Winston Salem
April 7, 2010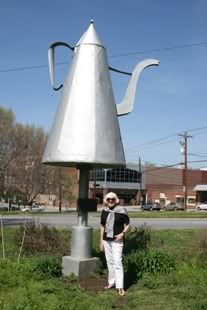 Marta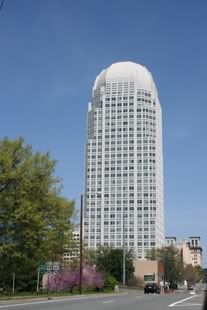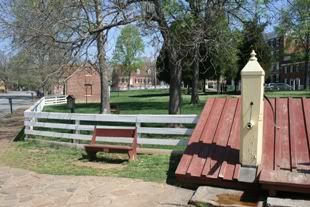 Old Salem
Winston Salem
Our whirlwind trip around Florida came to an end the day before Easter as Kathy dropped me off at the airport in Ft. Lauderdale, where I caught a flight up to Charlotte, NC. I was traveling ultimately to Conway, SC to take in a little training for my job at our South Carolina office, but the cheaper priced flight and the opportunity to spend Easter at my Mother's home in Winston Salem had me headed to Charlotte. Kathy headed back to Key West after dropping me off and taking in a little shopping in Miami.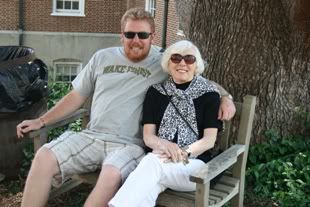 Michael & Marta
My trip to Winston Salem was uneventful; I arrived at my mother Marta's place just in time to catch the end of Butler University's wonderful victory over Michigan State to advance to the National Championship game against Duke in NCAA basketball. What a great run for the little school from my hometown. My father attended Butler and I grew up only a few blocks from the campus, where I spent many hours doing everything from sledding, to attending concerts to crashing frat parties while in high school.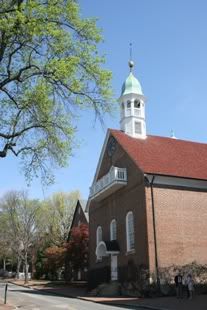 Marta & I grabbed a late dinner at the new Mexican restaurant next door to her condo at Tar Branch Towers before heading home to call it an evening. The next day was Easter and we started the beautiful spring day by heading over to nearby Old Salem to walk around the historic neighborhood.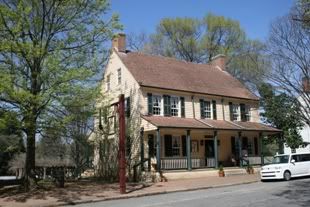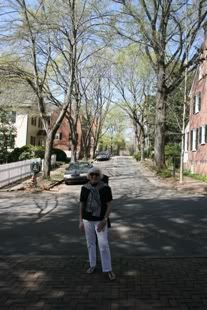 Old Salem is the restored Moravian settlement dating from the 1700s and is full of restored homes, shops, and other buildings including the Salem Tavern, where George Washington stayed in 1791 and which is still an active restaurant today. In fact, it was packed with people celebrating the Easter holiday.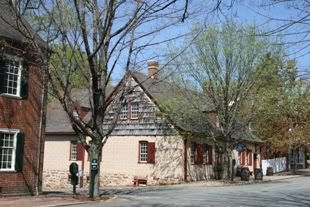 Our Easter celebration was shared with my sister Marika & her husband Brian, who prepared a wonderful meal highlighted by a honey-baked ham. It was a great afternoon meal which we followed by taking Marta out to see the wholesome family film, "Hot Tub Time Machine". It was not perhaps, the best holiday choice to take one's mother to see.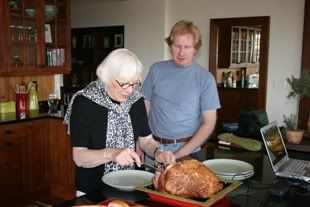 Brian & Marta
Jack
We later met my nephew Patrick, who is a student at Wake Forest for some late Easter Pizza at the Mellow Mushroom. Later yet, and perhaps feeling some small regret at our earlier choice, I took Marta to see the new 3D kids film, "How to Train Your Dragon" which she seemed to enjoy much more than the earlier.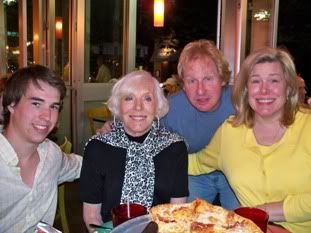 Pat, Marta, Brian & Marika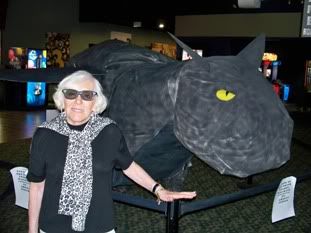 http://www.oldsalem.org/