Jingle, Jingle, Jingle
December 23, 2009
Michael, Santa & Marta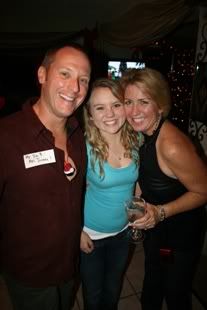 The Coopers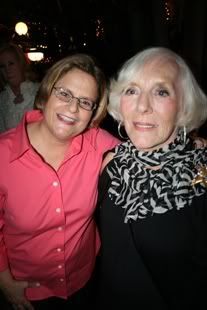 Ileana & Marta
Jingle, Jingle, Jingle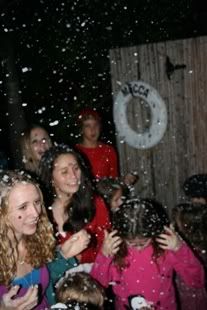 As the Christmas holiday actually approaches in Key West, the frenzy of activity and parties intensifies even more. Add to that the arrival of my mother Marta for her first Key West Christmas visit and the preparations for our own Christmas eve party and we have been quite busy as the holiday draws closer.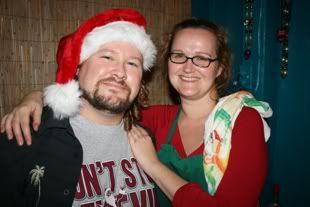 Dan & Ann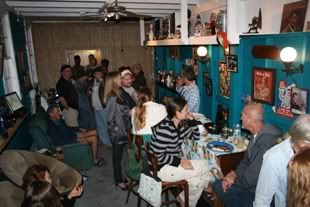 The man cave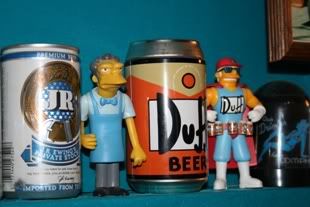 Sunday night, our neighbors across the street, Dan & Ann, hosted their annual holiday party. Dan had worked to convert his garage into a wonderful bar, or man-cave where the drinks flowed liberally for the crowd of friends gathered for the party. Ann oversaw the kitchen and the wonderful assortment of incredible food. It was another in a long line of great holiday parties and the best news is that we simply had a quick stroll across the street to get home.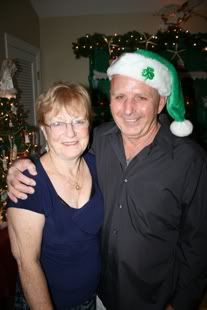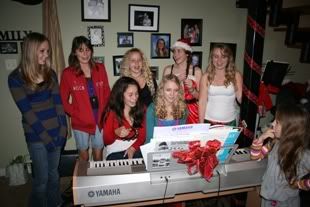 Dan & Ann's party was simply the first in a busy week of partying and my mother Marta arrived on Tuesday afternoon in time to take part in the Key West holiday party circuit starting on her first night in town when we headed over to our friends Jim & Joanna Cooper's huge holiday blow-out party.
Jim & Joanna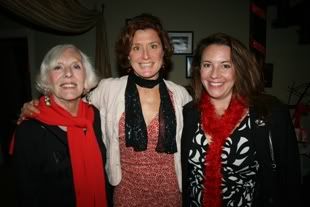 Marta, Kathy & Nadene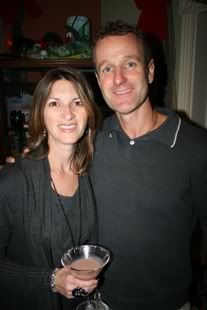 Penny & Rich
Jim and Joanna were featured earlier this year on the ABC television show "Wife Swap" during which they traded wives with a couple in Utah. The Coopers were portrayed in the show as the consummate Key West party family and they certainly lived up to that reputation with their fantastic holiday party which featured a chorus of young singers singing holiday songs, an appearance by Santa Claus and even some snow. It provided a wonderful introduction for Marta to many of our eclectic friends.
Wednesday, we spent much of the day making preparations for our own party squeezing in a few hours to head out to lunch at Salute and do a little shopping on Duval Street including Marta's favorite store Fast Buck Freddies.
Marta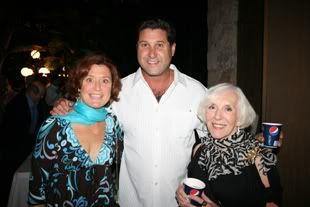 Kathy, Bobby & Marta
Blessed Community Gospel Choir
This evening, we heeded out to the amazing Casa Antigua, the fantastic home of Tom Oosterhoudt and his mother Mary Ann Worth, who were hosting a Christmas open house party with special guest Congresswoman Ileana-Ros Lehtinen, the Republican representative in Congress for South Florida.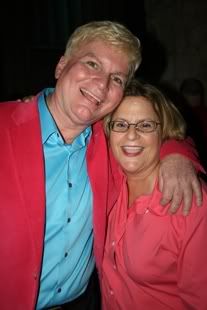 Tom & Ileana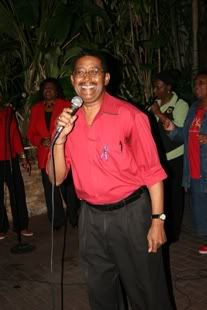 Clayton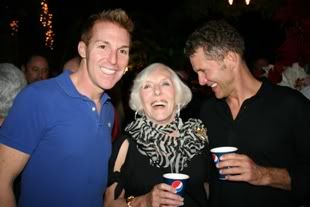 Randy Roberts with Marta & Jeff
There was a virtual who's who of the movers and shakers of the Key West community in attendance and Marta was in seventh heaven. The amazing home, with its fabulous lush courtyard and pool was the first residence of writer Ernest Hemingway when he arrived in Key West and is a fantastic spot for a party.