Too many tears…
November 11, 2011
ODC
Tim, Jenny & Michael
Too many tears…
At what point does grieving turn in to healing? I am sure that the answer varies based on the individual involved, and the healing process can be slow and painful with many obstacles and difficulties but the bond of love between family and friends seems to me to be the key for the process to move forward. I know that has proven to be the case for me in those situations where I have been faced with incredible sorrow. This past week was an incredible reminder of the power that friends can hold and the sense that life does indeed move on in spite of tremendous tragedy.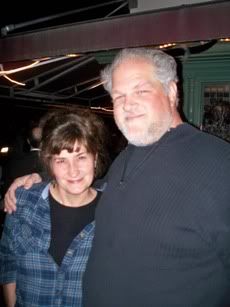 Amy & Abe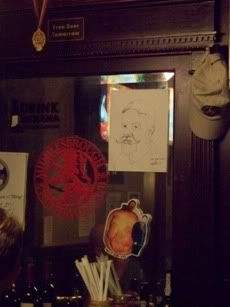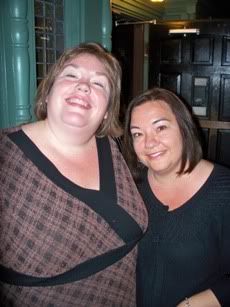 Amanda & Coco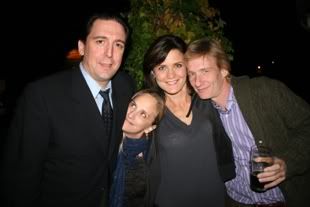 Drew, Jen, Zan & Kelly
I think it began with the incredible outpouring of support that I saw displayed at my friend Matt's moving memorial ceremony. There were hundreds and hundreds of people there, including many, many good friends- some who I had not seen in some twenty years or more. As horrible as the circumstances, it was in many ways good to see so many friends and to meet so many more people who I had not known, but who each had become a part of Matt's life.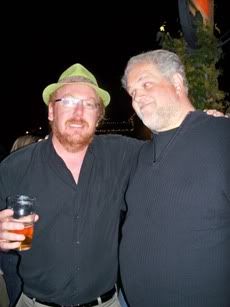 Michael & Abe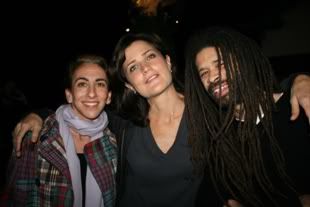 Mary Lee, Zan & Rusty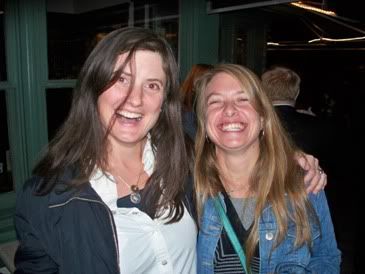 Angela & Shannon
Tim, Tim, Wes, Jen & Rusty
People had come from literally all over the country to pay their respects and it had been some time since such a large group of us had been together for any reason. It was great to see everyone and even better to have friends there to lean on. As difficult as the memorial was for us all, it was also a time to share happy memories and remember the many, many good times that we all shared.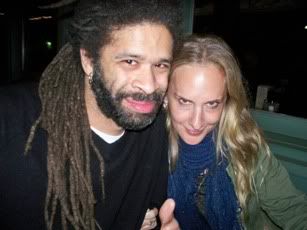 Rusty & Jen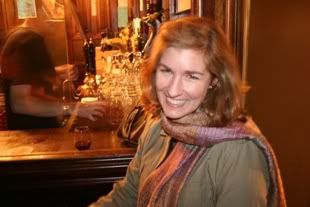 Jenny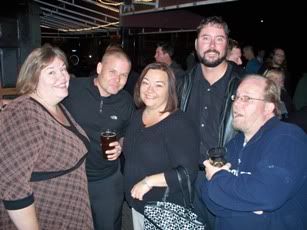 Amanda, John Michael, Coco, Kevin & Scotty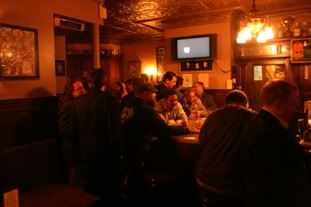 After the memorial, friends and family gathered at the Broad Ripple Brew Pub for a reception where we were all able at long last to begin to move past the tears and start to make those small first steps to moving on. It was one of the first times of the week where moments of normalcy crept in and we were just able to enjoy being together.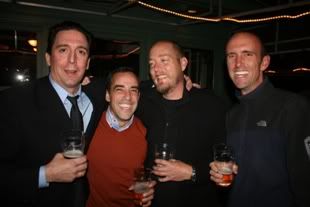 Drew, Wes, Eli & Rick
There was a large crowd of mostly Matt's closet friends at the Brew Pub and it was a tremendously positive experience being able to hang out, re-connect and even laugh a little. It was a long and unexpectedly enjoyable night. In fact it was so healing and wonderful that many of us found it difficult to actually leave. In spite of the fact that I had a four AM wake-up call in order to make a six AM flight to Orlando, I stayed with my ODC friends and closed the place down with them.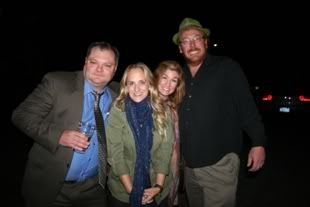 Tim,Jen, Jenny & Michael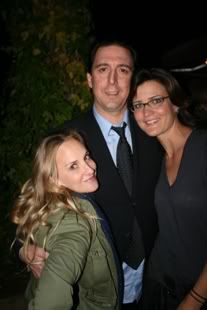 Jen, Drew & Zan
I think none of us really wanted to say goodbye. As tough as it had been for us all, we had at least had each other for support and many of us were scheduled to depart, leaving our support system and going on with heavy hearts.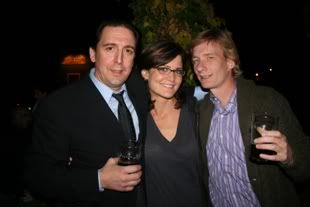 Drew, Zan & Kelly
John Michael, Lisa, Kevin & Sarah