Keys Road Trip
February 28, 2009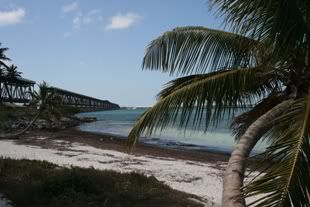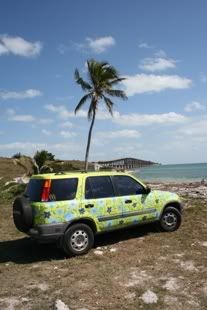 Keys Road Trip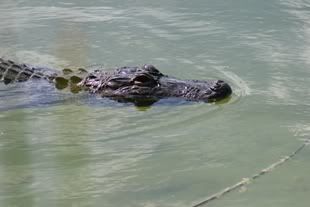 Blue Hole
When you live in Key West, a road trip can take on many meanings, most people refer to any trip to the mainland as a road trip. There are still a few things that our little island lacks and which may mean traveling up the Keys to Miami or Ft. Lauderdale. Then there are those who live elsewhere in Florida and consider a Keys Road trip as coming in the opposite direction.
Bahia Honda
For us, just about any trip up the Keys is a road trip, including a short drive to nearby Big Pine Key and Bahia Honda State Park which is just past Big Pine. It is a beautiful trip and there is all sorts of interesting stuff to do. In Big Pine, we visited the wonderful Big Pine Flea Market, which is held every weekend and then headed over to the Key Deer National Wildlife Refuge and visited the Blue Hole, a rare fresh water pond where Alligators can be seen.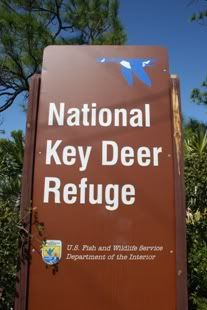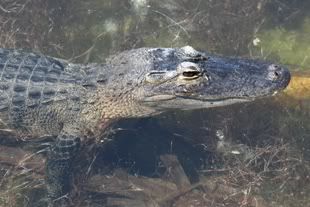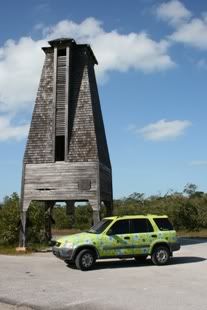 Bat Tower
Next we headed on up to Bahia Honda State Park, which is home to one of the most beautiful beaches in the nation. It was a perfect Chamber of Commerce day and a wonderful day to be at the beach. On the way home, we stopped by one of the Keys many curiosities, the Bat Tower. In all my years here, I'd never seen the Bat Tower in person. It was built in 1929 in hopes that bats would move in and help alleviate the mosquito problem, alas bats have never moved in, yet the tower has stood vigil waiting for them, withstanding numerous hurricanes over the decades.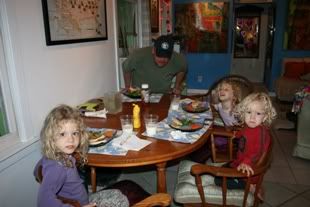 We also had the great pleasure to babysit for our friends Randy & Ellen over the weekend. They headed up the Keys to go to see a Leo Kottke concert and left their adorable kids( twins Katie & Abby and little brother Noah) for a fun overnighter at our house. We had a great time, making Smores over our outside fire pit. It was a fun time with some great kids.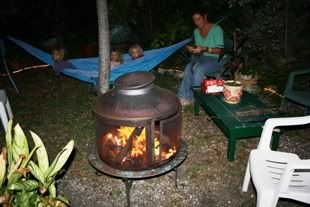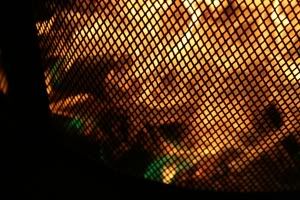 We also managed to squeeze in a visit to an art opening for our friend Kevin Kelly. Kevin & his wife Rachel are old friends and are visiting their former home to the extent that the art show was held in Kate Peachy's gallery, which was actually their home when they lived here. It was fun to see old friends gathered to celebrate their visit and Kevin's wonderful art.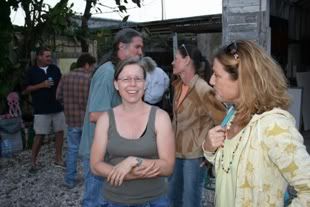 Kevin's opening
The Jones family with Rachel & Dylan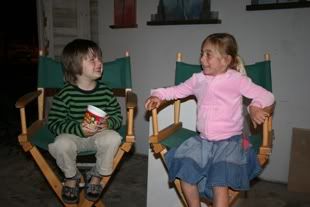 Dylan & Izzy