Malibu
July 5, 2013
Malibu
Once Kathy & I had both returned from our world travels, we had about a week at home in Key West before we were back at yet another airport, this time for a cross-country jaunt to the West coast to Malibu, California where our friends Erik & Annestasia
were getting married. A lot of my ODC friends would be gathering and it looked to be an amazing good time.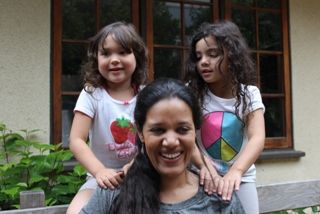 Wes, Kathy & Eli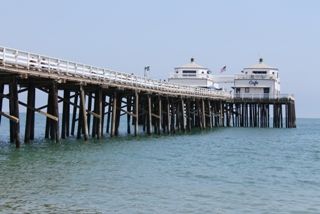 We flew in to LAX and then headed to our hotel, which happily had a Trader Joe's right next door. After checking in, we drove over to Malibu where our friends live in an incredible house right on the Pacific Coast Highway in Malibu. Many celebrity and CEO types have homes right around where they live and the homes are literally right on the beautiful Malibu Beach.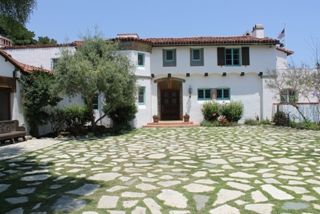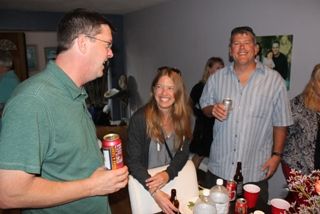 Ted, Shannon & Kevin
Eli & Packy
They were hosting a welcome barbeque at their home on the first evening of our arrival and the place was packed with a wonderful collection of friends from my youth who had come together from across the country to celebrate the big occasion. Many friends who still reside in Indianapolis were there as were many others like myself who have moved away but remained closely connected.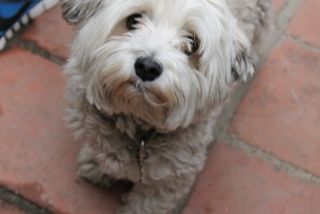 Wes & Melanie
It was especially nice to be able to connect with so many West Coast friends who because of the distance involved I get to see on a much less regular basis than some. It was also cool to get to see Erik's family who I had not seen in years and also to get to meet Annestasia's family and their friends. It was a great and fun group and we had a great evening reconnecting.
The next day, we joined our friends Wes and Melanie and headed to spend a day at the beach enjoying the beautiful California sun and sand. It was awesome except for the fact that I was feeling like crap due to a sinus infection that had been plaguing me since returning from Albania. The good news is that Malibu Urgent Care was located just up the beach and was open on July 4
th
. The bad news is that while Kathy and my friends were kicking back at the beach, I was sitting in urgent care.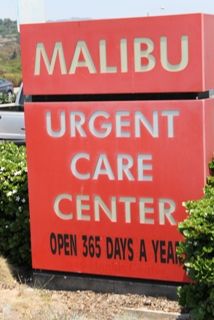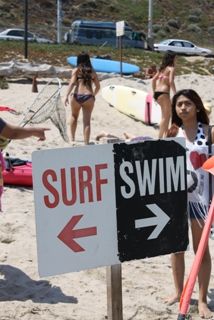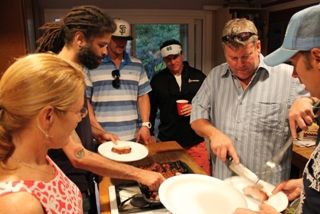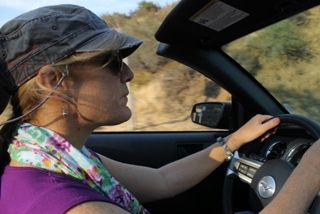 Kathy
For the evening of July 4
th
, It was back to Erik's house where we had yet another feast for dinner and then all gathered to watch the July 4
th
fireworks that were being set off from a barge just in front of his house. In fact there were fireworks displays along the beach as in addition to the local display, many celebrities host parties at their homes and hire their own private fireworks displays which match and even top the municipal display. It was pretty cool.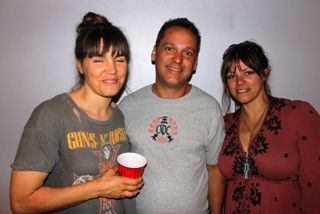 Lisa, Erik & Amanda
Wes & Eli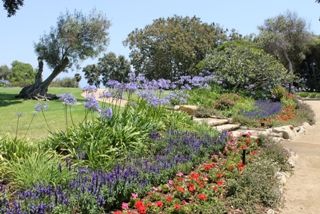 The best part was spending July 4
th
for the second straight year amongst so many of my best and dearest friends. My ODC connections are among the strongest and most influential of my life and I feel so fortunate to have a group of such amazing people who have all managed to maintain such a strong bond over time and distance.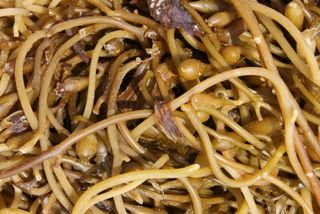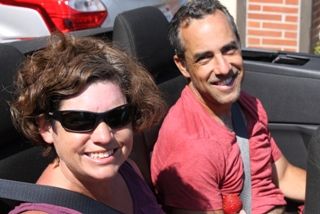 Melanie & Wes