Blue Moon
December 31, 2009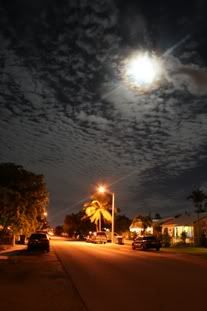 Christopher Peterson
Blue Moon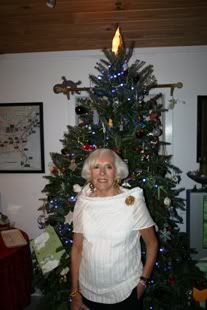 Marta
The final week of the decade has been pretty exciting and what has been overall a pretty good decade for us, closes out this evening with a rare Blue Moon New Year's Eve. I'm not one to read those "year in review", or "decade in review" stories and I am not about to attempt to recap what has happened here, suffice it to say that Kathy & I feel very blessed and fortunate to have so many wonderful people as part of our lives. To all our family and friends, we wish you the happiest of New Years and hope that the Twentytens bring you health and happiness.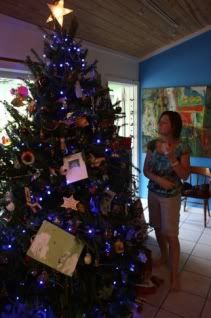 Kathy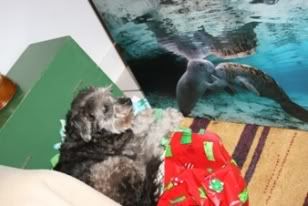 India
Before getting on to the next year, we have to recap the last week of 2009. Christmas day was wonderful. We all slept in after our late night party the previous evening and eventually got around to opening presents and spent much of the day simply relaxing, even choosing to skip one of our favorite Christmas day gatherings out of laziness.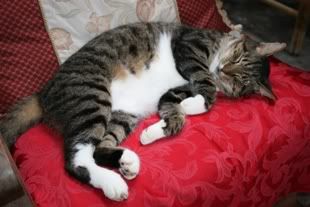 Tex
We did eventually get up and about, enough to make a late appearance at the home of our friend Bill Rowan who was hosting a Christmas dinner that was very similar to his wonderful Thanksgiving party. The thing I love about the Rowans, in addition to the eclectic and cool people there, is the quintessential relaxed feeling that is found there. It is like all the guests are extended members of the Rowan family and it feels so comfortable that we were sorry that we could not stay longer.
At the Rowan's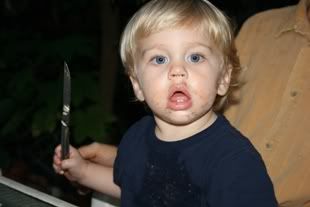 Jack
Mad Dog
We had to leave early to get down to the La Te Da for the Drag Show of course. What Christmas in Key West would be complete without the Christmas night performance by the talented Christopher Petersen and his incredible show Eyecons in which he impersonates a legendary line-up of iconic stars from Julie Andrews to Cher to Barbara Streisand.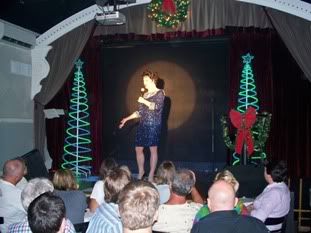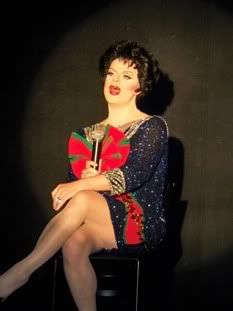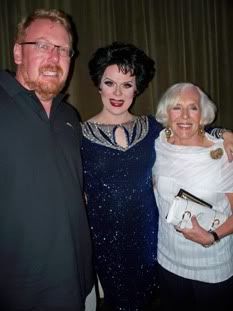 Michael, Christopher & Marta
Only in Key West would attending a Drag Show be considered somewhat normal Christmas night entertainment, and Marta was especially gung ho after having met Christopher at a holiday party. In fact she returned to La Te Da the next night with her friends from North Carolina to see Randy Roberts show as well. Both Randy & Christopher sing all their own songs, unlike many of the drag performers in town who lip-sync.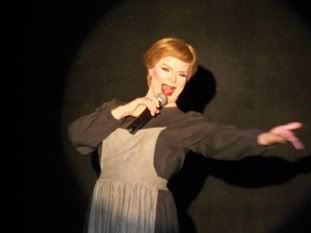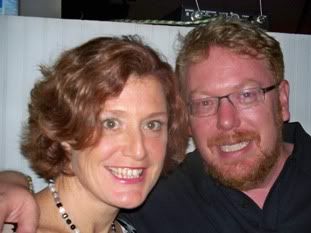 Kathy & Michael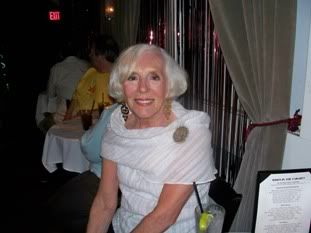 Marta
The remainder of the weekend, we just spent time with Marta before she returned to Winston Salem on Sunday. We cleaned up the house, went to see a couple of movies, "Up in the Air" and "It's Complicated" and basically relaxed a little before the next onslaught of parties surrounding New Year's Eve.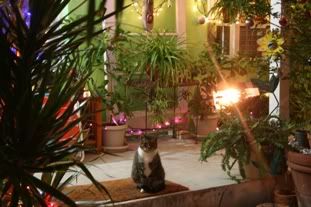 Tex