Summertime Rolls
June 30, 2008
Summertime Rolls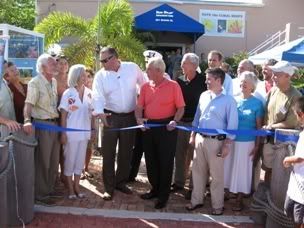 Reef Relief opening
Summer is in full swing and Kathy & the flowered car have hit the road again. I had hoped that there might be a blog posting or two to update her progress as she drove out to California to visit her college roommates Kate & Ann, but to date she has not put to use all the blogging lessons that I provided. It's too bad because it is a certainty that her road trip is more exciting than anything that has been going on here in Key West.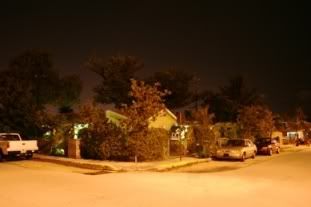 Home
Work commitments kept me from taking the month of travel time off, so I am stuck in the heat of the Key West summer taking care of the house, pets and job all while trying to keep cool. Summer is a much slower time here; I actually prefer it, way less tourists and generally sunny and hot weather of the sort that I enjoy. I have managed to find a few activities to keep myself occupied.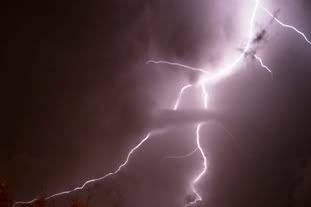 I attended the Grand Opening of the (relatively) new Reef Relief environmental center at the Conch Farm. It was a chance to catch up with tons of old friends and co-workers. After a few years of struggling, Reef Relief seems to have found its footing and is moving forward in an exciting new location. Both the city & county mayors were present for the ribbon cutting and annual meeting that followed.
Reef Relief
One of the activities that I have taken on this summer is joining the board of the Hometown Pac, the Key West political action committee. Hometown organizes candidate forums, debates and then selects candidates to endorse. Key West is a hotbed of local politics which is unlike just about anyplace I have experienced and while I have already been a regular attendee of Hometown's events, I now find myself on the inside as a board member. We promptly hosted the second major candidate meet and greet at the Botanical Gardens where we introduced the many candidates for local office. It is already shaping up to be a vigorous, hard fought and entertaining political season here in the Keys.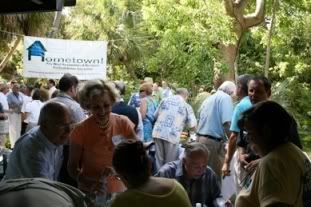 Hometown Pac event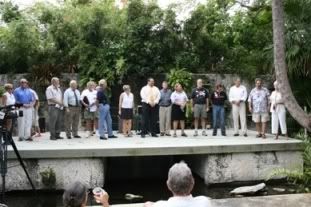 Keys Political Candidates
Finally, I have been taking advantage of the sudden abundance of free time to explore a few areas of Key West that I have never experienced. Thanks to Historic Tours of America's free local offer, I visited the Key West shipwreck Historeum over the weekend. It was not a bad way to spend a morning and the view from the tower is worth the trip in itself.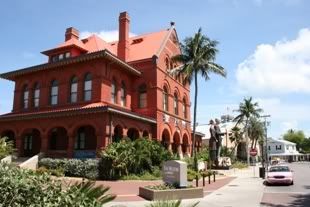 Custom House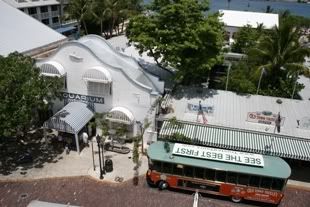 Key West Aquarium
Hometown Pac Site