Chasing Miles Through the Nighttime…
February 23, 2010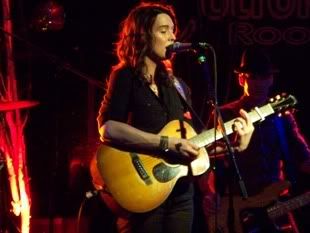 Brandi Carlile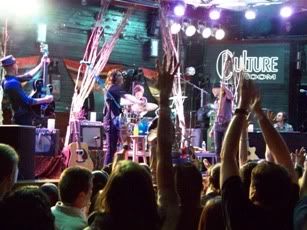 Chasing Miles Through the Nighttime…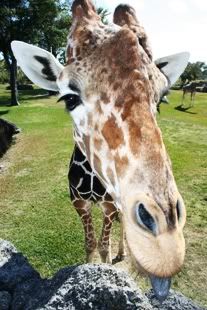 One of Kathy's favorite TV shows is the ABC drama, "Grey's Anatomy", it is one of the few shows that she watches on a regular basis. The show often features current music prominently and for the past few years they have regularly featured music from a young singer/songwriter named Brandi Carlile. Carlile had a big hit with her CD, "The Story" that was released in 2007 and it has since found a regular rotation in our ipod and CD players.
Brandi Carlile- "The Story"
Being from the Seattle area, Carlile has not made a habit of performing in South Florida, so when she booked a rare club show at the tiny Culture Room in Ft. Lauderdale, I quickly snapped up some tickets. The show is somewhat of an anomaly in that Carlile rarely plays in small clubs anymore, her popularity finds her in much larger venues these days, but she was scheduled to depart on the wonderful music cruise ship Cayamo and was able to slip in this show the night prior to the departure.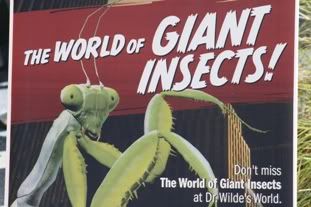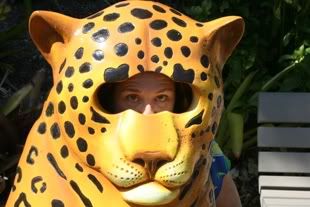 Kathy & I headed up to Ft. Lauderdale early on Saturday morning, stopping by the Miami Metrozoo on the trip up to check out the latest exhibits. Having an annual zoo-pass, we often stop in when there is something new going on, and this trip there were a couple of major new exhibits. The first, "Amazon & Beyond" is an entirely new section of the zoo featuring 3 major exhibits and hundreds of new animals. I had seen in a few months ago, but it was all new to Kathy. The other new exhibit was the temporary showing of Giant Insects, which is simply huge, life-like recreations of bugs that move and make strange noises. It was only slightly interesting.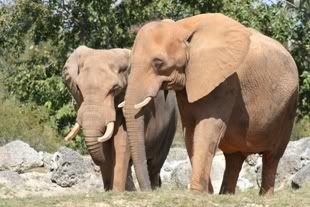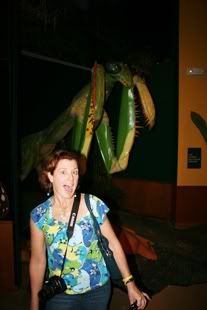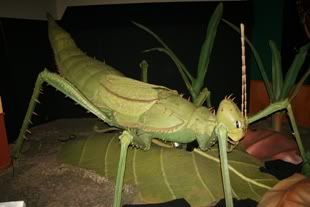 We headed on up to the club, staying at a wonderful Best Western right next to the venue. We arrived in plenty of time to enjoy drinks at the tiki bar and dinner at Maracas Mexican restaurant before meandering over to the club. The opening act was the very first gig ever for a new group called Larkin Poe, which featured sisters Rebecca & Megan Lovell (formerly The Lovell Sisters). They were really good, though the sound did them no favors.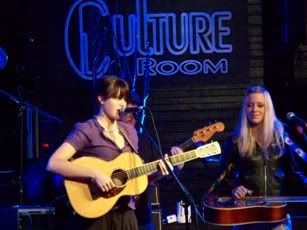 Larkin Poe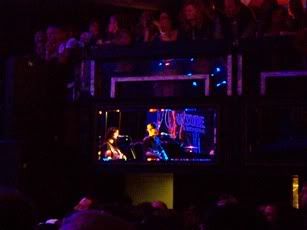 There were no sound problems for Brandi thankfully, as she and her band took the stage and performed the first song, "Oh Dear" totally a cappella. It was an amazing start to what would be a fantastic show. At only 28, Carlile commands the stage and her voice is a thing of beauty. Her own songs are beautiful and she is an incredible song-writer, but I also really enjoyed the great selections of cover songs she played, everything from Dylan, to the Beatles, to Johnny Cash. It was amazing. The little videos from the show fail to adequately capture the intensity and power of the show, but they give you some small glimpse into the experience. If you get a chance, go and see this woman live, you will not be disappointed.
"Dying Day"