Let's get together and feel all right…
February 22, 2010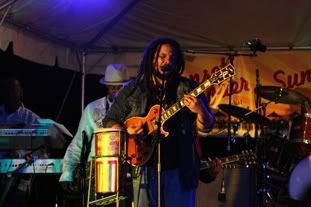 Stephen Marley
Guys & Dolls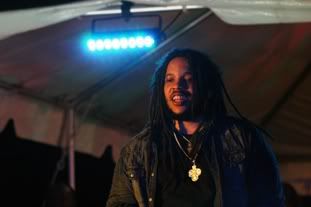 Let's get together and feel all right…
Kathy & I spent much of the week in a funk, each suffering from nagging cold-like symptoms, which reflected the cold and overcast conditions that affected the Keys this week. It has been as cold, rainy and blustery a winter season as I can remember during the time that I have lived here. Thankfully, we were recovered enough to enjoy the blast of summer that arrived just in time for the weekend, a weekend that was full of music and celebration for us.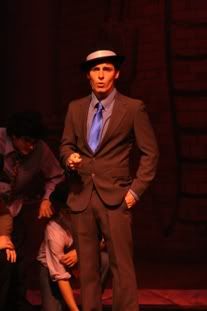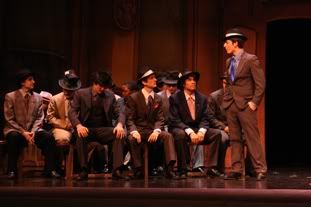 We started out Friday evening by attending a local production of "Guys and Dolls" at Key West High School. The play was produced by Keys Kids, a local theatre organization that produces plays utilizing the many talented kids found right here in the Keys. As usual, there was so much talent that the players had to be broken into two groups, I think we saw cast B, to accommodate everyone.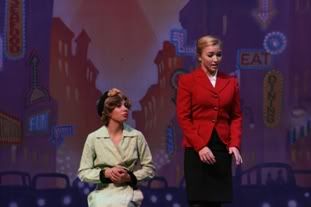 The musical was directed by Cameron Murray and featured a wonderful set and outstanding performances. It was a wonderful little evening of theatre and we would suggest that everyone head out and see their next production, "The Jungle Book" in April.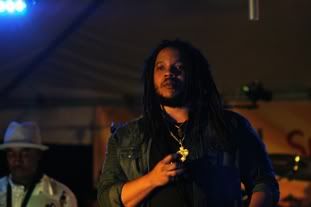 After the play, I hustled down to the Ocean Key House to attend the latest in their concert series, the return of Reggae star, Stephen "Ragamuffin" Marley. This is the third straight year that Marley has made a stop at the Ocean Key House and this was easily the largest crowd he has had.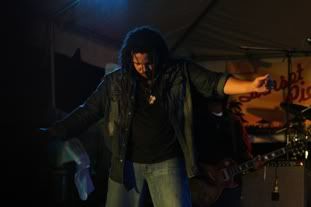 Nadene & Trevor
The son of the late legendary reggae superstar Bob Marley, Stephen has come into his own as a performer and entertainer and this show was great. Mixing in a heavy mix of his father's classic reggae standards with his own material, Marley had the pier rocking and the people dancing throughout the night. The threat of rain never really materialized and the crowd partied the night away.
Richard, Bethany & Kathy
Shabba Ranks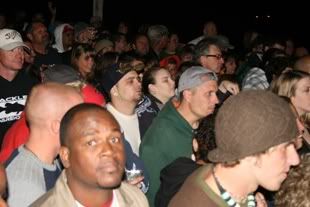 I could not find any decent footage from the actual show, but found a youtube performance that captures Stephen in all his glory. Having been to all three appearances, I still never get tired of seeing him. It is probably as close to seeing Bob Marley as you could ever get and the feeling at a great reggae show is so upbeat and positive.
Stephen Marley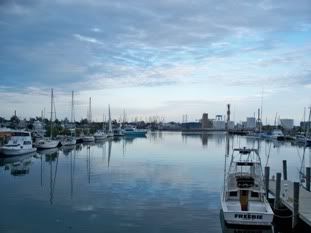 Keys Kids