Happy Returns
February 2, 2010
At Kelly's with the Tobins
Lucky Street Gallery
Grunt's
Happy Returns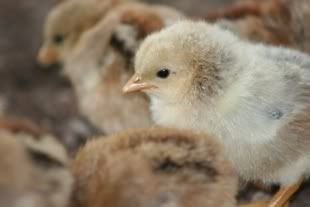 It isn't often that when things disappear from the Key West landscape that they ever make a comeback. Many of my favorite places have gone away over the years, places like Barefoot Bob's, The Deli Restaurant, Viva Zapata's, the Woodenhead Gallery and countless others that were once vital elements of the Key West landscape are now only found in the memories of those they served. So this week, we have small reasons to celebrate as one of our favorite haunts returned, another staved off their demise and even some old friends found their way back to the island.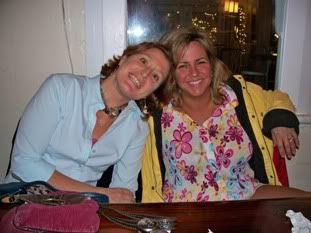 Kathy & Deanna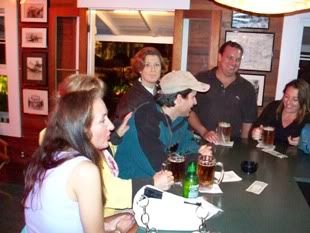 Our friends Dan & Deanna Tobin moved with their kids a few years back to Annapolis, Maryland. We have made it up to see them a couple of times and this week they returned here once again for a visit. We didn't get to spend as much time together as we might have liked, but thankfully we were able to join them and other old friends for a great evening together. It started with a get-together at Kelly's restaurant which was surprisingly crowded for a chilly week night and ended with a visit to Grunt's bar.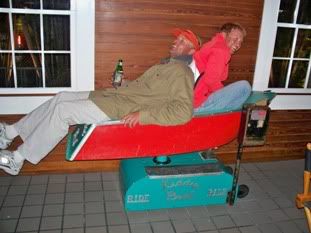 Grunt's originally opened in 1993 and was a favorite bar for locals for the time it was open. Low key and relaxed, Grunt's took full advantage of its off-Duval Street location, which though right downtown, seemed far removed from the wacky scene just up Caroline Street. It closed down some years ago and has sat, empty and vacant all that time. Now it has made a welcome return, having changed little. It was like a flashback hanging out there with Dan & Deanna- a welcome return to a wonderful era.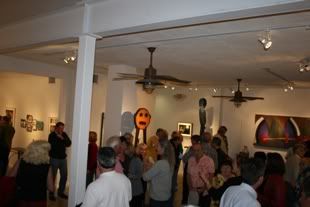 Michel Delgado & Lynn Sherman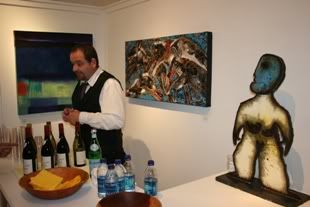 The Lucky Street Gallery is back as well, though it never actually went anywhere, it seemed on the brink of closing with the retirement of owner Dianne Zolotow, only to be resurrected when the business was sold to a new ownership group that includes our good friend Darene Cahill. The hosted their first show a Grand Opening called appropriately enough "Lucky Again" to a packed house of art lovers who flocked to the gallery to check out the work. The gallery kept most of their mainstay artists and added a few new artists including our friend, the talent Michel Delgado.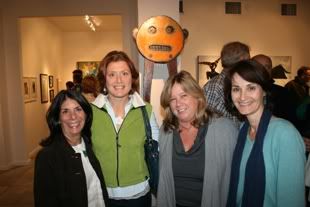 Gae, Kathy, Darene & Bonnie
Rebecca Bennett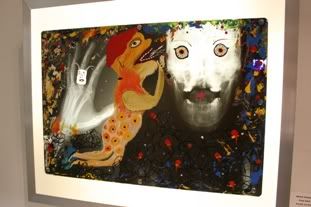 Michel Delgado
The rest of the week has been fairly busy, shipping off a container to Malta full of supplies for the RPM vessel Hercules kept us busy at the office. The chickens that we caught last week, were replaced and then some with the hatching of 12 new chicks in our yard by a hen that we had no idea was even roosting there. And we even managed to sneak off to the Green Parrot to see another in the ever expanding array of excellent bands from the Miami music scene. This band, Locos por Juana, was amazingly good. I can't wait to see them again when they come back.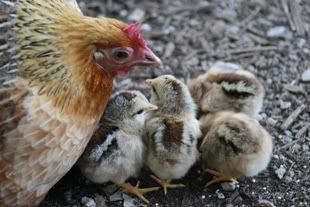 Locos Por Juana