Celebrity Beach Bowl- South Beach
February 6, 2010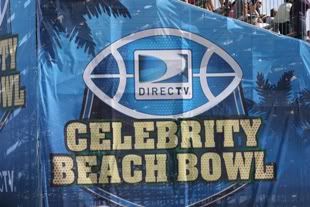 Taylor Lautner
Celebrity Beach Bowl- South Beach
Three years ago, my hometown NFL team the Indianapolis Colts played in the Super Bowl in Miami and I did not take advantage to the proximity of the game to attend it and have regretted it ever since. Thanks to the brilliant play of Peyton Manning and the rest of the Colts, they have given me another shot to see them play in a Super Bowl and as luck would have it, the game is back in Miami.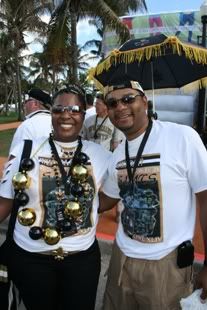 Saints Fans
Another advantage that I am fortunate to have is to have a good friend who just happens to own his own ticket broker agency in Chicago and who has access to whatever tickets you might need at reasonable rates (reasonable if you believe $900 face value is reasonable). Anyway this convergence of good fortune and with the blessing of my very understanding wife, I headed up to South Beach to get ready for the big game.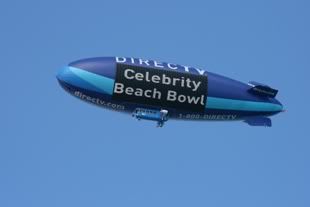 I had a bunch of friends flying in for the game from Indianapolis, but arrived in advance of all of them and was on my own in South Beach for a day before they arrived. Well not exactly on my own, as the place was as crowded as I have ever seen it. Thousands of people packed the place. They actually shut down Ocean Drive for vehicles and created a huge party zone with all sorts of stages, television studios and all sorts of NFL activities.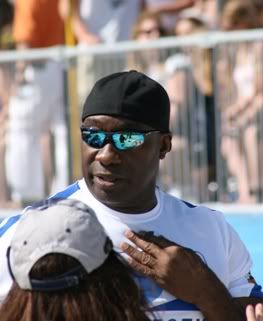 Michael Clarke Duncan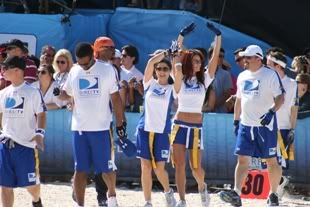 They have all sorts of activities going on and the place is crawling with NFL players and celebrities. There were plenty of both on hand for the annual Direct TV Beach Bowl which is a made for TV flag football game packed with minor celebrities, models and NFL players. I had gone down to meet Key West friends Graf & Eileen who have a place in Sobe and just returned from his big 4oth Birthday cruise, but when I headed down to find them, it was already full, so I had to watch the game, not from the stands, but from the beach. I think I actually got a better vantage point, at least it was closer to the stage where they interviewed the "celebrities".
Shawn Wayans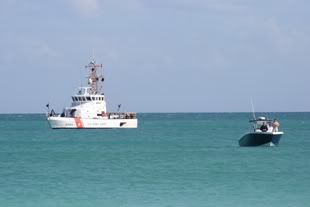 The main attraction and reason the place was packed full of shrieking teenage girls was the young star of the latest Twilight movie, Taylor Lautner. He joined the likes of Shawn Wayons, Michael Clarke Duncan, Christian Slater, Chace Crawford, Kevin Dillon and a host of former NFL players on the teams. It was all in good fun and the weather could not have been more perfect.
Graf & Eileen