South Shore
November 30, 2010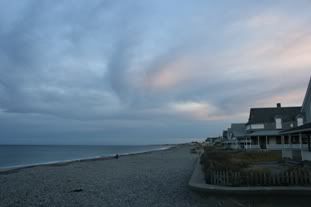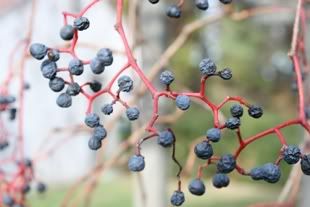 Michael & Kathy
South Shore
Kathy & I spent the rest of the Thanksgiving holiday in Marshfield and the surrounding area. This part of Massachusetts is known as the South Shore because of its location to the South and East of Boston stretching towards Cape Cod. It includes the town of Marshfield, where Kathy grew up as well as the nearby town of Scituate (where her Aunt & Uncle reside) and Humarock Beach, the beach that is across the North River from Marshfield as well as a number of other coastal communities.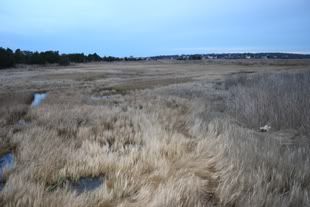 We spent the remainder of our weekend splitting our time between Jim's home in Marshfield and the surrounding area including Scituate and Humarock. The South Shore contains one of the highest concentrations of Irish-Americans in the US. In fact six of the top ten Irish towns in America are found along the South Shore.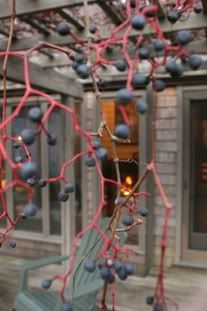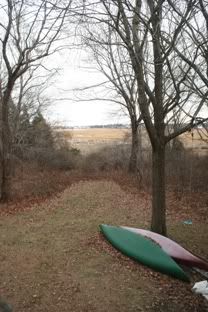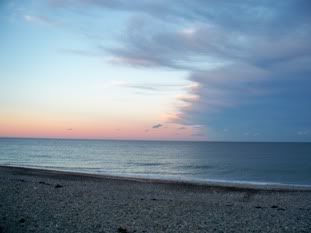 It is a beautiful area, especially where Jim lives, there is a nice wooded area followed by a huge marsh that runs right up to the shore of the North River, across from which is the beautiful Humarock Beach. The weather was chilly, but not cold enough to keep us indoors and we made it out a couple of times to explore both Scituate and head over to the beach to catch the sunset one night.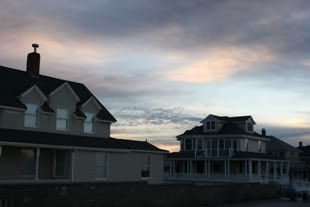 Kathy
You really get a good sense there that the holiday season is underway as the signs of the impending Christmas season are everywhere. We spent the day after Thanksgiving, Black Friday- doing some shopping of our own. Not by joining the throngs at the mall, but by strolling through downtown Scituate checking out the selection of quaint shops along the main street.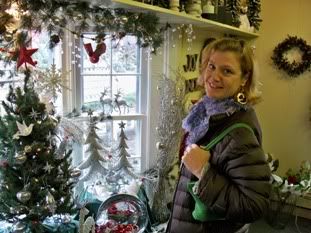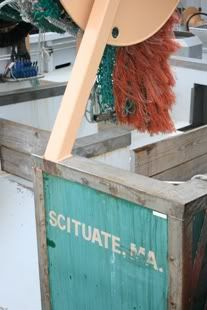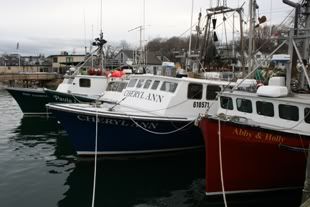 One of the shops, the Quarterdeck, is so damn quaint that it was selected as the shop where Susan Sarandon's potter character in "The Witches of Eastwick" worked. It hasn't changed much, but then again not much at all has changed in the area. The sunset we watched was a spectacular show, beautiful yet very different from the tropical variety we get in the Keys each evening. The sky was a swirling canvas of color and clouds and the wind blowing in off the ocean made for a totally different experience.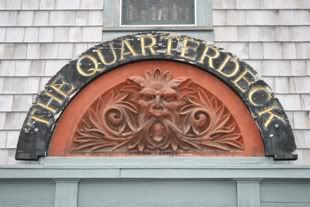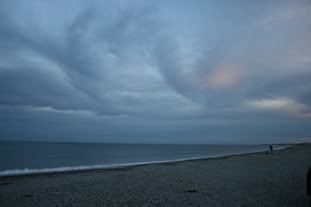 We headed home after the weekend to get ready for our own holiday celebration. Kathy has informed me that she would like our house to be entered in the Holiday Lights competition that the city sponsors each year, meaning we will have our work cut out for us stringing lights and decorating the place this week.
Jim