Highwire Days
July 7, 2011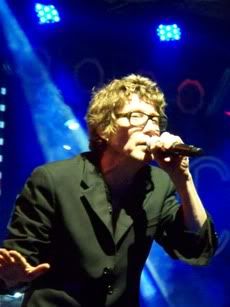 Psychedlic Furs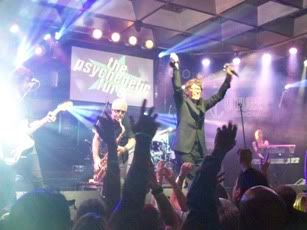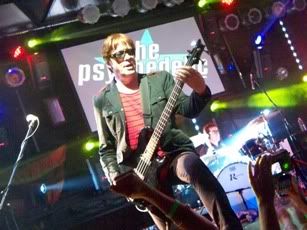 Highwire Days
To celebrate the July 4th weekend, Kathy & I started it off by driving up to Ft. Lauderdale on Friday evening to catch the Psychedelic Furs show at the Culture Room. It was a continuation of the relive the 80s theme that we started last month when we caught a show by the Go-Gos.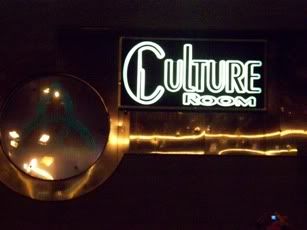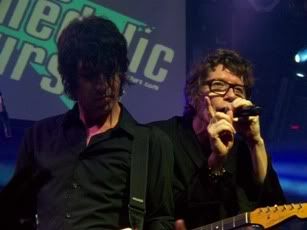 While I was a casual fan of the Go-Gos back in the day, I was a big fan of the P-furs. I first caught one of their shows back in 1985 when they played Clowes Hall on the campus of Butler University in Indianapolis, I have seen them a number of times since, most recently in 2009 when my co-worker Howard and I saw them at Revolution in Ft. Lauderdale.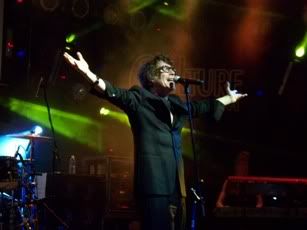 This show marked the 30th anniversary of the release of one of their quintessential albums, "Talk, Talk, Talk" which featured the song that would eventually propel them from alternative darlings to the top 40 when one of its songs, "Pretty In Pink" became the title cut and namesake of one of the classic 80s John Hughes teen angst films. Originally the album was just a classic example of British new wave and to honor it, the band opted to play the entire album, in order, as the opening set of this tour.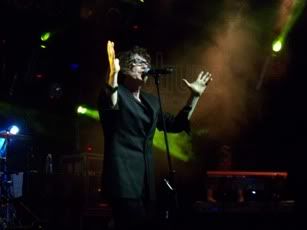 The second long set featured a more traditional set list comprised of most of their greatest hits and some interesting b-sides. The longer show with two long sets and an encore made it so there was just not time for an opening act- which was just fine with me. I love the Culture Room as a venue, because it is so small and intimate, there is just not that much space and thus there are not that many people there and it feels like you are getting a sort of private show.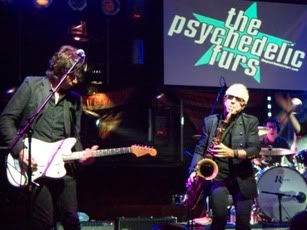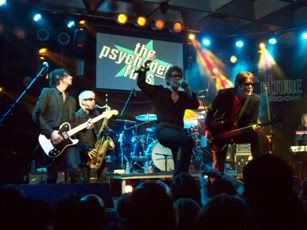 The show was fantastic, Richard Butler has certainly aged gracefully and his voice is as silky smooth as ever. It was a wonderful evening of classic 80s music. I have included a video that I found on youtube, which is not the best quality but gives you something of an idea of the intimacy of the venue.
"Pretty In Pink"
After spending Saturday shopping and driving back to Key West, we were back in plenty of time to catch the July 4th fireworks display that were set off from White Street Pier. It had been some time since we actually were in Key West for July 4th.
We grilled out some steaks and then walked over to the beach to catch the fireworks.
There was a huge crowd along Smather's Beach where we watched the display and they were treated to a pretty good fireworks show that lasted about a half an hour. Not bad for our little island. It was nice to be able to stroll over and back and avoid the traffic jams for those unfortunate enough to have to drive. I think we were home relaxing before most of the people even moved.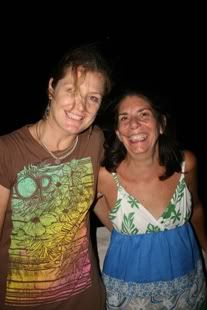 Kathy & Gae