Graduation
June 13, 2008
Graduation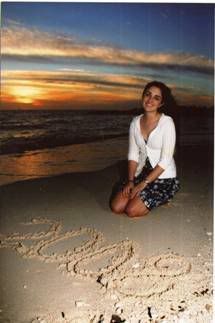 Dakota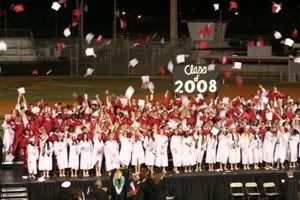 For the past five years, Kathy has been a mentor to a young woman, Dakota, who is graduating this week from Key West High School. The Take Stock in Children program provides an opportunity for children to be paired with a mentor beginning in the seventh grade. The students sign a contract at that time to maintain a 2.5 grade point average, stay out of trouble and to meet with a mentor once a week during the school year. If they fulfill the terms of the contract they receive a full ride scholarship to a Florida College.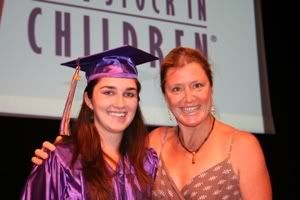 Kathy and Dakota
Take Stock graduation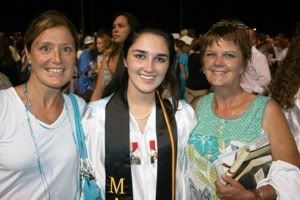 Kathy, Dakota & Mom
It is with great pride that we have been attending various Graduation events as Dakota prepares to graduate and head off later this month to the University of Florida. First up was the Take Stock graduation which featured 45 students from the three Keys High Schools, Key West High, Marathon High School and Coral Shores High School. Dakota is graduating with a perfect 4.0 grade point average and won numerous awards and prizes. We'd love to think it was all due to Kathy's amazing mentoring skills, but are fairly certain she would have excelled in any event.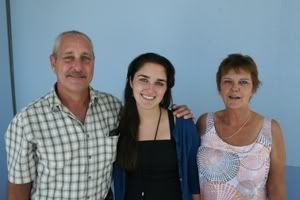 Dakota with Mom & Dad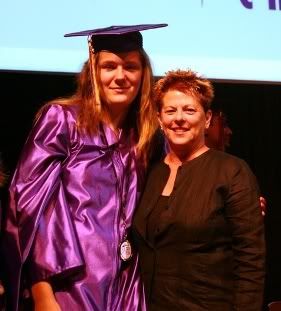 Ruth Reiter (l) with her student Lucie
The Take Stock graduation was only the first of many events for the graduating seniors which included a Baccalaureate, a Class Night award ceremony and of course the Senior Prom. But the big night itself was the actual graduation ceremony, held on the football field at Tommy Roberts Memorial Stadium before a packed crowd. It was a perfect night and the class of 2008 now moves on to bright futures. We wish Dakota the best as she enters UF and feel proud of her accomplishments. Kathy couldn't have asked for a better student to mentor or a better person that we now call simply our friend.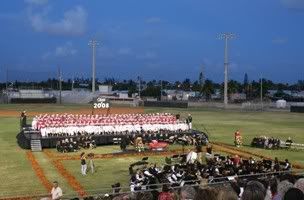 KWHS Graduation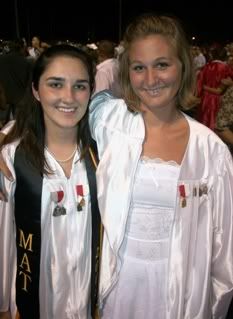 Dakota & Olivia
Of course, Graduation wasn't the only thing that was happening this week, Kathy & her girlfriends had to attend the big opening night of the new movie, Sex and the City. Having been huge fans of the TV series, they joined a packed house of women at the Regal Cinema for opening night after cocktails at Michael's restaurant. Now Kathy prepares for a cross country drive to California to visit friends from college. She received blog posting lessons and we will find out soon enough how good a teacher I am.
Dar, Kathy, Carrie, Gae, Bonnie and Susie