Final, Last Mondays
October 1, 2012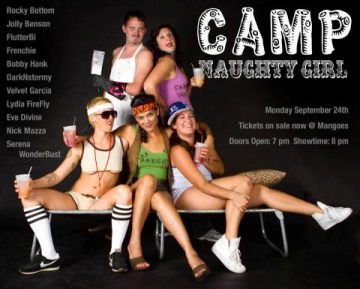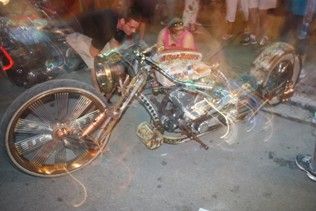 Final, Last Mondays
The summer season of Burlesque came to a close in Key West with the final show of the Last Mondays Burlesque show. The finale entitled Camp Naughty Girl featured the burlesque troupe and their gust performers celebrating one of the iconic experiences of American youth, the summer camp experience. A subject rife with humorous possibilities and virtually screaming out to be parodied- as in the plethora of coming of age movies that deal with the subject.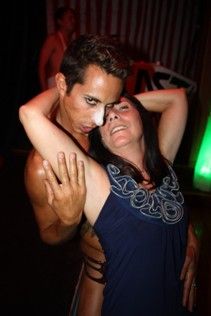 Velvet Garcia & Gae
Almost everyone is familiar with the phrase, "One time at band camp…" popularized in the American Pie films and the crew at Last Mondays put together a collection of skits, burlesque performances and crowd interactions all around the familiar and fun camp theme.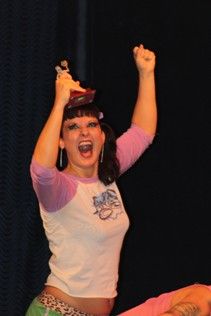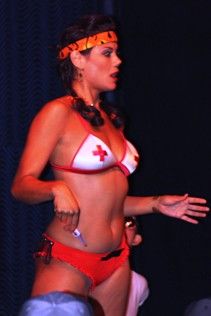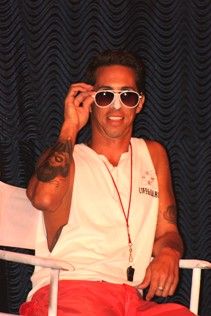 Kathy was not able to attend, so I brought along my friend Gae, who had not been to one of the Last Mondays shows at Mangoes this season and had been wanting to attend. There was a sold-out crowd full of many friends and locals there to bid a fond farewell to this series and to check out the craziness that almost always accompanies a final show (even more than the usual craziness).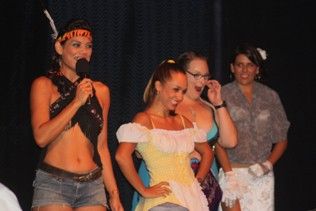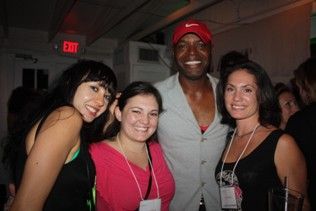 Kim
The show was a combination of old favorites and new blood which is always the best combination to keep the burlesque performers fresh and allow regulars like myself to be introduced to new talent as the newcomers are broken in. It was a fun and funny show and the performers took advantage of all the crazy plots that the camp theme has to offer.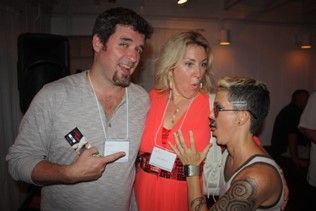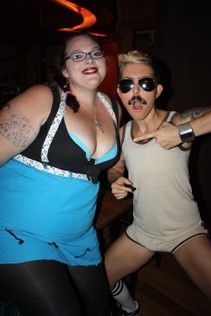 It was somewhat bittersweet to enjoy the show and yet to realize that the run was ending, I am sure the troupe will not be inactive for long, there is just too much creative energy with those involved for them to stay away long. I look forward with great interest in their future ventures and want to thank all involved for a fun summer worth of shows.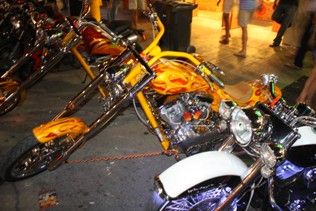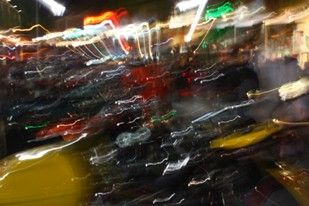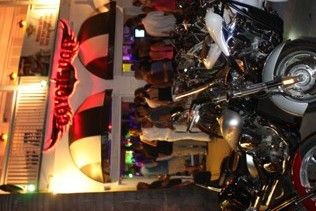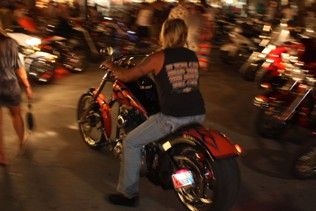 This month also saw the annual influx of motorcycles in to Key West as the annual Petersen's Poker Run rolled in to town with thousands of bikers from across the nation invading the island. We only were downtown for a single afternoon and evening to check out the bikes this year. They had Duval Street blocked off per usual and only motorcycles were allowed on the street, which was lined on both sides with the thousands of bikes.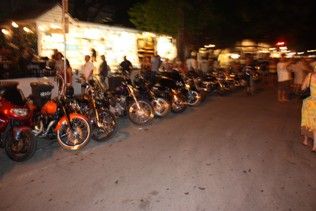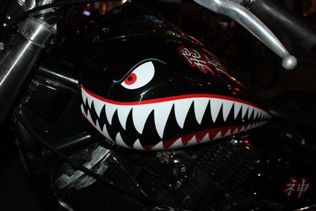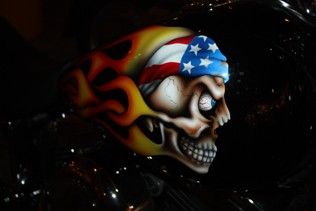 There were as always, plenty of strange and unusual bikes (and owners) and the event went off without a hitch. Many locals don't much care for the loud noise that the bikers create all over town, but we can certainly deal with it for one weekend to help the local economy- which the event certainly does. I also enjoy checking out the bikes and the scene on Duval with all the bikers in town.