Happy New Year!
January 2, 2013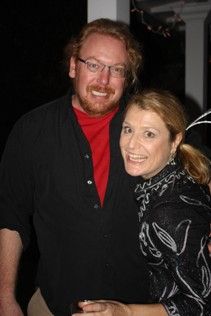 Michael & Kathy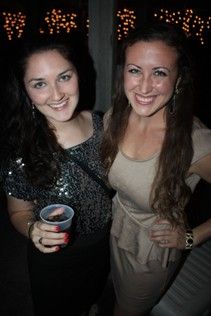 Dakota & Effie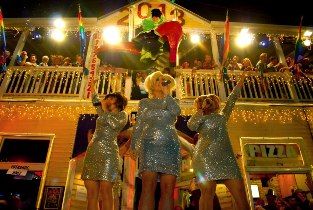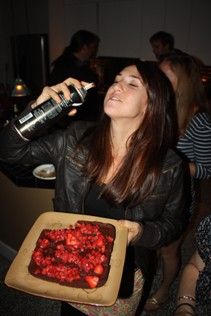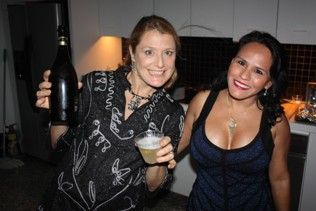 Kathy & Noa
Happy New Year!
I'm back. For the first time since beginning this blog back in 2006, I have taken a somewhat extended break. It was not really a conscious choice, I just got to be so busy this winter that I fell behind and then the thought of trying to catch up just became too daunting so I just stopped. Many people have asked if I had finally thrown in the towel, but that was never my intention, instead I am going to leave a gap and skip ahead to 2013 and try and get caught up again. I realize that I am already six weeks behind, but hopefully I can get back on track soon.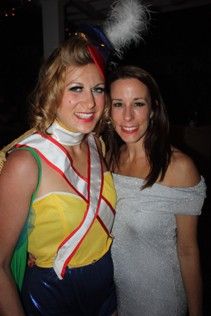 Christy & Beth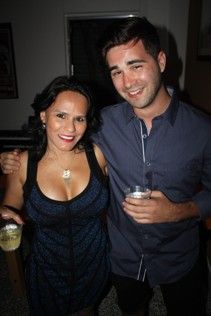 Noa & Kyle
The New Year started off very well for us here in Key West. Key West is one of the top five New Years destinations in the USA and thousands of visitors cram the island to take part in all the Duval Street craziness to ring in the New Year.
I go back and forth about taking part in the downtown party. There is no question that the lowering of the Drag Queen at 801 Bourbon bar, the Conch shell at Sloppy Joe's and the Wench at Schooner Wharf are all unique, interesting and somewhat fun, there is also the fact that the very popularity of these events have made them somewhat undesirable and overwhelming.
Dakota, Kathy & Effie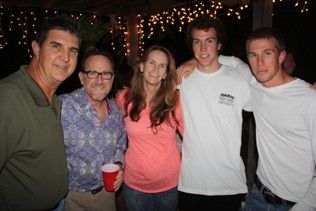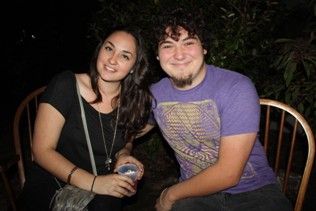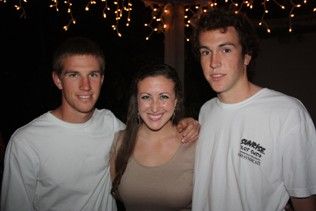 The crowds on Duval Street are so large as to be uncomfortable and getting a decent spot to witness the events requires arriving hours early or squeezing through masses of sweaty and often drunk people. In fact there are a lot of drunk people – even by Key West standards and many are what are known locally as "amateurs" meaning this may be one of the few times of the year that they partake and they don't do so well.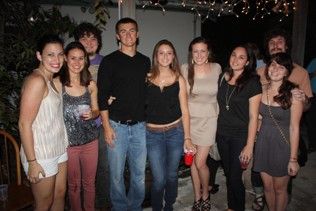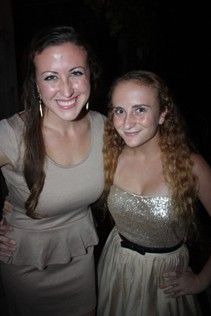 Effie & Caitlin
Sometimes we feel in the mood to brave all that, but this year we opted to ring in the new year at a couple of the many private parties that locals throw that offer an alternative to the downtown scene.
We were fortunate to be invited to two such soirees on New Year's eve and we headed out to celebrate with our friends from the community rather than with the mass of tourists that had flooded the island.
Mark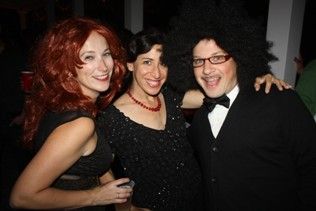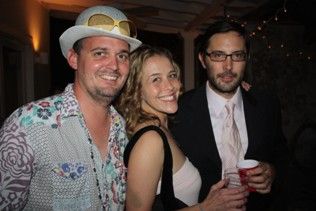 Jolly, Elena & Haven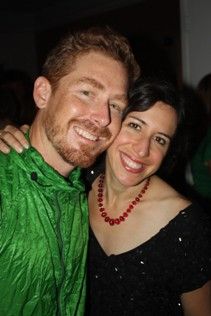 Arlo & Ashley
We had a visitor of our own as our friend Dakota spent a week with us from just after Christmas through New Year's. She is currently busy getting her Master's degree in Education at UF having just gone through her undergraduate graduation ceremony in December and she was here to hang out and visit during a portion of her holiday break.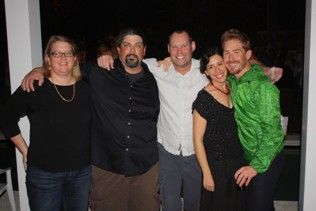 Nancy, Mark, Hans, Ashley & Arlo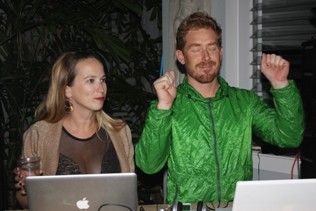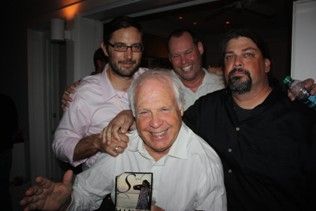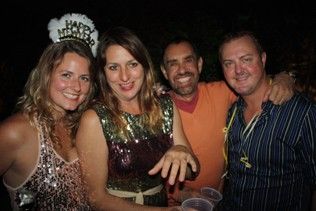 Our first stop was at the home of our friends the Ford family. They hosted a wonderful early New Year's Eve party at their home. Kathy and I are friends with three generations of the family and Effie Ford has been working during her college breaks from FSU at RPM Nautical as an intern.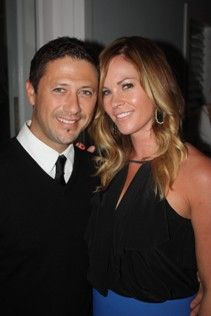 Nick & Jennifer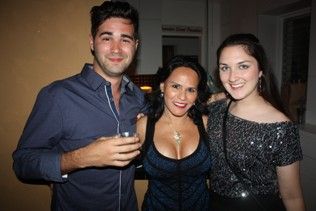 Kyle, Noa & Dakota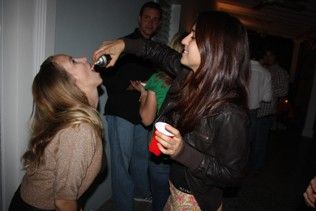 It was a fun time visiting with old and new friends and making new ones and the cross generational, family oriented get together was really a great way to kick off the evening. For many, especially the younger crowd, the party was just the beginning of a long night of celebrating while for others it was the culmination party of their night.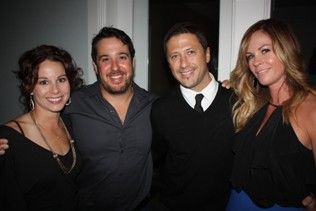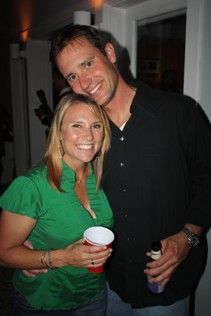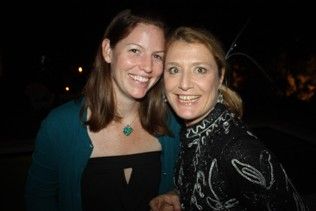 We capped off the evening by joining an annual party hosted by our friends Mark, Nancy, Arlo and Ashley that this year took advantage of a new home purchase of our mutual friend Hans who was added to the hosting mix when he agreed to have the party at his new place. The mysterious property surrounded by an enormous concrete wall was the perfect location and many, many of our friends were there to enjoy the party.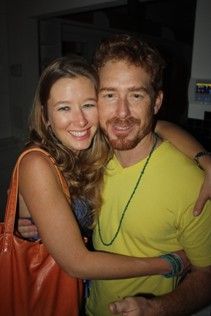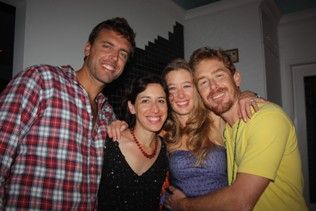 We certainly made the correct choice to spend time with so many close friends was far superior than joining the craziness downtown. We had an amazing evening and it was a fantastic way to start 2013.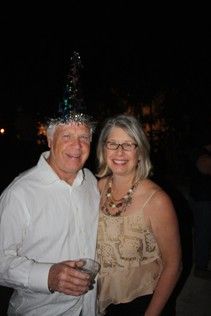 Bill & Monica