Counting down
June 30, 2011
Fiona, Trevor, Nadene & Brenda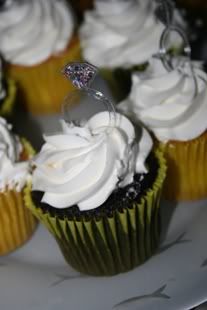 Counting down
The wedding day for our friends Nadene & Trevor is fast approaching and to help celebrate the impending nuptials, mutual friends Brenda and Fiona & Jim organized a beautiful bridal shower/party to honor the couple last weekend at one of our favorite Key West locations, Grunt's bar.
Rhett, Beth, Greg & Melissa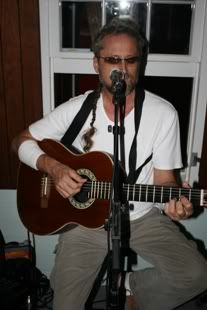 They went above and beyond organizing a wonderful gathering that included live music, delicious food and flowing libations. They even did a fantastic job decorating and making the back patio area of the bar into a festive retreat. I especially liked the touch of making decorative animals out of some of the food that Jim created. That area is a perfect spot for a small gathering, it is so isolated and quiet, it is hard to imagine that you are only a hundred yards or so from the chaos of Duval Street.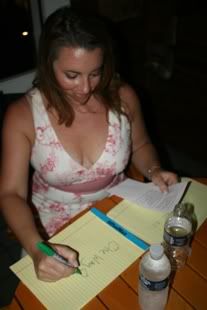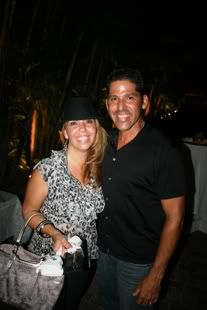 Nadene was a trooper, being tired and not feeling 100% after just having returned from a work trip to Las Vegas and both her and Trevor enjoyed the chance to celebrate the upcoming big day with friends.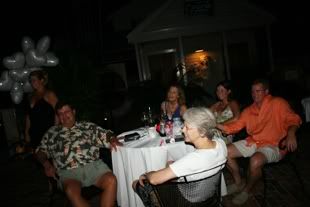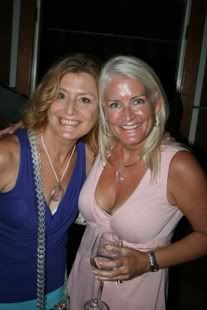 Kathy & Beth
The evening featured a fun version of the "almost" Newlywed Game with Nadene and Trevor attempting to answer questions about each other to humorous effect. They did fairly well, not surprisingly seeming to know each others' quirks and habits pretty well.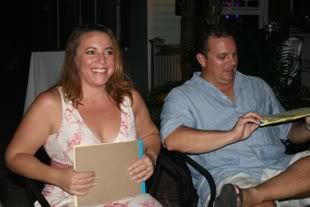 Nadene & Trevor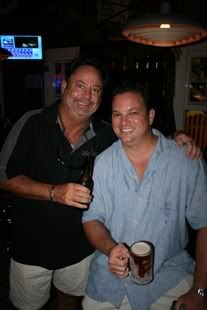 Frank & Trevor
It was a really fun and great evening and thanks go out to Brenda, Fiona & Jim for putting it all together. In a couple of weeks, many of those in attendance will gather again in Grand Haven for the wedding itself. Kathy & I can't wait and are very much looking forward to being there to be a small part of the happy day. We have known Nadene & Trevor for years and couldn't be happier that they are finally getting around to tying the knot.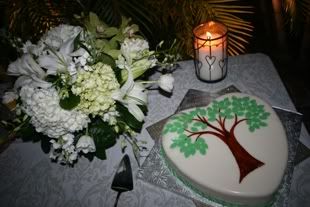 Kathy, Graf, Trevor, Nadene, Chuck & Eileen