Asa Wright Nature Center
June 15, 2015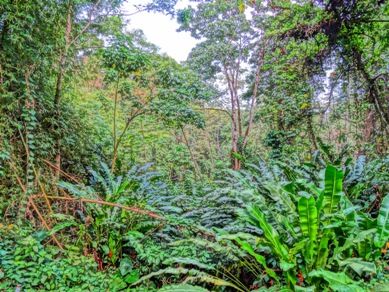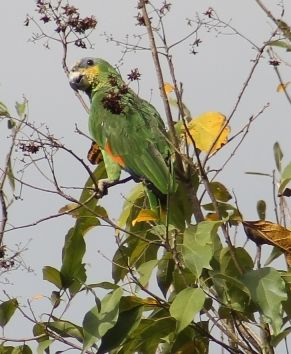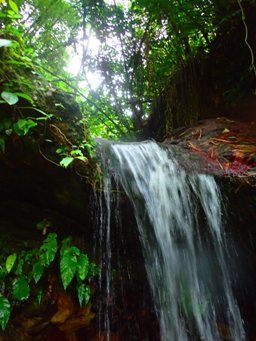 Asa Wright Nature Center
Trinidad is 50 miles long by about 37 miles wide, and dominated by the Northern Range, which rises to about 3,000 feet and was historically covered by tropical rainforest. Here, in this lush part of this beautiful island, you will find the magical Asa Wright Nature Center.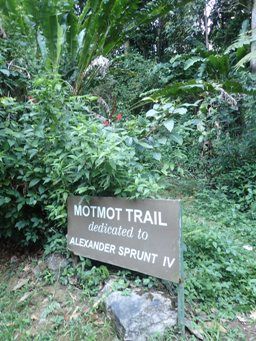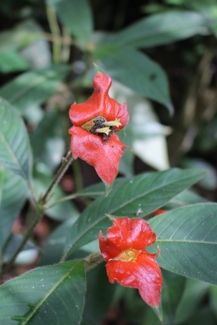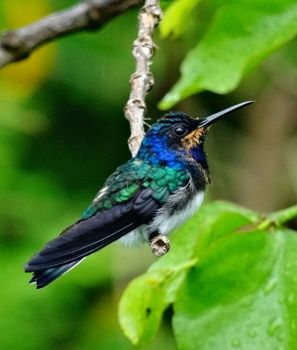 The continental origin and proximity of Trinidad to South America, along with its varied habitats, has resulted in an extremely diverse biota. Species lists for this island are impressive, including 97 native mammals, 400 birds, 55 reptiles, 25 amphibians, and 617 butterflies, as well as over 2,200 species of flowering plants. No other area in the West Indies, and few areas of comparable size in tropical America, can match this spectacular species diversity.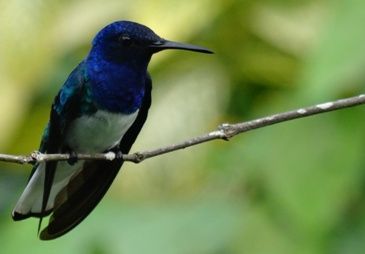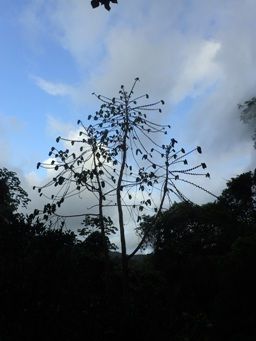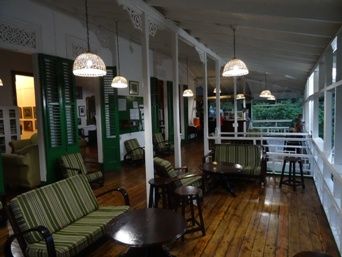 Located at 1,200 feet in the mountains of the Northern Range, seven miles north of the town of Arima, the Asa Wright Nature Center (AWNC) is a world-class natural history destination for students of tropical ecology and is of particular interest to birdwatchers. The AWNC is a "Not-for-Profit" Trust established in 1967, by a group of naturalists and bird-watchers to "protect part of the Arima Valley in a natural state and to create a conservation and study area for the protection of wildlife and for the enjoyment of all." It was one of the first nature centers to be established in the Caribbean.
Comprising nearly 1,500 acres of mainly forested land in the Arima and Aripo Valleys of the Northern Range, the AWNC's properties will be retained under forest cover in perpetuity, to protect the community watershed and provide important wildlife habitat.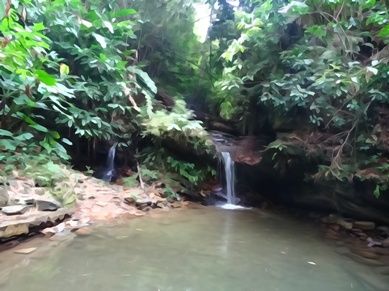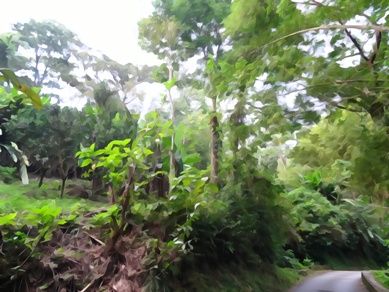 The Center's main facilities are located on a former cocoa-coffee-citrus plantation, previously known as the Spring Hill Estate. This estate has now been partly reclaimed by secondary forest, surrounded by impressive rainforest, where some original climax forest on the steeper slopes have a canopy of 100-150 feet. The whole effect is one of being deep in tropical rainforest.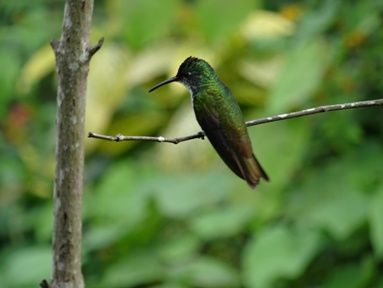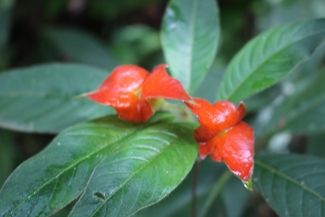 A special attraction on the property is a breeding colony of the nocturnal Oilbird, or Guacharo (Steatornis caripensis). Located in Dunston Cave, a beautiful riparian grotto, it is perhaps the most easily accessible colony known for this remarkable species. Indeed, the World Wildlife Fund made a substantial contribution toward the establishment of the Center in order to protect the colony. Since its inception over 38 years ago, the AWNC has been a leader in ecotourism — long before that word was even coined. It remains a world-class leader in this field, unsurpassed not only in Trinidad & Tobago but across the Caribbean, and is a world-renowned nature destination.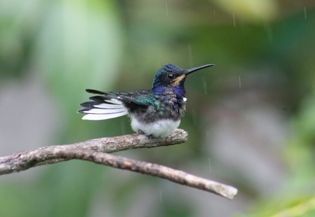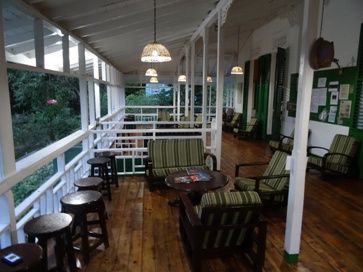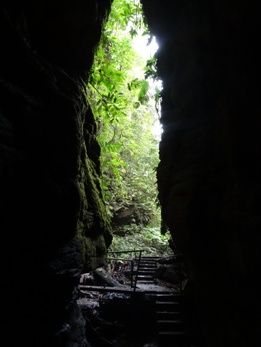 Kathy and I loved our time at Asa Wright, we spent time taking guided naturalist tours of the trails, including visiting the rare oilbird cave to see the oilbirds, which was outstanding. We also spent time swimming in the beautiful natural pool that is feed by a cool river waterfall. It was like something out of a movie, being totally immersed in the beautiful rainforest.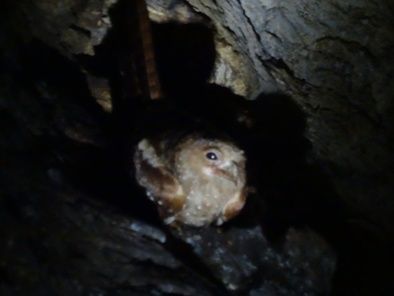 Oilbird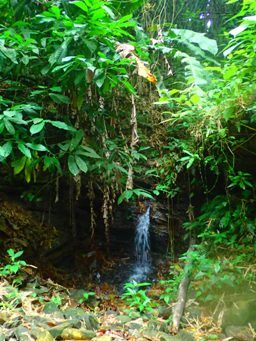 It was so beautiful that I took the opportunity to try out a few of the artistic settings on my camera, which is something that I rarely do, but I wanted to see what the watercolor, painting and pop-art settings looked like and you can see from these photos that some interesting photos resulted from my experimentation.