TwentyTen
January 4, 2010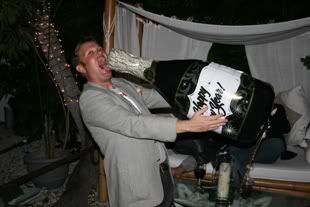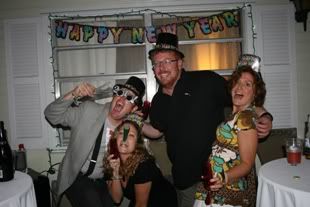 TwentyTen
With the plethora of entertainment options available to spend the dawning of a new decade here in Key West, what fantastical choice did Kathy & I make? We once again opted to forsake the masses downtown and join friends at two wonderful New Year's Eve parties to ring in the New Year among friends instead of the drunken throngs that head downtown for the various events.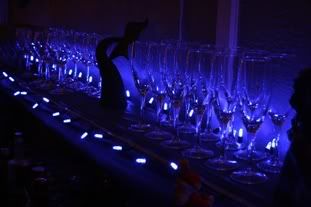 Graf, Jim, Sharon,
Beth & Eileen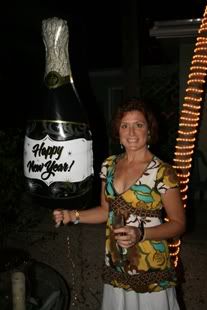 We started the evening at the beautiful home of our friends Jim & Fiona Smith. The weather was perfect as the beautiful full moon, a rare Blue Moon- being the second full moon of December, illuminated the perfectly calm and warm South Florida night. There was a beautiful spread of food and plenty of champagne and other delightful drinks to enjoy.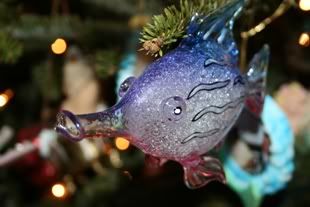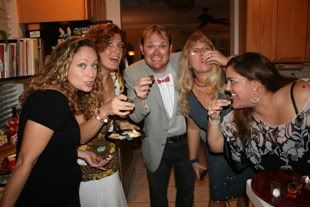 Eileen,Kathy, Graf, Fiona & Dani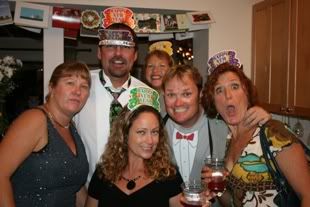 Mindy & Craig
It was just about a perfect way to spend the last few hours of 2009. We are fortunate to have some of the most amazing friends and thankfully they like to throw amazing parties so we get to enjoy the benefits on a regular basis. Often, as was the case on this evening, there are many options available and we have a difficult time trying to fit them all in. We ended up leaving Jim & Fiona's and heading downtown to another party to cap off the night. This one was actually a combo affair that was hosted by our friends Nancy & Mark (who host an annual NYE party) at the home of some other friends, Ashley & Arlo.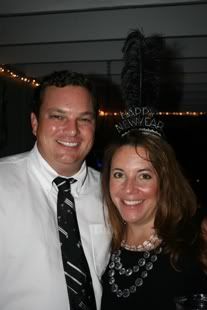 Trevor & Nadene
Rhett, Melissa, Sean, Kathy & Greg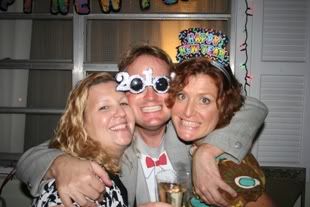 This combo party included friends of both couples and made for one monster bash that was packed with revelers celebrating the New Year. We were there as the clock struck midnight and for a good deal of time afterwards, though we came nowhere close to closing the party down, which I hear was well into the wee hours of the first day of twentyten.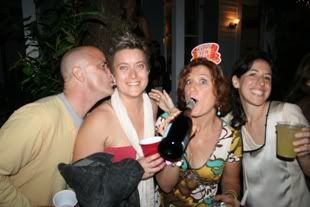 Haven & Elena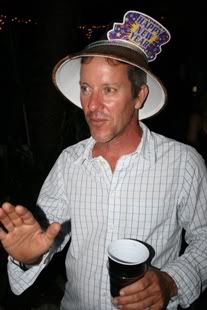 Tom
All in all, it was another superb night, shared with some of our best friends who also happen to be among the coolest people on our island Community. Thanks so much to Jim, Fiona, Nan, Mark, Ashley & Arlo and to all the people who make living and partying in Key West such a joy. Happy New Year to one and all!!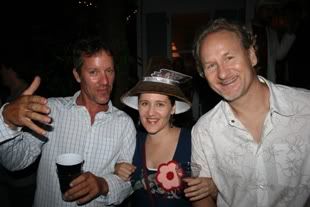 Tom, Anja & Rudi
Breanne & David