Scrubbed II
July 13, 2009
Scrubbed II
The rescheduled launch of Space Shuttle Endeavor was set for just after 7:00 PM on Sunday evening and so I headed over to the Space Coast to be in good position to snag a good viewing spot at Spaceview Park in Titusville, which is the closest and best non-NASA site to view launches.
I had some time to kill, so I spent the better part of the morning and afternoon at the Beach in nearby Cocoa Beach. The weather was beautiful and sunny, a perfect beach day. There was a great crowd at the beach, with many people taking advantage of the good conditions to do some surfing.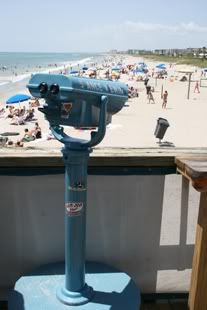 One of the prominent features at Cocoa Beach is the huge fishing pier that dominates the coastline and provides a platform for fishing as well as a variety of restaurants, bars and retail establishments. It is a pretty popular place and many people actually utilize the pier to watch shuttle launches. It also provides great views of the beach.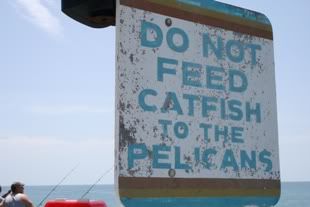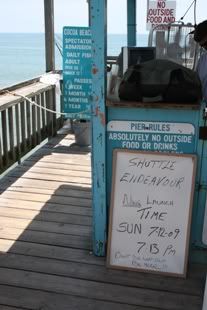 Around 3 PM, I drove the short distance over to Titusville, where I grabbed a quick lunch at Dixie Crossroads seafood restaurant and a drink at the Southern Room bar before heading over to see the small but very interesting U.S. Space Walk of Fame. The small museum is packed with all sorts of historical artifacts from the history of the space program.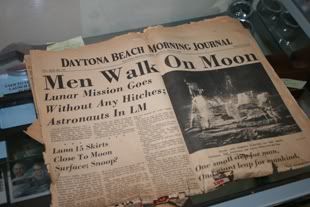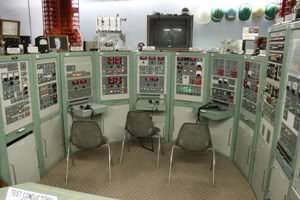 The place is run by volunteers, many former NASA employees. The gentleman I spoke with was NASA employee #4 and he was a wealth of knowledge about the history of the program. He had actually collected many of the items in the museum personally. It is a great little exhibit, that is located just around the corner from Titusville's Space Walk of Fame, which is a beautiful series of monuments that runs from the shore through spaceview park.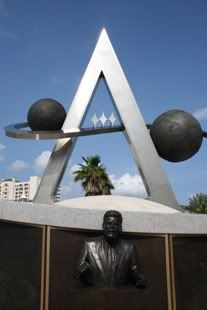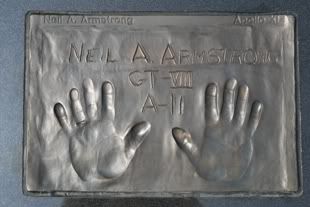 By the time, I headed over to get a spot in the park to watch the launch, the buzz was growing. Thousands of people lined the park and all along the water and down US1 through Titusville. I got a great spot, next to a nice couple who had flown over from Scotland to watch the launch. It was a great time enjoying the party-like atmosphere in the park, there were even crazy religious nuts preaching to the captive crowd, at least till they were shouted down.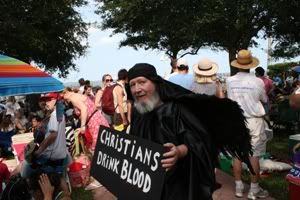 Sadly, as time passed the sounds of thunder behind us sent a shiver through the crowd and it got darker and closer as the launch time approached. Finally about 10 minutes before the scheduled launch, the word came that the launch was scrubbed again. It was a terrible disappointment. But I could not stay over to wait and headed for the highway to head home.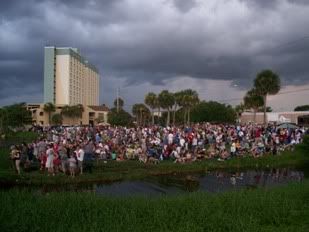 After yet another scrubbing on Monday evening, the Shuttle finally did launch on Wednesday evening. Hopefully at some point, I will actually get a chance to witness a launch in person.
Space Walk of Fame