Last Mondays Burlesque
July 30, 2012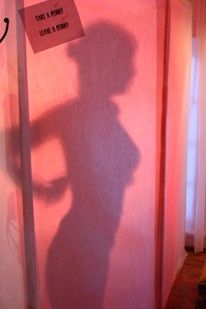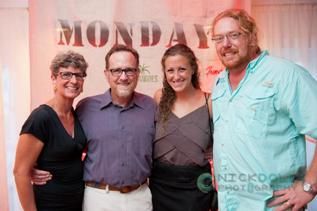 Greta, Tom, Michael & Effie
Last Mondays Burlesque
The second installment of the relatively new burlesque troupe Last Mondays Burlesque and Variety show was held once again upstairs at Mango's restaurant. The shows are held on the last Monday night of each month during the summer. Kathy & I attended the first show last month with our friend Dakota and had a good time, this time Kathy had another commitment and could not make it.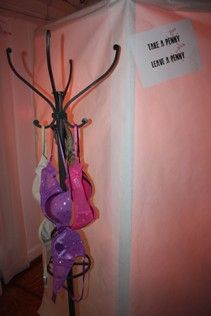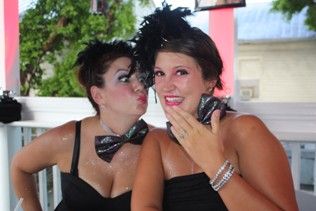 Shawna & Jen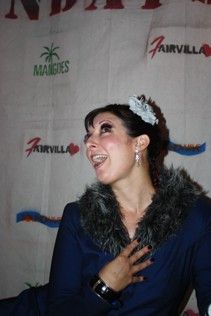 Rocky Bottom
Stephanie
Instead, I invited my friend Effie and her parents Tom & Greta. Effie is a college student at FSU and has been working as an intern for me at RPM Nautical this summer and Greta teaches water aerobics classes at FKCC that I often attend. I thought they might enjoy the show and invited them to meet me as my guests at the show.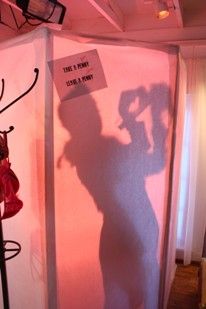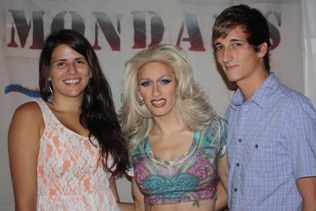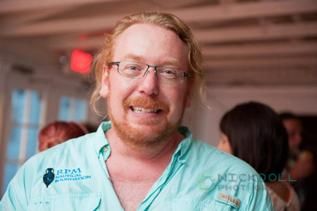 Michael
I was there early as Frenchie had called me and asked me if I could arrive early and take some photographs of the attendees as they arrived in the special red carpet area that they had set up. I was happy to do it, though probably not needed since photog extraordinaire Nick Doll was also on hand. I once again include some of his amazing photos along with this blog.
Lydia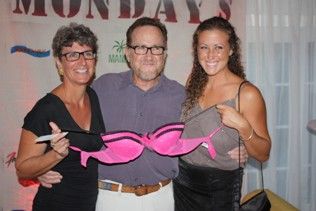 Greta, Tom & Effie
Flutter-Bi & Tony
The pre-show was fun as patrons, including many friends arrived and posed at the red carpet all the while enjoying tasty cocktails that were created specially for the occasion. There was a great crowd, close to being a sell-out and they all seemed to be in great spirits for the show- which is always an important factor for a successful burlesque show. The performers feed off the crowd and vice versa and this show had a lot more energy than many I have seen.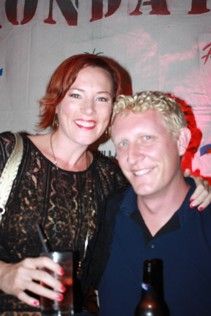 Erin & Chris
Jim & Joanna
Wendy
The show itself was fantastic, ninety minutes of fun, sexiness, music and folly. The regular hosts Frenchie and Rocky Bottom were great and there were some fantastic performances from the likes of Flutter-Bi and musical guest Tony Baltimore. Velvet Garcia rocked the house as well with two fun and dynamic performances as well. This show featured a special guest performer – a drag queen from the 801 Caberet and she put on a spectacular physical performance.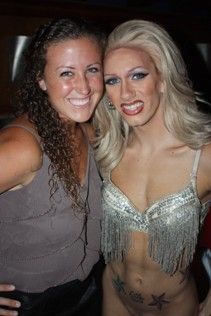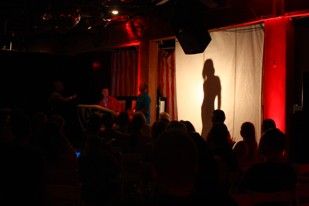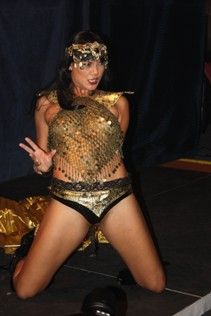 Velvet Garcia & Effie
It was a ton of fun and we all had a fantastic time. I didn't stick around for the after party on site, opting instead to head over to the beats and eats event at two cents restaurant to enjoy a bite to eat and beer post show with friends. It was a great night all around.
Frenchie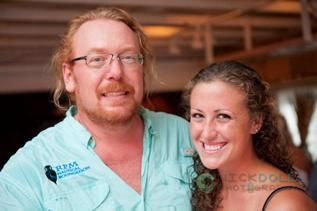 Michael & Effie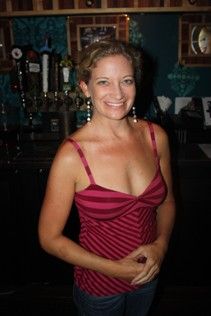 Liz