The Son Also Rises
August 5, 2015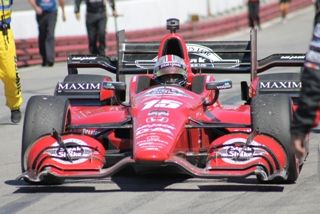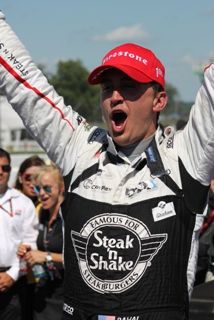 Graham Rahal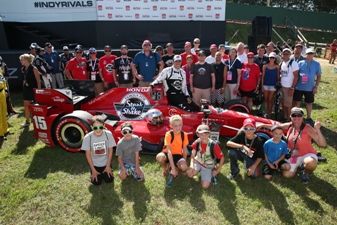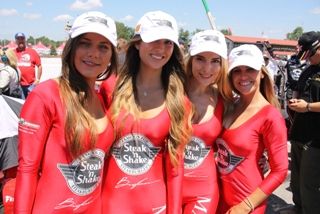 The Son Also Rises
Growing up the son of an Indy Car champion and Indy 500 winner can't be all that easy, especially if you choose to enter the same profession as your accomplished father, just ask Marco Andretti who has but a single Indy Car win following in the footsteps of his accomplished father and grandfather. For Graham Rahal, it has been somewhat of a struggle competing in the shadow of his famous father Bobby. Early promise with his first Indy Car win in 2008 had vanished into a sea of mediocrity as his career has plodded along.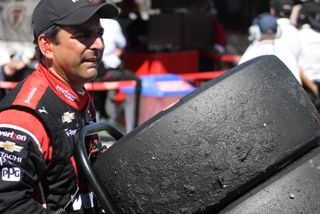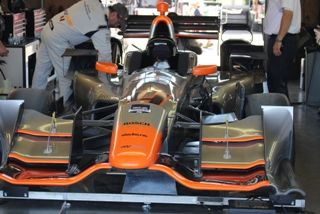 Never terrible, mind you, just frustrating with flashes of brilliance that still never quite got over the hump until something just clicked this year. In spite of driving the under-powered Honda, Rahal has managed to put it all together and with a combination of pluck and luck and the promise he has always shown finally being realized with on track results.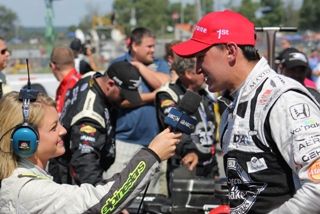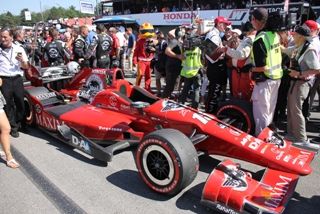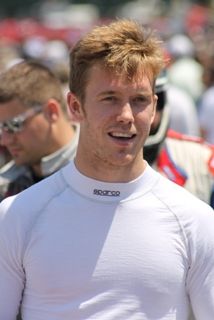 Jack Hawksworth
Competing on what is basically his home track at Mid-Ohio, his qualifying effort was nothing all that special, starting back in 13
th
place. It would take a combination of luck and skill for him to get a victory in the 90 lap race. Rahal's surge in the second half of the Verizon IndyCar Series season continued with an emphatic home victory in the Honda Indy 200 at Mid-Ohio.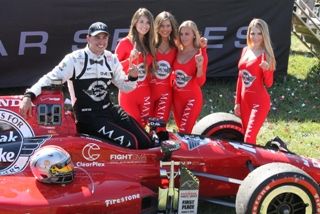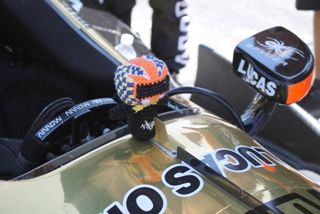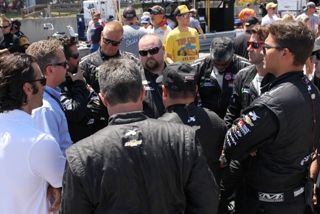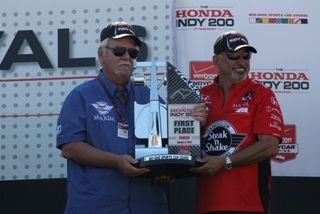 Rahal, who started in the No. 15 Steak 'n Shake Honda for Rahal Letterman Lanigan Racing, corralled his second victory of the season and third of his Indy car career. The New Albany, Ohio, native closed to nine points of Verizon IndyCar Series championship front-runner Juan Pablo Montoya with two races left in the season.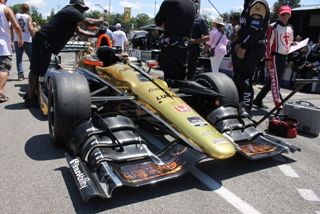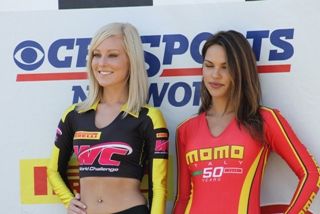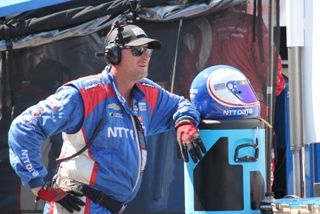 Since earning his first victory of the season June 27 at Auto Club Speedway -- his first win since March 2008 -- Rahal has placed third, fourth and first to challenge for his first series title. Rahal is the eighth different winner in nine road/street course races this season. He picked up the lead for good on Lap 67 when the lead pack, including race leader Montoya, pitted under caution for their final fuel/tire service.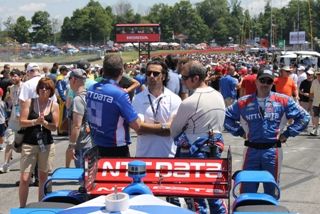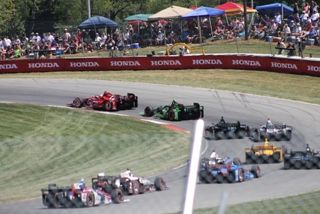 Rahal then fended off an amazing charge by Justin Wilson, Simon Pagenaud and Scott Dixon on a Lap 84 restart on the 2.258-mile, 13-turn road course following a full-course caution and went on to win by 3.4 seconds. It was clear immediately how special this win was for him as he was greeted in Victory Lane by his emotional father Bobby (who won here in 1985 and 1986).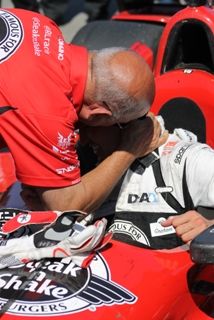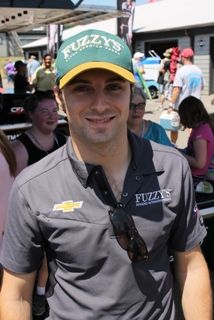 Luca Phillippi
Helio
Wilson, who started 14th in the No. 25 Andretti Autosport Honda, placed a season-high second. Pagenaud also was a big mover in the race, advancing 12 positions relative to his starting spot in the No. 22 PPG Automotive Refinish Team Penske Chevrolet to finish a season-best third. Scott Dixon, a five-time winner at Mid-Ohio, started from the pole and finished fourth in the No. 9 Target Chip Ganassi Racing Chevrolet. He is 26 points behind Rahal in the title chase.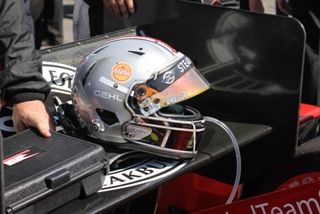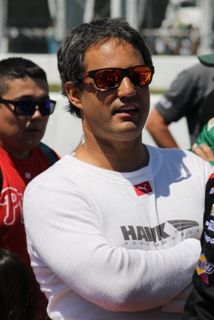 Montoya
Marco Andretti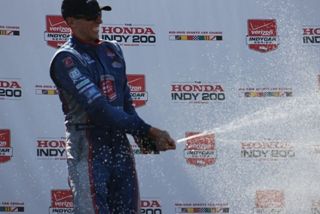 JWill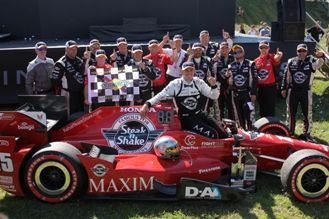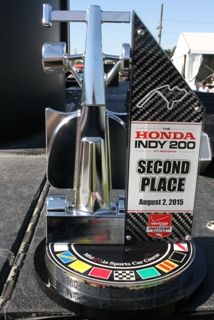 Montoya, who started 10th in the No. 2 Hawk Performance Team Penske Chevrolet and led 21 laps in the middle of the race -- including the 19 laps preceding his Lap 67 pit stop -- finished 12th. But the day belonged to Graham Rahal who celebrated and declared that only an Indy 500 victory would top this win for him personally.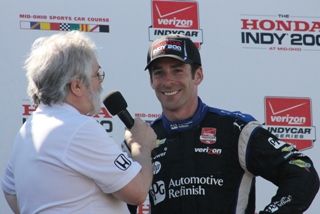 Simon Pagenaud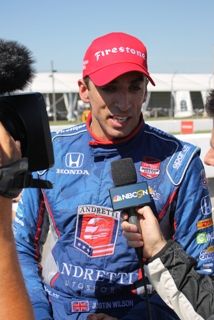 Justin Wilson