Nieuwe-Niedorp
August 30,2011
Kathy & Eva
Ellen, Kathy & KJ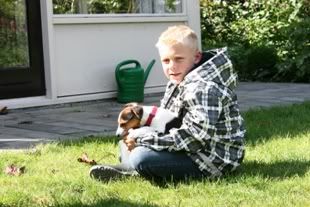 Martijn
Nieuwe-Niedorp
One of the many cool things about living in Key West is that we make a lot of friends who pass through the island, living there briefly before moving on. While this is sad in some respects, it also means that we have a number of friends who live in all manner of far off places and with the ease of communication these days, it is far easier to keep in touch.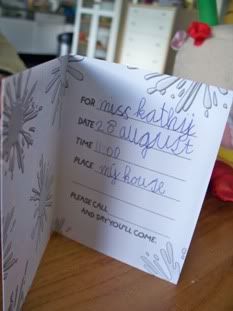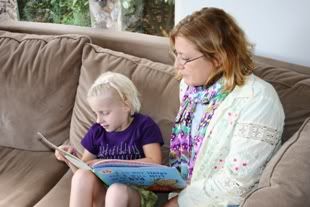 Our friends Klassjan (KJ) and Ellen lived in Key West when KJ was serving as the Dutch attaché at JIATF (The Joint Interagency Task Force- South) which is based in Key West. Their children Martijn and Eva were students of Kathy's when she taught at the Preschool before they moved back to the Netherlands after KJ completed his assignment here. Through the magic of Facebook and e-mail, we have kept in touch and when we planned a trip to Amsterdam, we wanted to set aside some time to see them.
KJ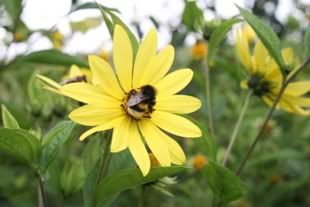 They live in the small village at Nieuwe-Niedorp, which is located in the same North Holland province as Amsterdam but it is far more rural. The village is home to around 3200 people and is located about 9 km northeast of the nearest train stop in Heerhugowaard. KJ was nice enough to drive in to pick us up and bring us out to their home.
Messi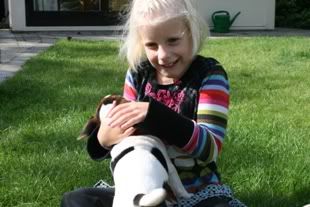 Eva
It was apparent immediately that Nieuwe-Niedorp is a much more pastoral setting, as the drive there led through flat farmlands dotted with sheep and cows. The small village was beautiful and serene especially compared to the frenetic pace of city life. Their home was located in a beautiful little community and they have a great house.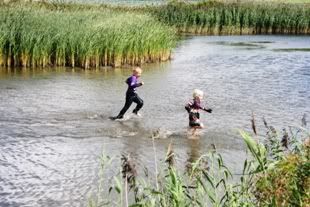 The reunion was great as Eva had organized a welcoming party for Kathy & I and we all gathered and celebrated our visit. It was so cool to be welcomed and to get to just hang out and relax in a homey environment. It was a great visit. They recently got a brand new puppy, Messi to join the dog that they already had, Panda and it was fun to get to play with the dogs.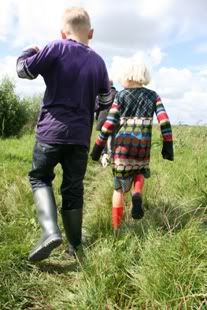 We all took the dogs out for a nice walk through a beautiful marsh area, where the kids were able to go play in the water and mud. It seemed too breezy and cool to get in the water, but the kids didn't even seem to mind at all. Running and playing with the dogs and enjoying the really beautiful setting.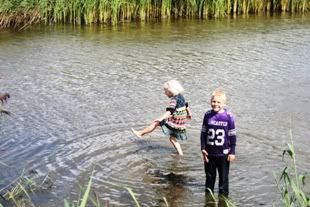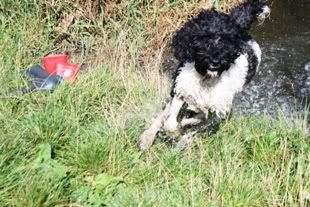 Panda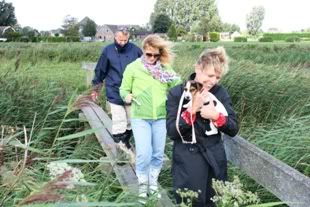 We also got the chance to walk from their house to a nearby working windmill. It was great to see an actual Dutch windmill. The windmill was on private property with people actually living in it. They had all sorts of ducks, chickens , turkeys and even a huge emu on the property as well.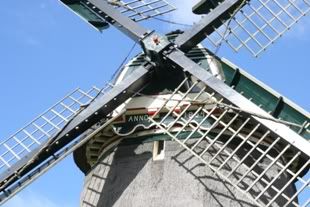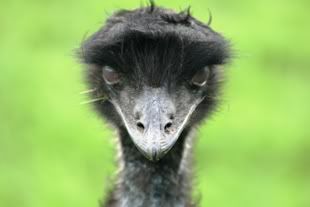 We stayed for the entire relaxing day and then went out to a famous local restaurant and pub, the Irish Cottage. The place is accessible by foot, car or even boat and has been operating in some form for about 245 years. It was great food and great company and a wonderful way to wrap up a great visit which gave us an insight in to the local perspective. We caught the train back to Amsterdam from Heerhugowaard, which took about 40 minutes. Next time we return, we want to spend more time exploring the country away from Amsterdam.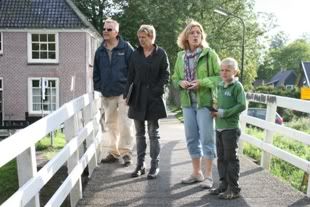 The Irish Cottage
The Irish Cottage