Transit Time
June 24, 2013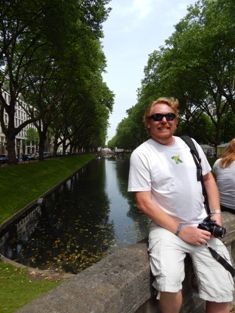 Dusseldorf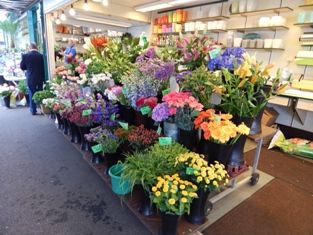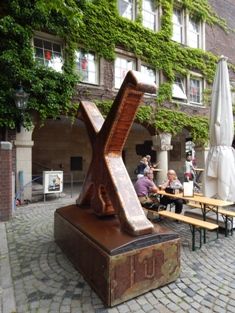 Transit Time
After a fun and fast moving stay in Albania, it was time to head back across the Atlantic to get back to my home and wife and pets. The way back was the same path as I took on the way over, in reverse and without the benefit of company as Effie and Lee both remained in Albania to complete the scientific dive class before heading to Montenegro and Croatia to participate in the field schools that were going on there.
Albania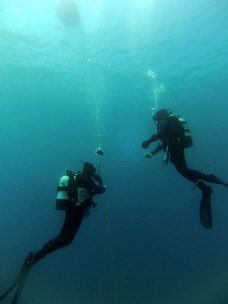 I caught the ferry from Saranda to Corfu, thankfully it was the faster ferry, the Kristi and I was able to make the tight connection at the airport. The bad news is that somehow my camera was stolen while going through security at the Corfu airport, which sucked. I had thankfully already downloaded all the photos, but the camera was lost. It was really the only downer of the entire trip.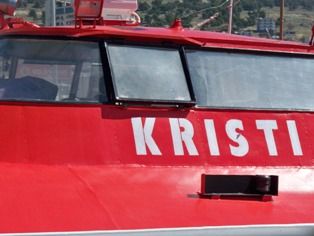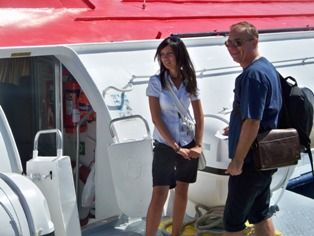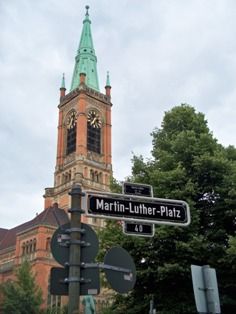 The flight from Corfu to Dusseldorf went well and I arrived in Germany early enough to enjoy an entire afternoon and evening before spending the night at the airport Sheraton and catching the morning flight to Miami the next day. I have spent so much time in Dusseldorf transiting that I almost feel like a local and I took full advantage of my knowledge to seek out and find some good breweries to occupy my time.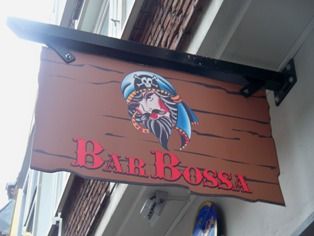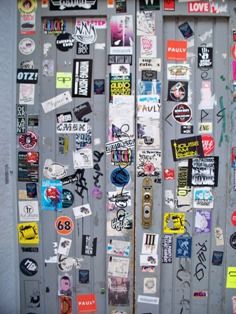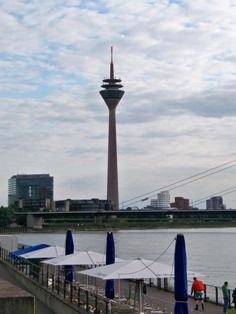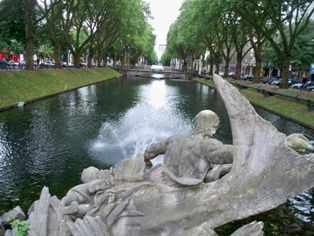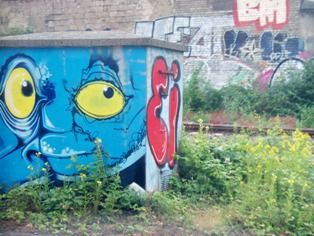 Dusseldorf is a fun city to explore on foot, it is full of fascinating architecture, mostly more modern since much of the old city was destroyed during World War II. What remains of the old city is found in the downtown Allstadt area where historic breweries, restaurants and stores can be found clustered along the banks of the Rhine River.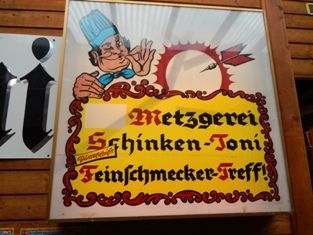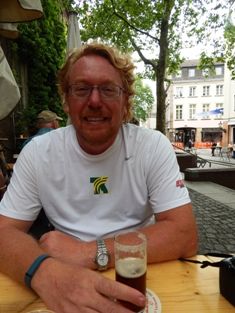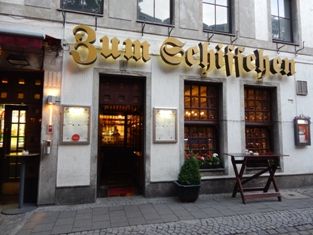 The mix between super upscale stores like Prada, Ralph Lauren and the like and the small touristy boutiques is interesting as both types are well represented in the shopping district.
It makes for some excellent shopping opportunities for all sorts of budgets and tastes. I picked up some souvenir gifts and spent the time that I wasn't eating and drinking shopping.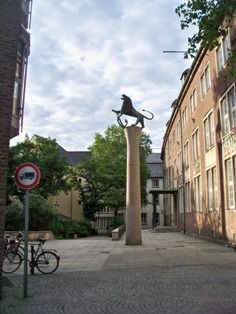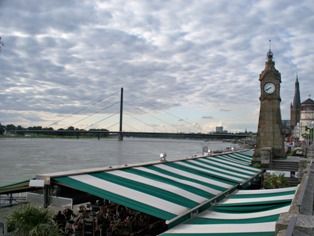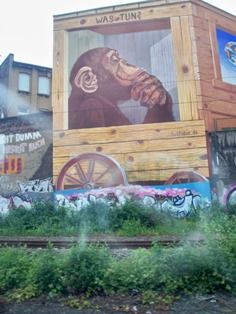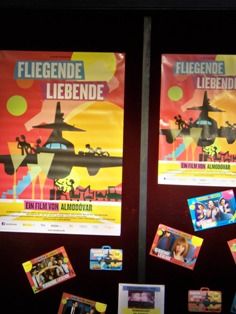 The flight from Germany to Miami was just over nine hours and I was thrilled to get back to the states, even though I still had the long drive down the Keys to actually get home. It had been a great trip, but it was so nice to sleep in my own bed and to see my wife after such a long time apart.