Pool Party
May 3, 2010
Misty Loggins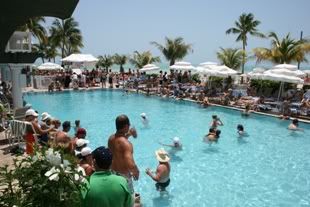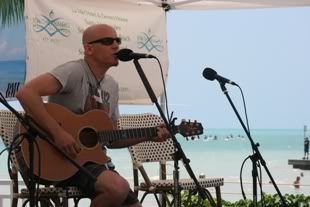 Shane Hines
Pool Party
In addition to the many hours that Kathy & I spend attending the Key West Songwriters' Festival each year; we also always try to find some time to help out, joining the many wonderful volunteers to help out the staff at an event or two, something small to give back a little to the wonderful event. This year we signed up for the Saturday afternoon Pool Party at the Southernmost on the Beach hotel, which was pretty much as it sounds a stage set-up poolside allowing people to listen to an afternoon of music while lounging in the sun.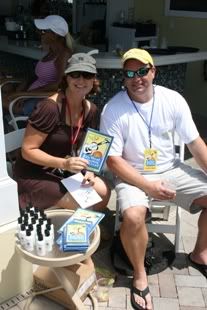 Kathy & Trevor
The Roys
There are always a few of these type of beach or pool parties each year, taking advantage of the beautiful sunshine and beachside settings that are found in Key West. In the past, these have at times turned into somewhat raucous affairs as the songwriters enjoy the music, the sun, the water, the booze and more, but this afternoon was very relaxed and sedate.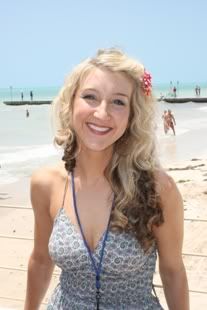 Misty Loggins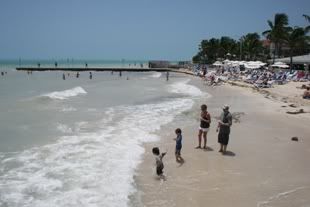 Kathy & I joined our "lead" Trevor in handing out free samples of suntan oil, bags and brochures to the crowd. We set up next to the bar for the greatest exposure and spent the day relaxing and hanging out in what I really have a difficult time describing as work. If work involves listening to great music, while hanging out in a pool filled with bikini-clad songwriters and fans and drinking fruity drinks then sign me up for next year.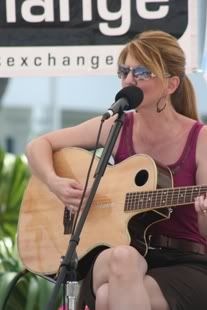 Elaine Roy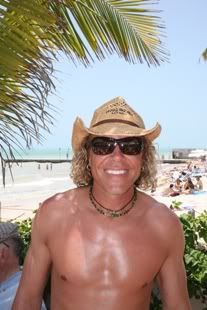 Dillon Dixon
The music was ostensibly the reason to be there and it certainly far exceeded the typical Key West poolside musicians. The entertainment kicked off right at noon with Steve Dean and the Roys, followed by Misty Loggins & Aaron Scherz, Shane Hines & Jennifer Kennard and wrapping up with Sammi Moore & Zach Below.
Aaron Scherz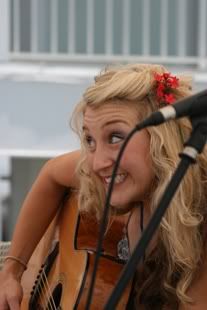 Unlike the big names that we are for the most part familiar with, these songwriters may not have yet reached that level of acclaim, but they are all accomplished performers and writers on their own. In fact, these smaller, intimate shows offer an opportunity to see the best up and coming Nashville songwriters in a relaxed and enjoyable setting, one that attracts other songwriters, music industry insiders and the general public.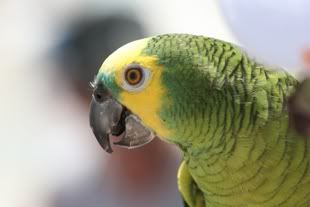 Kristen & Matt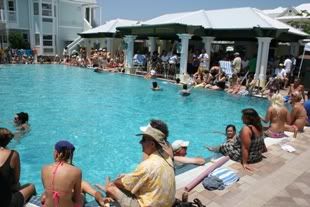 As much fun as we were all having at the Songwriters' Festival, back in Nashville where most of the songwriters and people here for the festival are from, things weren't going so well as the entire middle Tennessee area was undergoing severe flooding from a series of storms. Many of the our friends returned home to find their own homes or those of friends devastated by the flooding. Having been through similar destruction when our home was flooded during Hurricane Wilma, Kathy & I know the sort of heartbreak that people in Tennessee are experiencing. I hope you will join us in making a donation to flood relief for the people impacted by this disaster. I have posted a link below to the Community Foundation of Middle Tennessee where you can make a direct donation to flood relief. Please help if you can.
Donate to Flood Relief Here!!