Carolina Thanksgiving
November 26, 2011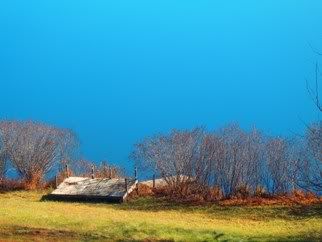 Moon Lake
Michael, Marta & Marika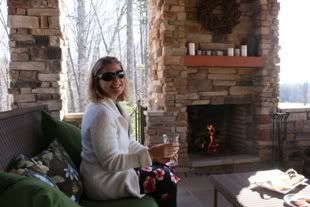 Kathy
Carolina Thanksgiving
Following our trip to the book fair in Miami, Kathy, Marta & I returned to Key West for two days prior to hopping on a plane together and heading north to spend Thanksgiving in North Carolina. We had plans to meet at my sister's home with my sister Marika and her husband Brian, along with some of their friends and Kathy's Aunt Kathy, Uncle Al and cousin Alex- who were planning to drive from Massachusetts. Unfortunately Aunt Kathy suffered a minor health set-back that kept them from being able to join us this year. She is doing fine, and we hope to be able to all get together again at some point down the line, but we sure missed having them.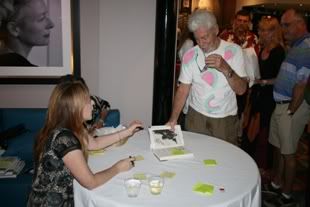 Susan Orlean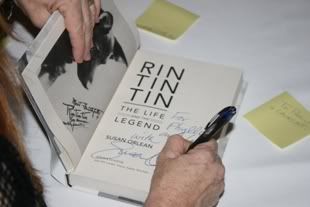 Before we even left Key West, a small piece of the book fair followed us down the Keys as writer Susan Orlean came down to give a reading at the Tropic Cinema of her new book on the legendary canine Rin Tin Tin. We went to her excellent reading and stayed to watch a classic 1925 Rin Tin Tin silent film, "Clash of the Wolves". It was a fun evening of literature and film and a sold out audience enjoyed the event.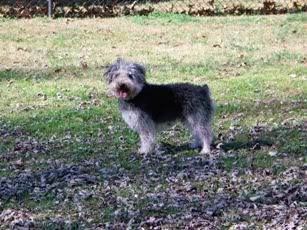 Jack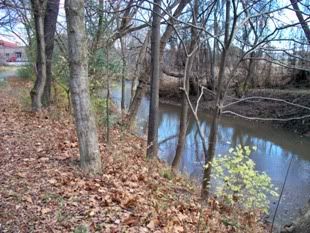 Winston-Salem
We flew out of Key West on Tuesday evening, arriving in Charlotte and driving through a pouring rainstorm to Marta's home in Winston-Salem. We stayed one night and part of the next day there, taking Marta's dog Jack to the local dog park and eating at the wonderful new little neighborhood restaurant Willow's Bistro before driving the 45 minutes out into the country to the beautiful property owned by my sister and brother-in-law, Moon Lake.
Willow's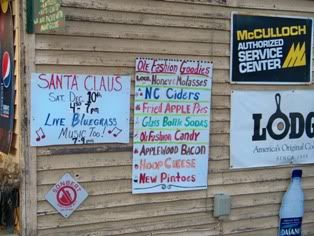 Priddy's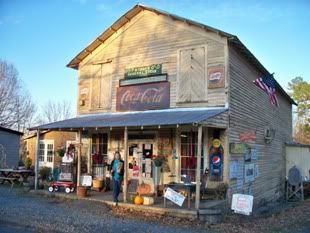 The rain had long vanished, replaced by stunning sunshine and warmth with temperatures in the 70s and bright perfect skies that lasted through the rest out our stay in North Carolina. We stopped at the historic Priddy's General Store, just up the road from Moon Lake on our way in to stock up on Cheerwine. Priddy's is a throwback that still functions pretty much the same as it has since opening in 1929.
Upon arrival, we settled in to the guest house and then gathered for a pre-Thanksgiving dinner along with Marika's good friend Coleman. Coleman has written some successful screenplays and happens to be a member of the Academy and as such had a number of preview copies of current films that are under consideration for Oscars and so we were able to join her in screening current films like "J. Edgar", "Contagion" and "the Help".
Their neighbor and friend Kay T just happened to have an amazing screening room built in to his fantastic lake side home and we had just about the perhttp://www.blogger.com/img/blank.giffect situation for the private screenings.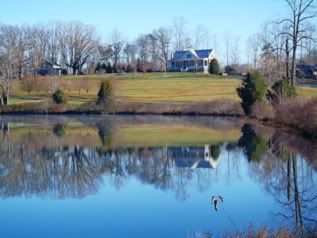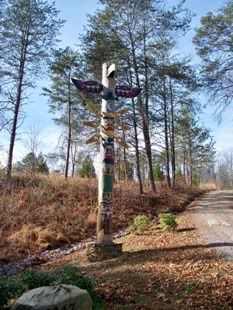 Kay T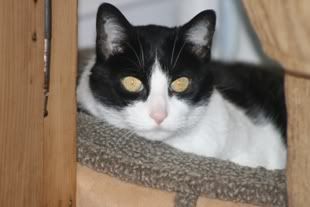 Thanksgiving was yet another perfect, beautiful day at Moon Lake and we gathered with Marika, Brian, Marta and a small group of their close friends for a wonderful and traditional Thanksgiving feast. It was so nice and delicious as well, incredibly relaxing after seeming having been going non-stop for months.
Coleman, Marta & Kathy
Brian & Marika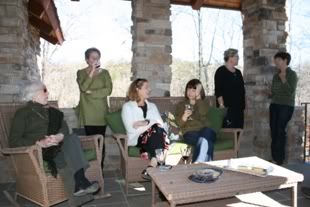 After eating, we lounged about on the beautiful property before heading next door to Kay T's place for another film session. On the way over, we paused to admire the beautiful totem pole that he has carved and created from a log taken from the property. It is a beautiful and amazing piece of art.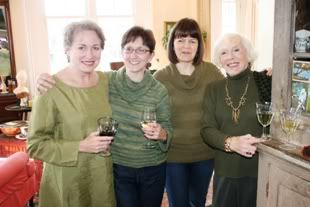 the ladies in green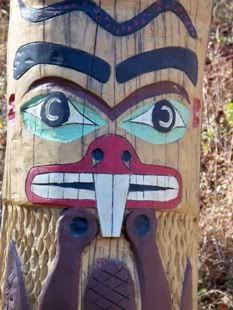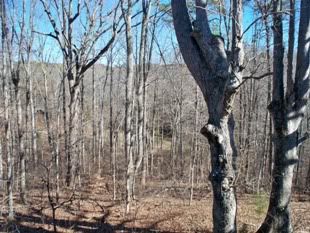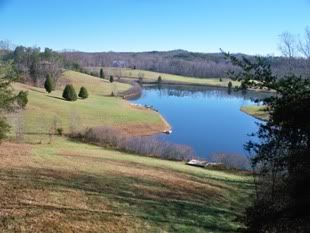 Priddy's General Store