Herend
October 3, 2013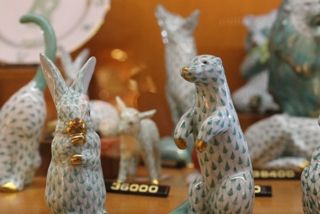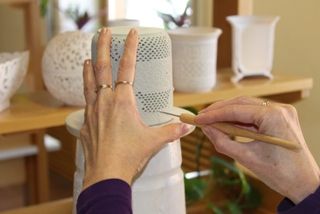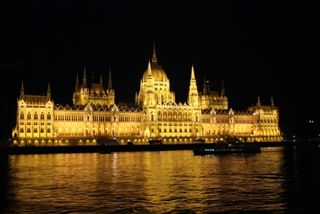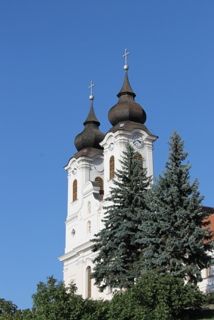 Herend
One of the leading and most luxurious exports from Hungary is the beautiful hand-painted and gilded porcelain from the Herend company. There are multiple porcelain manufacturers in Hungary but none have the renown and quality of Herend and my mother Marta was keen to show off to my sister Michele, Kathy and myself the incredible Herend factory and museum.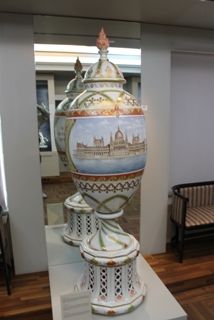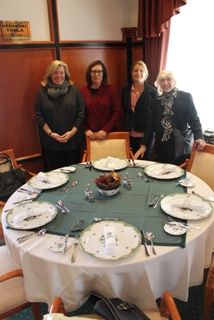 The factory is located about 45 minutes away from Budapest in the small town of Herend and is a popular tourist destination due to the award winning museum and factory tours that exhibit just how the incredible porcelain is created. We hired a taxi to take us for the day and headed off in to the country to see the factory.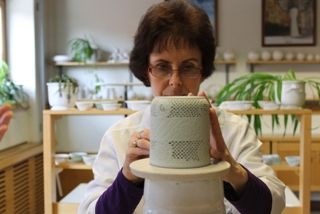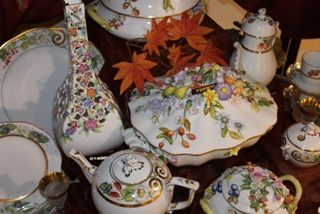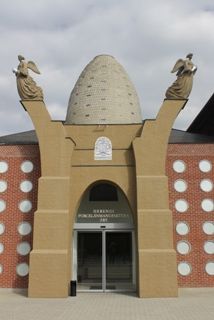 On the way back to Budapest, we stopped at the small resort town of Tihany, which is on the banks of the beautiful Lake Balaton, actually at the end of a small peninsula. The lake, which is the largest in Hungary and one of the largest fresh water lakes in Europe is a popular resort destination for Hungarians and tourists alike who flock to "The Balaton" for fun and relaxation.
The small city of Tihony thus has the same sort of feel as the Catskills in the US, very resort driven and touristy, yet beautiful and serene at the same time. Small gift shops and boutiques share the tight spaces with beautiful historic churches and buildings creating a funky mix with something for just about everyone. There is even a small version of the "Conch Train" there to give tourists quick tours of the area.
When we did get back to Budapest, Kathy, Brian and I took an hour long boat tour of the Danube at night, which provided beautiful, if somewhat chilly views of the spectacular Budapest skyline at night. It is truly a lovely and worthwhile trip to make and it capped off yet another spectacular day in Hungary.