Old Friends
October 2, 2013
Ebe & Marta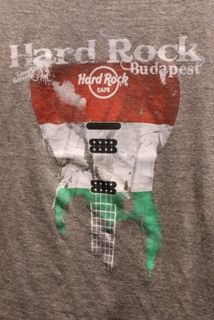 Michael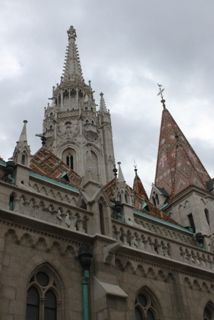 Old Friends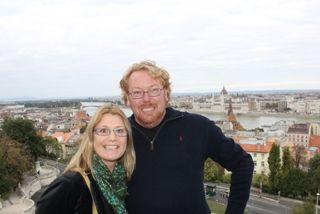 Michael & Kathy
My mother Marta has many Hungarian friends, though none so special as one of her truly best friends Ebe, who she first met as a second grader many, many years ago. They were best friends as children and through time ,distance, and major world events such as World War II and the Soviet era of Hungary's history lost touch for many years. In 1991, She and Marta reconnected and their friendship was renewed with
perhaps an even greater fondness than they had shared as children.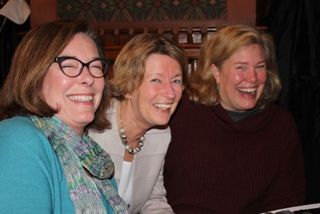 Michele, Marta & Marika
Since that first reconnection, they have kept in touch and when Marta returns to Hungary she always takes time to visit with Ebe and her husband Pishta. In fact, when I was here three years ago, we spent a day together touring their childhood home of Szentes.
This year we were all meeting them along with their daughter Marta, who was named after my mother for dinner at the Carpatia Restaurant.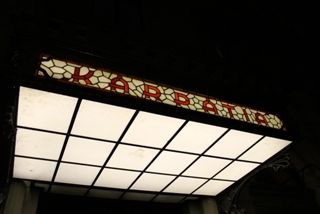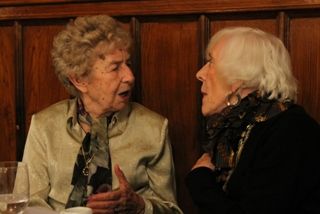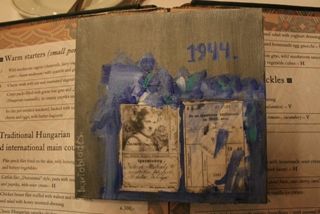 The Carpathia specializes in traditional Hungarian cuisine and has actual gypsy singers who play traditional music in a very festive atmosphere. It was so festive in fact that it had Marta and Ebe singing along with traditional Hungarian songs that they recalled from their childhood. Marta even was able to convince a professional opera singer from Munich who she had befriended earlier in the day on the bus and just happened to be dining at the next table to sing a couple of songs- which was nothing short of amazing and had all of the patrons and staff of the place standing and cheering.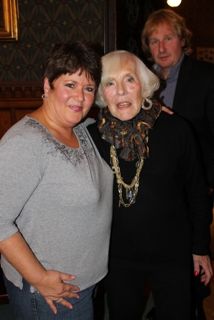 Joan & Marta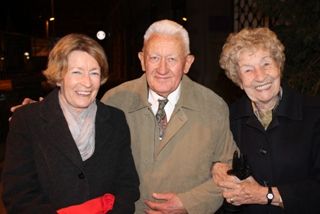 Marta, Pishta & Ebe
It was another special evening celebrating old friends…and new ones and yet another night that I know will stay with me far longer than most. The trip was shaping up to be one of the best ever and to see my mother so joyous sharing stories and intimate moments with such a dear friend was worth the trip in itself.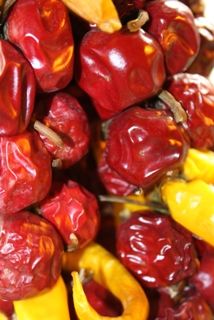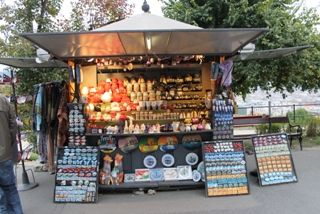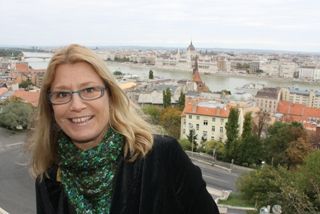 Kathy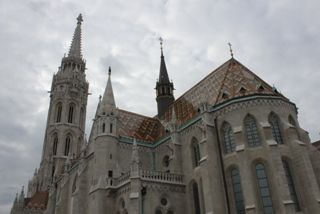 Of course there were a lot of other things of interest to see and much of our time was spent simply being the tourists that we are. We visited the Buda section across the Danube from the city center. This section is known as the Castle District due to the many palaces and castles that are found here. With a commanding view over the city center, the area offers incredible panoramas of Budapest, the Parliament and bridges that cross over the Danube.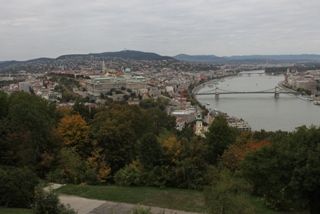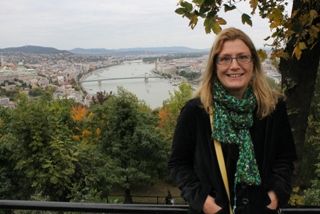 Kathy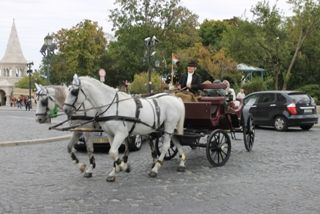 It is one of the most touristy areas of the city, but there is good reason as it is just an amazing area to see. Full of some of the most spectacular castles, buildings, art galleries, gift shops and restaurants it is easy to see why it is such a busy place and should be on everyone's must see lists if they should visit Budapest. We had coffee and pastries at one of the oldest and best confectionaries in the city Ruszwurm and explored the Castle District.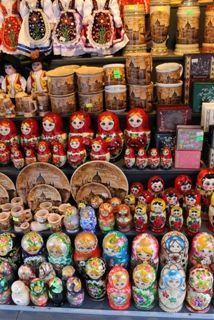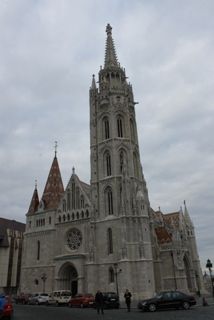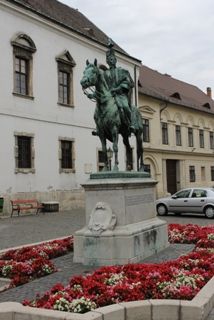 Budapest is also a city of contrasts with modern conventions sharing space with centuries old businesses. There is even a Hard Rock Café which was just down from our hotel, which we did check out and you even see a few McDonald's and Burger Kings popping up around the city. The prevalent street food though is by far the Falafel and Gyro stands which seem to be everywhere. The ones we have tried are quite yummy indeed.