Wynwood
September 16, 2013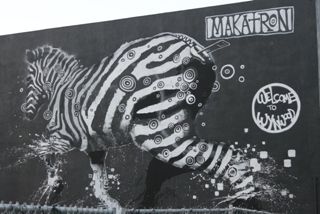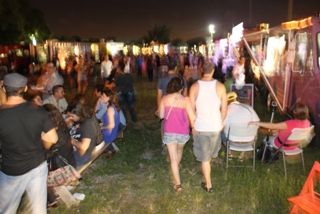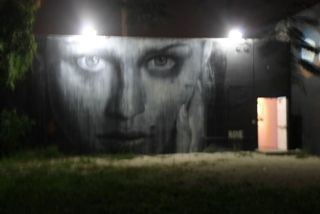 Wynwood
Miami has really come a long way since I first visited the city way back in 1988, for years and years there were basically two areas that I really enjoyed visiting, Miami Beach and Coconut Grove.
There were always a few exceptions, many of which have come and gone. Wolfie's Deli, The Rascal House, The Stephen Talkhouse, and even more recently the Transit Lounge are all gone.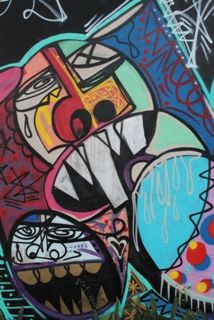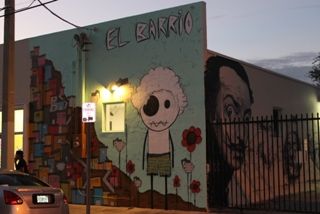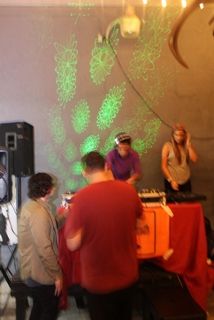 The good news is that in spite of some losses, overall Miami continues to improve all the time. Now in addition to South Beach and the Grove, areas such as Brickell, the Wynwood Arts District, Bayside and even portions of the central downtown area have become equally interesting destinations in their own right. Miami's multi-cultural diversity, incredible nightlife, great restaurants and booming arts and entertainment scene has made the city an enjoyable diversion from Key West.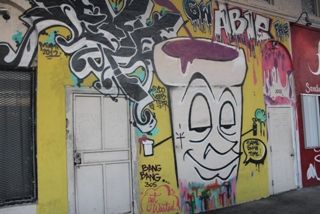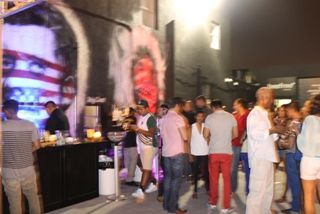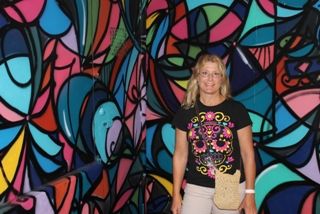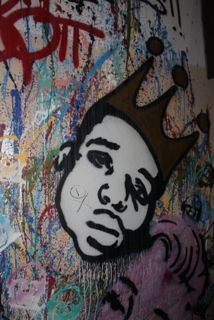 One of the most dynamic areas of recent growth is the area just north of downtown Miami known as Wynwood. It features a booming dichotomy of arts and fashion districts each having grown remarkably in the past few years.
The area was for years primarily known for the large concentration of Puerto Rican immigrants who called it home. Known locally as "El Barrio" or "Little San Juan" has of late gone through a remarkable transformation.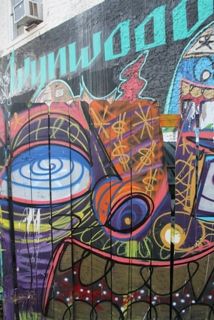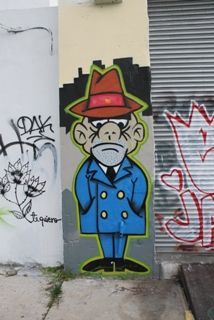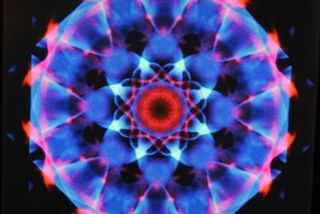 Artists seeking low cost studio space started snapping up the many abandoned warehouses in the area and similarly fashion designers sought out cheap space to design and make designer clothing and suddenly a rush of gentrification was on. The growth of one of the largest Art Shows in the world, Art Basel- which is held each December in Miami only added to the prestige.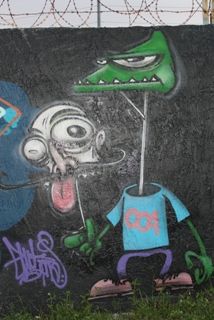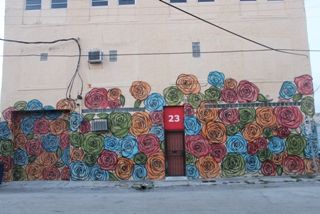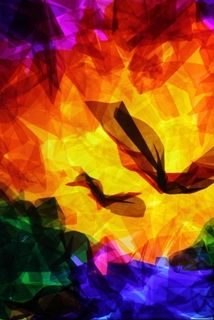 Gentrification is not always a great thing though as the cheap property suddenly becomes highly desired and valued and the original residents and even many of the original artists can be forced out. It has not quite hit that point yet in Wynwood as many Puerto Rican restaurants, bodegas and bars still populate the landscape and all manner of artists occupy the more than 75 galleries and studios that can be found in the area, making for a wonderful delightful mix that has yet to reach a tipping point.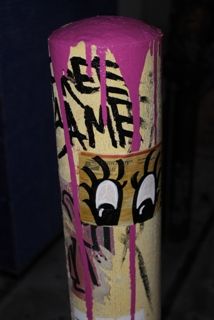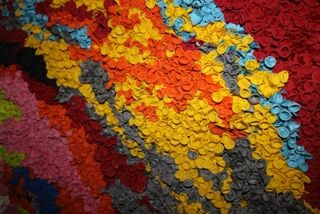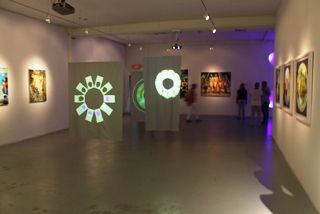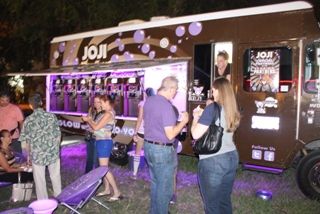 The second Saturday of each month is the incredible Wynwood Art Walk, something that neither Kathy and I had experienced and we were fortunate enough to be able to attend this visit.
The event was awesome as thousands packed the graffiti lined streets of Wynwood to peruse the galleries. I loved the awesome graffiti that covered almost every available space.
Wynwood has encouraged Graffiti artists and many of the most famous have created work there.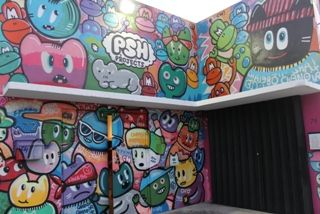 The galleries are great and there was an empty lot that was filled with about 50 food trucks with all manner of amazing food. It was a great night and something that I hope we will be able to return to often. It is well worth a visit anytime though- another jewel in Miami's ever growing crown.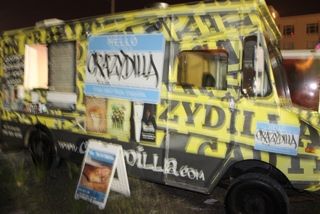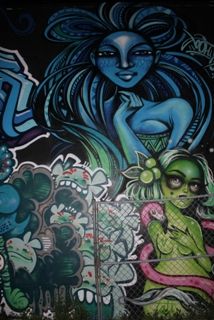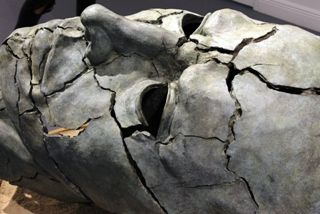 http://www.wynwoodmiami.com/