Saranda
June 20, 2013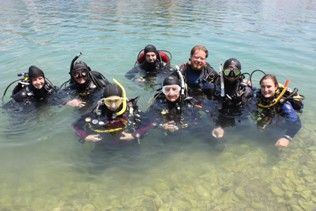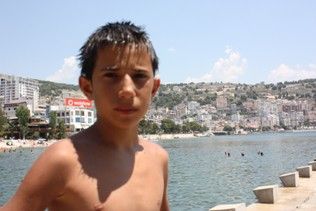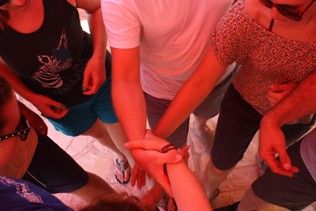 Saranda
Often times I have to stop and consider just how fortunate that I am. Having a job that I love that enables me to travel to exciting and exotic destinations and participate in truly unique and wonderful activities of the type that I once only read about in things like "National Geographic" is awesome. Arriving once again in Saranda, Albania , I am reminded once again of my good fortune.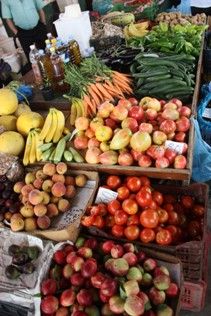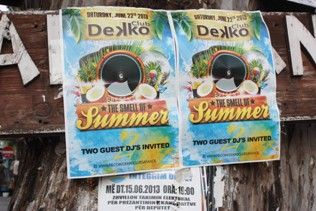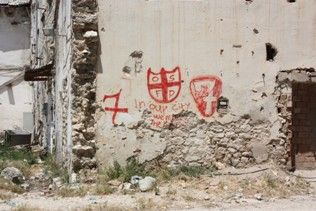 Once again this year, my employer, the RPM Nautical Foundation is a sponsoring organization for Archeological Field schools along the Illyrian coast. The first school is actually a scientific diving class which over the course of two weeks in Albania will provide students with the expertise needed to be recognized as AAUS (American Academy of Underwater Science) certified.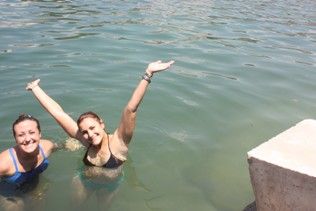 Effie & Lee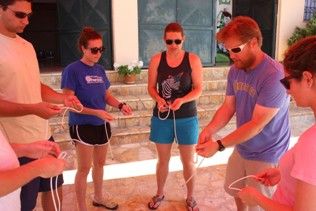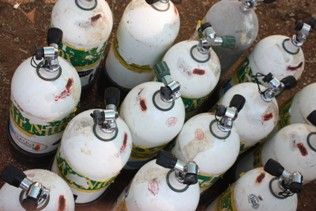 This course complies with the 100+ hour AAUS standards. Students gain diverse diving experience, participate in ongoing underwater research, and learn diving theory and methods in classroom sessions taught by experts in the field from institutions including East Carolina University, the Albanian Institute of Archaeology, and RPM Nautical Foundation.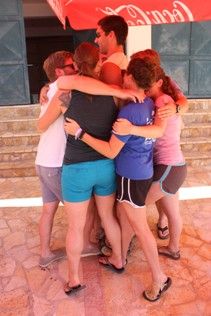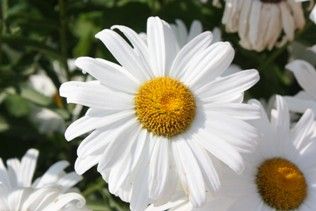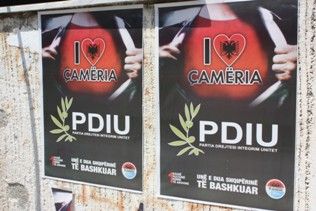 Almost daily dives over the two-week course expose students to a variety of habitat types found along the southern Albanian coastline, as well as the best practices for conducting hypothesis-based research, environmental survey, and archaeological methods. The diving course also offers a necessary component to participate in other Albanian Center for Marine Research field school offerings.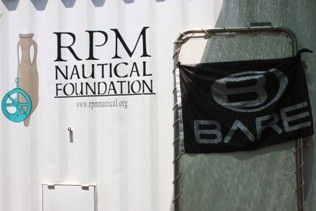 Chris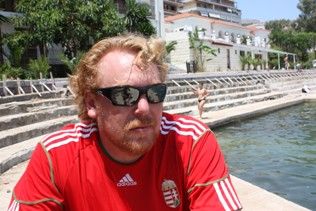 Michael
Located a mere 8.7 mile ferry ride from Corfu, Saranda is somehow worlds away. The port city is located on the Albanian Riviera, a stretch of beautiful, mostly undeveloped beaches.
Saranda has been described as an undiscovered gem of the overcrowded Mediterranean, yet I would hesitate somewhat in describing it as a gem quite yet. It is a fun and functional city of about 30,000, but still lacks much of the infrastructure needed to support the tourist economy that is coming.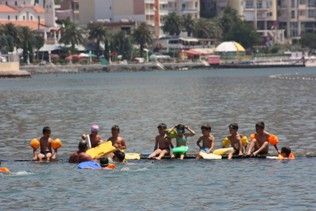 Leslie & Effie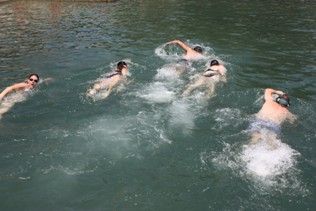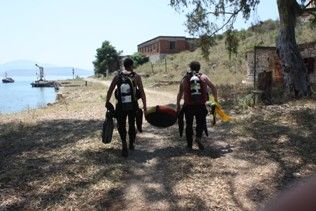 It does seem to have a ton of potential with beautiful stretches of beach, decent restaurants and nightlife and best of all some of the nicest, most friendly people you ever could meet, probably because they have yet to be so inundated with foreign tourists to become jaded from meeting them.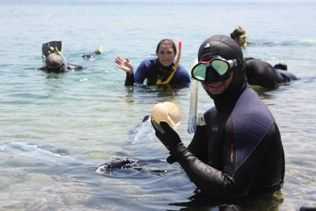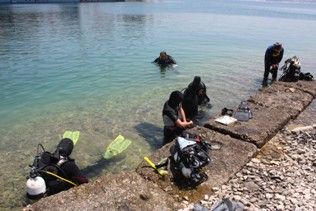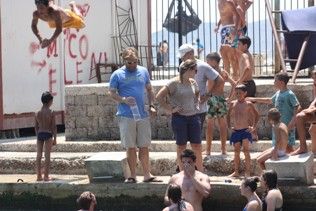 The scientific dive class covers a wide range of objectives designed to teach divers the best and safest techniques to be able to conduct scientific research underwater. It begins with the basics and includes swim testing which the class conducts right down in Saranda Harbor at the swim center that was built for Albanian Olympians to practice in. The area is now more of a popular swimming area for Albanian children who gathered around us with great curiosity while the swimming tests were ongoing.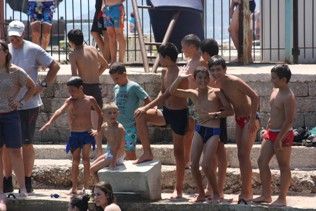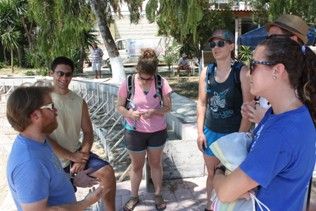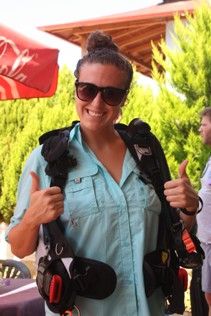 Effie
They are especially curious about technology and found my ipad and digital camera of special interest and I even let some of the young boys borrow my camera to take photos and when I got the camera back was impressed with the great quality snapshots that they had taken, it was a really cool experience.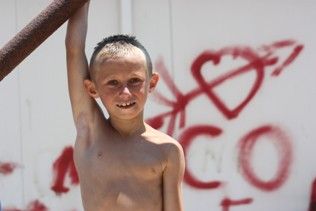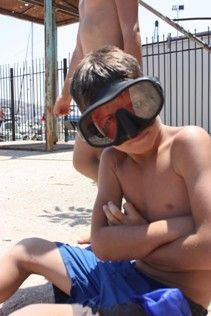 http://www.albaniamarinecenter.org/