The Longest Bar in the World
June 18, 2013
The Longest Bar in the World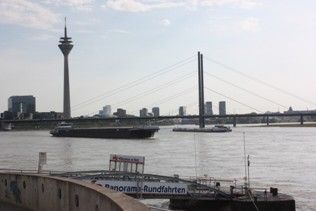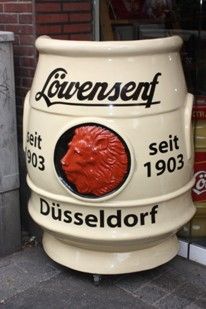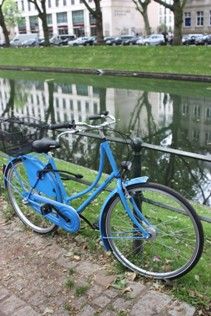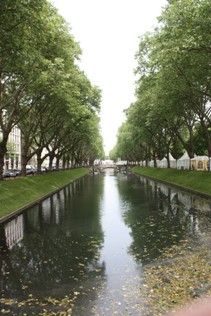 Lee has been working with RPM for five years and was a student in last year's field school. This year, she has joined the staff and once again we were headed overseas together. This year we were joined by another RPM intern, Effie , who has signed up for the duration and will attend all the classes that are being offered this year.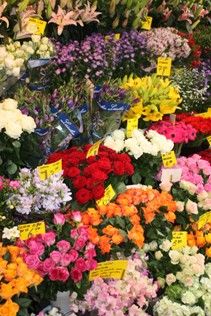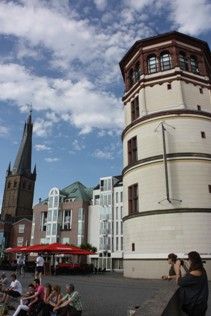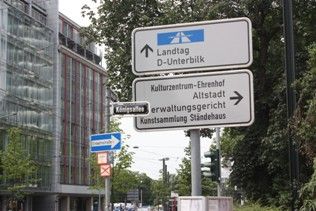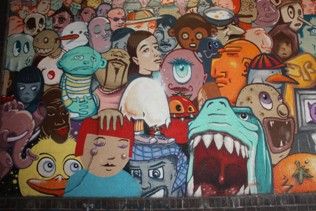 Once again, we had to fly out of Miami and in to Dusseldorf, Germany and spend a night there before continuing on our way towards Albania. Dusseldorf is a large, modern industrial city straddling the banks on the Rhine river, It is the capital of the North Rhine Westfphalia section of Germany and is full of posh, modern upscale stores and a very architecturally snappy downtown area.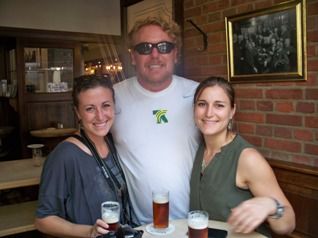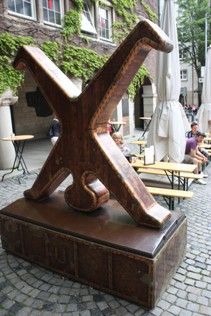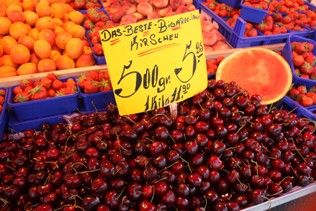 We arrived after an overnight flight from Miami, early in the morning and were thankfully able to check in to the Sheraton airport hotel right away.
After a brief rest, we headed out to the old town area of Dusseldorf, known as the Altstadt. It is also known as the
"Longest Bar in the World" because of the proliferation of night life, bars, pubs, breweries and restaurants that pack the entire area.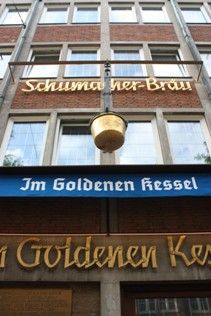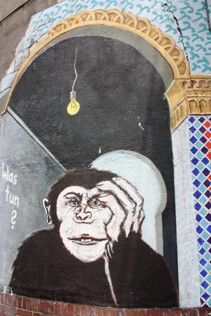 One of the biggest sources of pride and biggest attractions of the Altstadt are the various breweries that make the famous Altbier which Dusseldorf is known for. Dusseldorf is well known for its Altbier, a hoppy beer which translates as old style beer, a reference to the pre-lager brewing method of using a warm top fermenting yeast, like British pale ales. Over time the Alt yeast adjusted to lower temperatures, and the Alt brewers would store or lager the beer after fermentation, leading to a cleaner, crisper beer.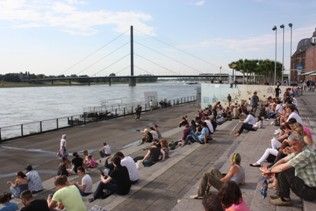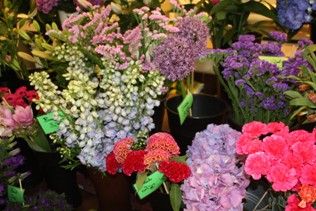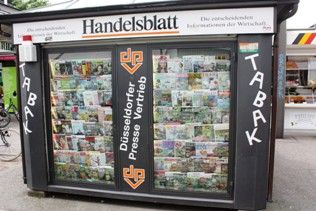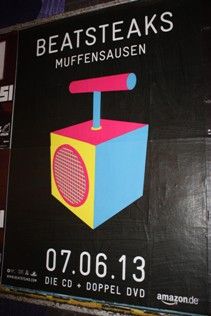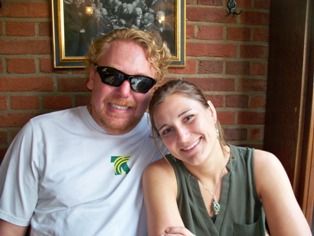 Michael & Lee
The name "altbier" first appeared in the 19th century to differentiate the beers of Dusseldorf from the new pale lager that was gaining a hold on Germany. Brewers in Dusseldorf used the pale malts that were used for the modern pale lagers, but retained the old ("alt") method of using warm fermenting yeasts.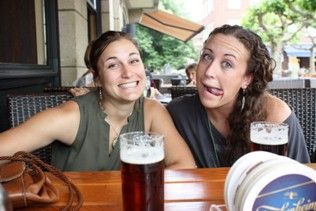 Lee & Effie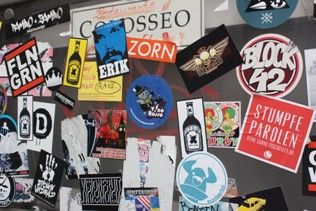 The first brewery to use the name Alt was Schumacher which opened in 1838.
The founder, Mathias Schumacher, allowed the beer to mature in cool conditions in wooden casks for longer than normal, and laid the foundation for the modern alt – amber colored and lagered.
The result is a pale beer that has some of the lean dryness of a lager but with fruity notes as well.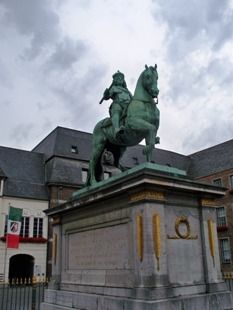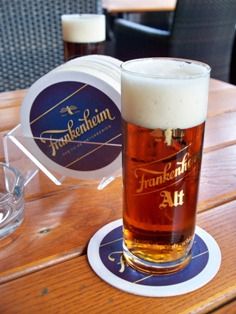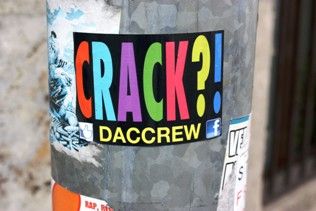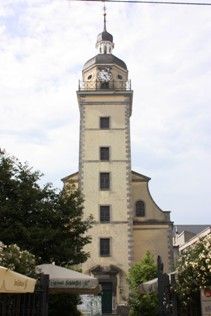 At present, there are five brewpubs in Düsseldorf which brew Altbier on premises: Füchschen, Schumacher, Schlüssel, Uerige and the newly opened Brauerei Kürzer. We made it a point to visit each one and sample an example of each of their offerings. It was like a self-guided brewery-tour
and was a ton of fun. A great way to spend our first travel day.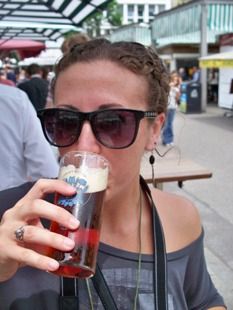 Lee