Erik & Annestasia
July 6, 2013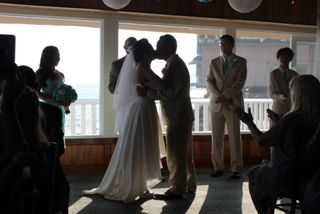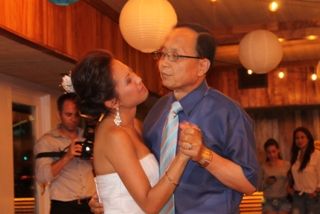 Erik & Annestasia
Our friends Malibu Beach wedding was held over the July 4
th
weekend in beautiful Malibu at the famous beachside restaurant Duke's Malibu. It was a wonderful and beautiful wedding and the reception was at the same location, which was about a perfect place for a wedding.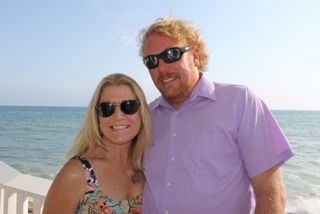 Kathy & Michael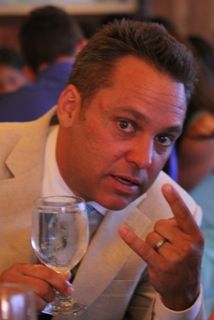 Erik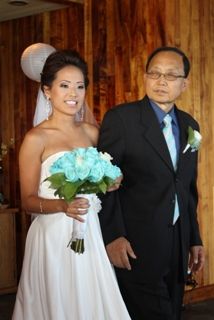 We began the day by hitting the famous Zuma Beach just north of Malibu, the beach is famous for being the largest in Los Angeles County and perhaps having the best surf in the area.
It has a huge wide white sand beach area and has been used extensively in television and movies including being the main beach for the show "Baywatch" and even serving as the beach in the final classic scene of the original "Planet of the Apes" movie.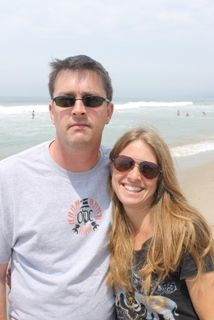 Ted & Shannon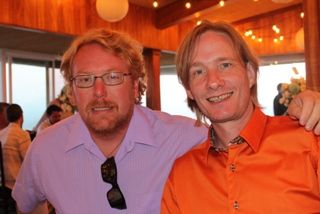 Michael & Kelly
Kelly, Tim, Michael & Tom
It was a fun morning and early afternoon on the beach before we had to head back to the hotel and get changed for the main event of our trip, the wedding. We drove back to Duke's, a famous and popular restaurant right on Malibu Beach where the wedding and reception were held. The restaurant is named for a famous surfer and has a beach/ surfer theme and the wedding had a beautiful tropical feel.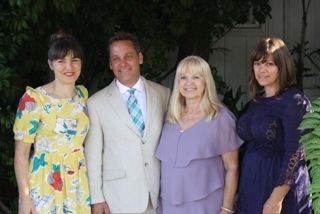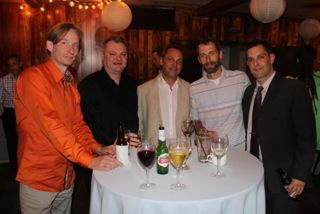 Annestasia
Ted
It was a fairly simple, yet beautiful affair, with family and close friends in attendance. After the ceremony, the party was held right next to the wedding location in a large room that featured beautiful views of the ocean. The reception featured wonderful food and libations but it was the little touches that made it truly special, like having music provided by our good friend and DJ extraordinaire Rusty Redenbacher all the way from Indianapolis.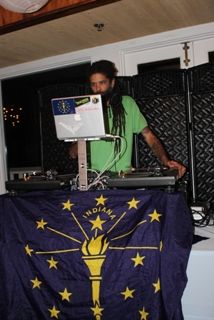 Rusty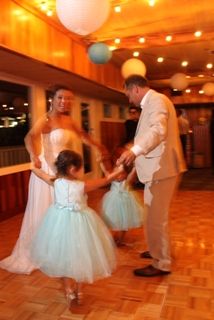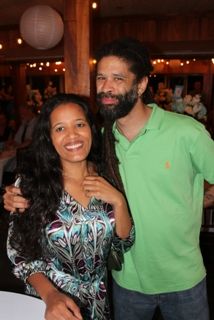 Sage & Russell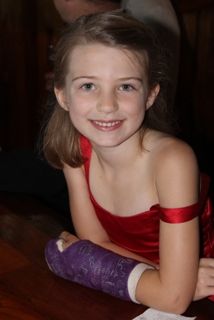 Erik & Packy
It was like being at the best Indy party with all my old Indy friends except looking out and seeing the magnificent shoreline that Malibu provided. It was an amazing evening even though I was still feeling very much under the weather due to the sinus infection from hell that just would not seem to go away. It was so bad at one point earlier in the day I actually considered skipping the wedding. I am so glad that I was up to going because it was awesome and just being in the fun atmosphere made me feel so much better.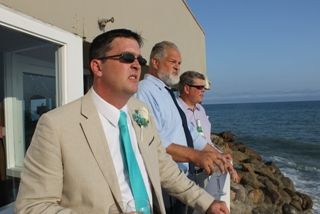 Ted, Abe & Kevin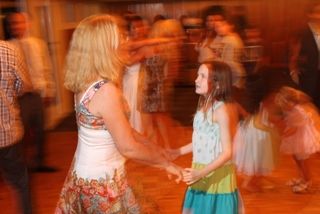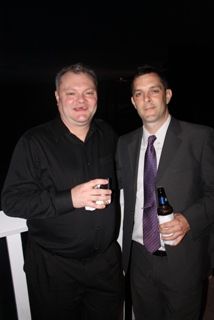 Tim & Eric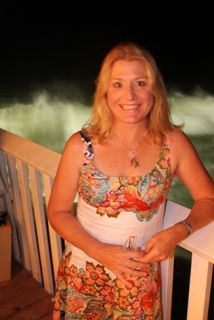 Kathy
In fact, I felt so good that I not only made it for the festivities, Kathy and I were there late into the evening enjoying the fun and friends, catching up with everyone, dancing and basically having a great time sharing Erik and Annestasia's special day. It was so awesome and we were so happy to be included and wish them nothing but the absolute best.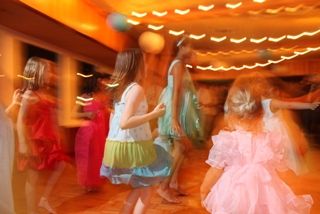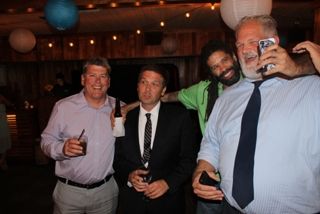 http://www.dukesmalibu.com/