Thank you for a real good time…
September 4, 2009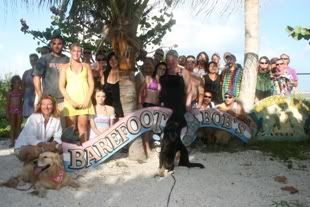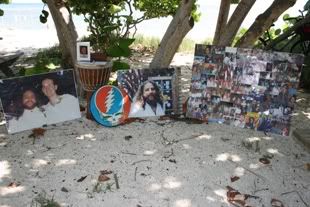 Thank you for a real good time…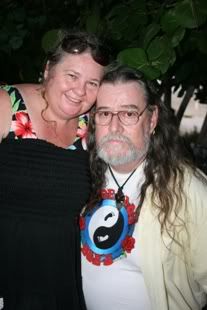 Kathy & Big Mike
A few months ago, Key West lost one of its most interesting and wonderful citizens with the passing of Robert "Barefoot Bob" Salamone. Bob & his wife Kathy ran what was one of the most prominent Key West watering holes during the 1990s, Barefoot Bob's at 525 Duval. A memorial service was held at the time, but many of his closest friends and those who worked at the bar couldn't make it, so Kathy decided to hold a Celebration of Life for Bob on what would have been his 41st birthday.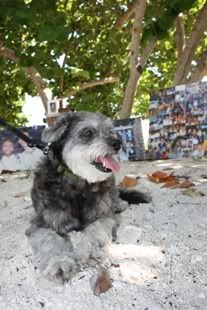 Shawn & Nicole
Unlike the understandably mournful funeral service, this celebration was just that. A gathering of friends and loved ones at one of Bob's favorite Key West spots, the beach at Ft. Zachary Taylor State Park where Bob was remembered and celebrated in a fashion that symbolized his life, full of joy, love and friendship with only a few tears.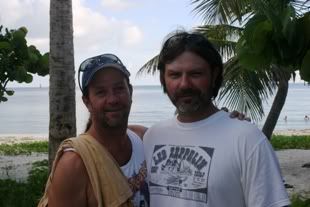 Randy & Ray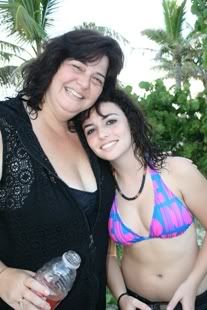 Karen & Justine
Andy, Scott & Carla
Many of his friends and former staffers made the journey down to renew old acquaintances, update their friends on where they have been and share some old tales of those halcyon days at Barefoot Bob's. Many of them hadn't been in town in a decade or more and it was a great reunion for a truly unfortunate occasion. Why people seem to only gather in such fashions for weddings and funerals is beyond me, but perhaps it is just the way life is.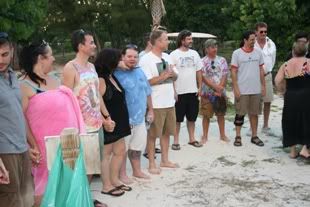 Pete, Carla, Andy & Christopher
Buco & Ray
The day was filled with relaxing on the beach, in the water and enjoying great food, music and of course old friends. It was sort of like being in a time capsule that took me back to 1997, which was a time of great joy for me and for Key West. Over time I have somewhat sadly drifted far apart from those dear friends who shared that time with me, even those who are still in Key West. But for a day at least it was like some crazy flashback, one that Bob would have so enjoyed. I kept feeling like he might just show up at any moment.
Toasting Bob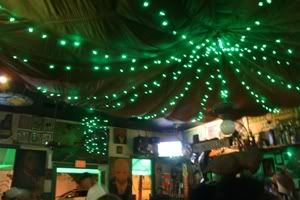 Nicole & Carla
As the sun set, we all gathered in a circle and sang happy birthday to Bob and said goodbye once again, thanking him for bringing this eclectic family together for one more good time.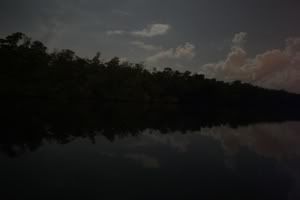 Michael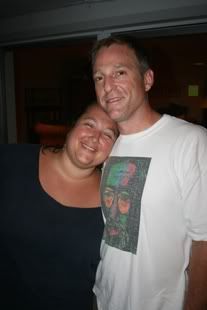 Carla & Michael S.
Not content to let the spirit slip away, many of us reconvened first at the Green Parrot bar and later at a private home where some of the out of town guests were staying. It was a chance to hold onto the spirit of Bob for just a few more moments and to share in the friendships that he fostered.