Christmas Time is Here
December 18, 2011
Fiona, Beth, Kathy & Greg
Sheila
Christmas Time is Here
This week has seen the holiday spirit kick-in to full gear with countless events, parties and gatherings held almost every night to help celebrate the season. Each night there seems to be more and more options and we find ourselves at times having to choose between various fun events and sometimes we end up missing out on something. We just can't do it all, as hard as we might try.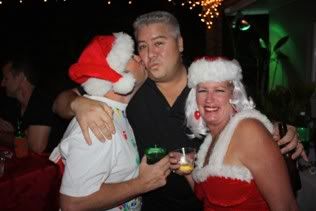 Graffy, Randy & Sheila
Greta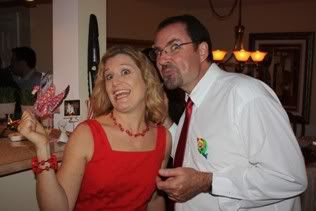 Kathy & Jim
One event that we would not possibly miss is the holiday party at the home of our friends Greg & Beth. It was at this party a couple of years ago that we were all surprised to learn that they had gotten married and were able to watch their wedding video as part of the party, for this and future years, we will join them in celebrating not only the holidays but their anniversary as well.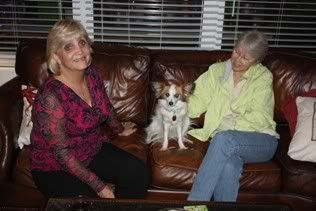 Marilyn & Sue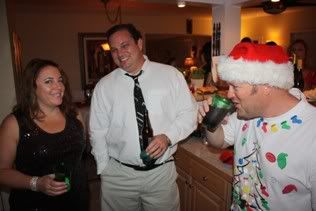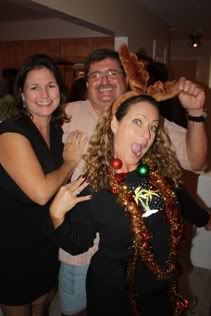 Greg & Beth live in Key Haven and once again the party was held on a night when the local Fire Rescue brought Santa Claus through the neighborhood on a fire engine that was decked out in holiday lights. The party moved out into the street as Santa and his firemen entourage passed by the front of the house. It is just another of the cool holiday traditions that is found in the Keys. It was a beautiful, warm and perfect evening for the party and we had a ton of fun.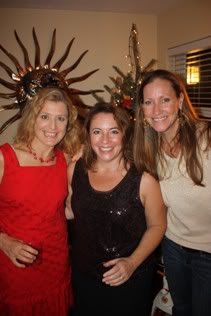 Kathy, Nadene & Renee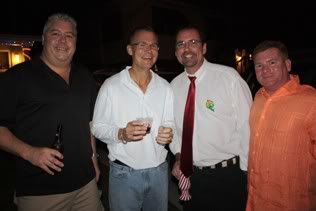 Randy, Brad, Jim & Rhett
We both actually had a little too much fun as the food and libations flowed a bit too easily and we each had slight hangovers the next day. I think it was worth the minor suffering because the party was fantastic. It was such a great group of people and I am pretty sure a good time was had by all.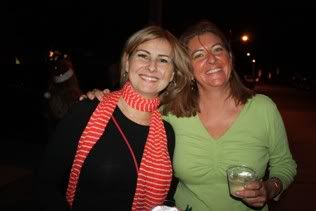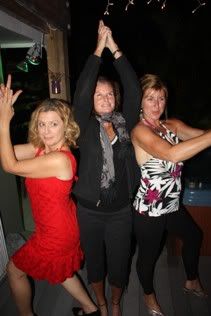 We had another reason to celebrate as well; our friend Fiona has at last become a US citizen after seventeen years of living here. Originally from South Africa, Fiona finally took the oath last week and is now official. Another friend, Adriana who is from Slovakia also recently became a citizen was there as well and we want to congratulate them both.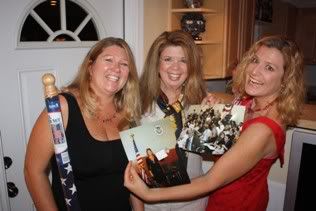 Fiona, Brenda & Kathy
Fiona & Adriana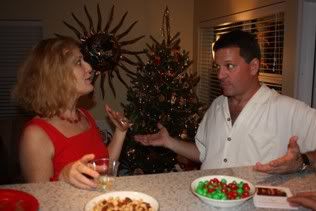 Kathy & Greg