Hinchtown Hammer Down
May 19, 2014
Kirsten & Kellie
Me & Hinch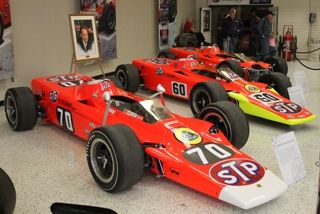 James Hinchcliffe
Hinchtown Hammer Down
It is not too often that I really get to combine two of my passions at the same moment but luckily that happened to me last week when I was able to combine my love of craft beer and Indy Car racing at the beloved Indianapolis Motor Speedway. I had been planning on attending the final practice prior to qualifying, known as "Fast Friday' already but when I received a facebook invitation to the Flat 12 Brewery suite along the main straight it was an offer I could not refuse.
Flat 12 is one of the many fine Indianapolis based microbreweries that have been selling delicious small batch craft beer. In honor of the Indy 500 and more specifically Andretti Autosports driver James Hinchcliffe, the brewery recently introduced a new craft beer to their expanding line-up, Hinchtown Hammer Down . The beer is a delicious golden ale and is available regionally throughout the central Indiana market where Flat 12 beer is sold.
Simon Pagenaud
The brewery put out an invitation through their facebook page for the first few fans who responded to get free passes to the Flat 12 beer suite at the Speedway on Fast Friday where free beer and food would be available in the comfort of the cushy suite. I was quick to jump on the offer and ended up hanging out in the suite with mostly just Flat 12 brewery folks and driver James Hinchcliffe and his friends and family who also spent a lot of time there mostly due to the rain that fell most of the day at the track. It was a really cool experience.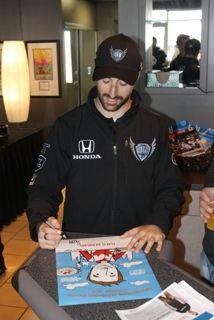 Dexter & Corey
The cars really only got in less than an hour of running all day due to the intermittent showers and thankfully I had suite access which was dry, loaded with wonderful craft beer from Flat 12 and a buffet of catered food as well as fascinating people. Hinch was there much of the day along with his girlfriend Kirsten, her sister Kellie who was in from Austalia for the month of May. I also got to meet and hang out with his father and his sister Rebecca and a couple of his childhood friends, who were in from Toronto.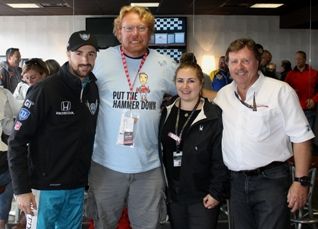 Hinch, Me, Rebecca and Dad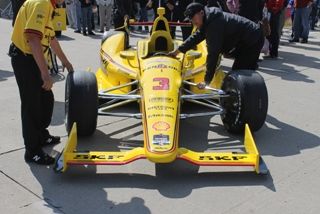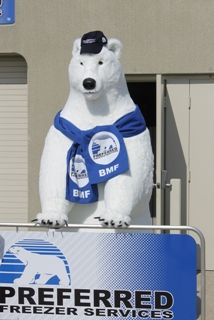 It was a truly unique and interesting experience to be able to meet and hang out with Hinch and his inner circle. They were all just as nice as you might expect considering he is one of the most personable and funny Indy Car drivers ever. The folks from Flat 12 were equally nice and even the few other fans in attendance were pretty damn cool.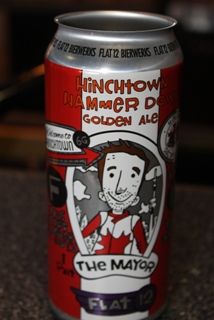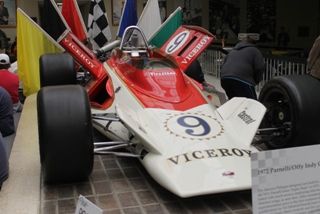 It was one of the few times I can recall not being disappointed by a rainout at the track, I even took some time to head over to the Indianapolis Motor Speedway Museum to check out their display of Indy Cars from the Turbine era in the mid to late sixties. Many of the famous turbine whoosh mobiles were on hand and it was a very cool chance to get an up close and personal look at the famous machines. Watching the turbines run in the late sixties with thir bright dayglow STP orange colors and strange sounds is one of my earliest memories of coming to the track when I was a small child.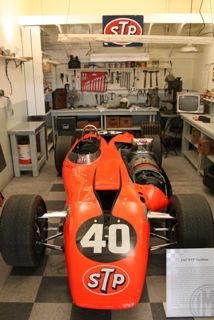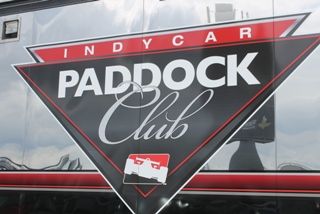 It was a really cool day at the track and I even did get to see a bit of cars running with Ed Carpenter being the first to top 230 mph in practice during the very limited time that cars were actually running. Thanks so much to Brent for opening up his suite, to Flat 12 and to Hinch and his family, friends and fans for making it such a cool experience. I sure hope they do that again.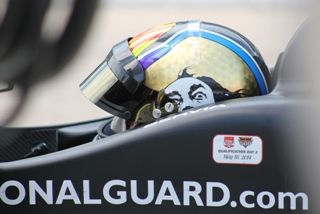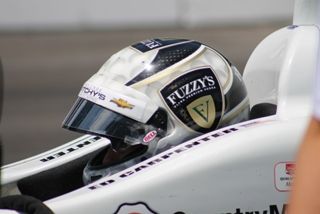 Ed Carpenter
Superfan
http://flat12.me/