"Everybody's high on consolation…"
May 15, 2014
"Everybody's high on consolation…"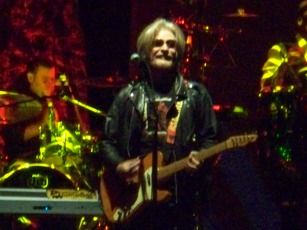 Daryl Hall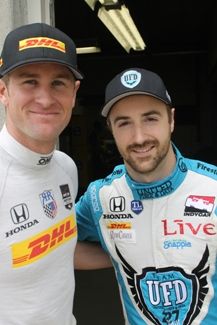 Hunter-Reay & Hinch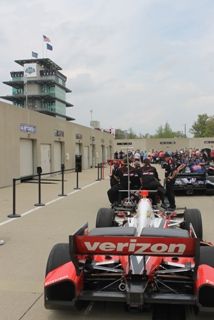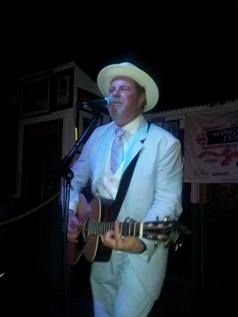 Robert Earl Keen
The month of May in Indianapolis has traditionally meant one thing and that is the Indianapolis Motor Speedway and the events leading up to the Indianapolis 500 which is held every Memorial Day weekend. For the past fifteen years or so, the opening of the Speedway has been greeted with a less than enthusiastic sigh as practice opened and this year, breaking tradition, the speedway decided to shake things up by adding a second race to kick off the month of May.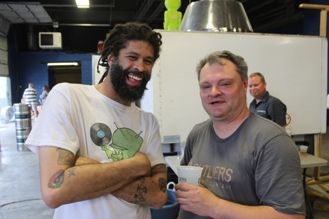 Russell & Tim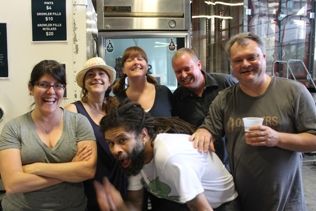 Outliers Crew
The inaugural Grand Prix of Indianapolis marks the first time that Indy Cars have ever raced on the road course that has been used in the past by both Formula One and Moto GP motorcycle races. The thought of Indy cars running the opposite way down the main straight at Indy was something of a sacrilege to hard-core old school fans like myself, but I wanted to attend the first race and check it out for myself.
And while I was in Indy for other personal, not so fun reasons, I still managed to be able to take in practice, qualifying and the race as well as attend a wonderful concert at the Murat (Old National) Theatre by 80s icons Hall & Oates and see a number of friends and acquaintances.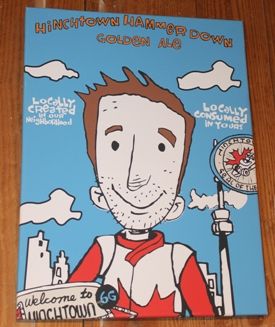 While I was away in Indianapolis, Kathy was enjoying one of our favorite events in Key West, the Key West Songwriter's Festival. I was so sorry to miss it, but all reports are that it was another huge success with the likes of Robert Earl Keen, Love and Theft, Sara Evans and Kacey Musgraves rocking the island along with hundreds more of the best singer/ songwriters in America. Kathy and friends had an amazing weekend.
Robert Earl Keen * photo by Nick Doll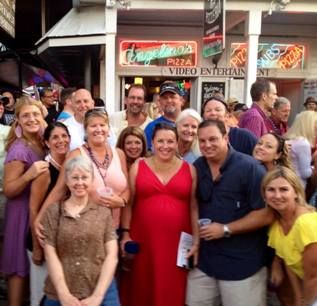 Songwriter Fun!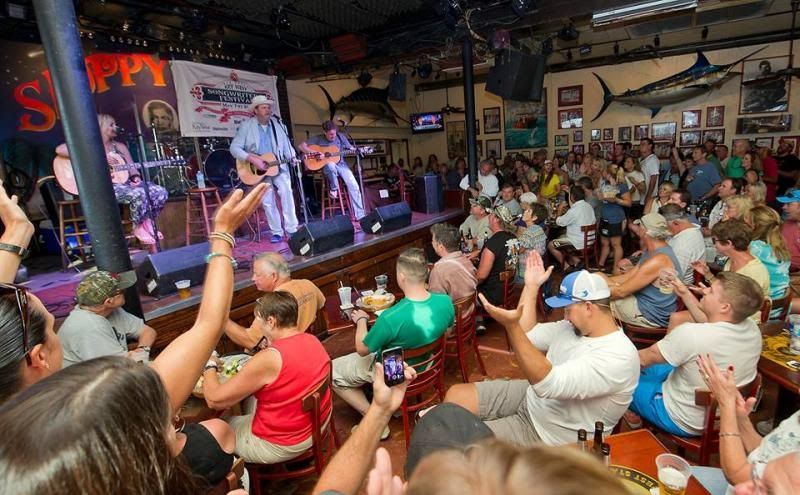 For my part, I checked out practice at the Speedway on Thursday with my friends Kevin and Andy, who had free Turn 2 Suite passes with free food and beer overlooking the road course. It was a beautiful day and then a beautiful night as well when my friend Jody and I attended the Hall & Oates concert.
Hall & Oates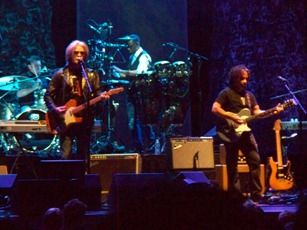 Hall & Oates, fresh off their recent introduction to the Rock and Roll Hall of Fame played a great show, heavy on their 80s hits. They still sounded great and the crowd loved the entire thing, singing and dancing along to the classic hits. It was a ton of fun.
Jody & Deron
Friday I was back at the track for qualifying and the beautiful warm sunshine had given way to coolness, clouds and occasional downpours of rain. The sight of Indy Cars screaming down the front straight in the rain with huge roostertails of water kicked up behind them was something I had not seen in over forty years of coming to the track. The weather more than likely contributed to the highly unusual front row of
Sebastian Seevadra and rookie Jack Hawksworth.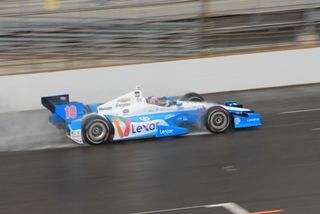 Martin Plowman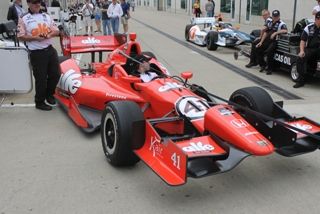 It was another great day at the track, in spite of the rain. I got to meet Country music legend Reba McIntire who was hanging around in the garage area with Mario Andretti. After qualifying, I went downtown to check out a couple of Indianapolis Breweries, the first Flat 12 Bierwerks is featuring a new beer based on Indy Car driver James Hinchcliffe.
Mario & Reba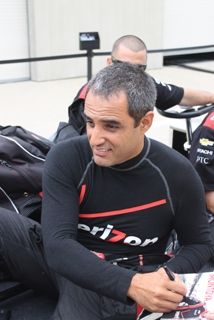 Juan Montoya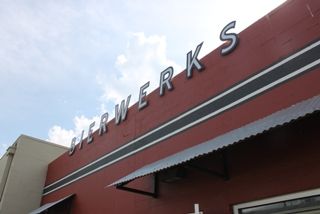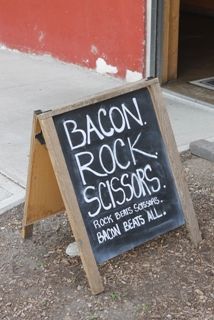 My next stop was to see my friends at Outliers Brewery, where I had a couple of cold ones and hung out with my friends Tim, Russell and Hugh before driving north into Broad Ripple to check out the Broad Ripple gallery walk and all my friends at the wonderful Editions Limited Gallery where my mother used to work.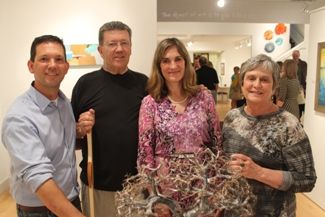 the Mallon's