Schönbrunn Palace
October 12, 2013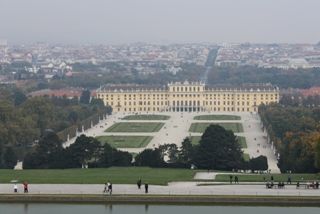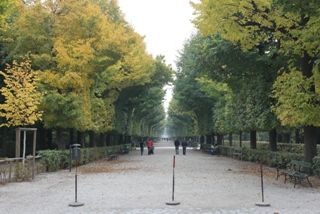 Schönbrunn Palace
Just across the street from the Park Hotel where we stayed while in Vienna is the huge and beautiful Schönbrunn gardens which includes the Schönbrunn Palace, Zoo, gardens and many other wonderful attractions that Kathy and I waited until our final day in Vienna to fully explore.




Schönbrunn Palace is part of the World Cultural Heritage and Austria's most visited sight. This Baroque synthesis of different arts, consisting of a palace and gardens, has been in the possession of the Habsburgs for centuries, and is today largely in its original historical condition. There are numerous attractions, from the authentically furnished residential and representational rooms of the Imperial family in the Palace, through the maze and the labyrinth in the garden to a separate children's museum and the Tiergarten zoo.


Kathy


The spectacular palace is a former imperial 1,441-room Rococo summer residence and is one of the most important cultural monuments in the Austria, since the 1960s it has been one of the major tourist attractions in Vienna and is the most visited tourist attraction in Austria. It is easy to see why; the massive palace and grounds are spectacular.





A UNESCO World Heritage site since 1996, the palace has a storied history.
In 1569, Holy Roman Emperor Maximilian II purchased a large floodplain of the Wien river beneath a hill, situated between Meidling and Hietzing, where a former owner, in 1548, had erected a mansion called
Katterburg
. The emperor ordered the area to be fenced and put game there such as pheasants, ducks, deer and boar, in order to serve as the court's recreational hunting ground. In a small separate part of the area, "exotic" birds such as turkeys and peafowl were kept. Fishponds were built, too, making it the first zoo ever constructed.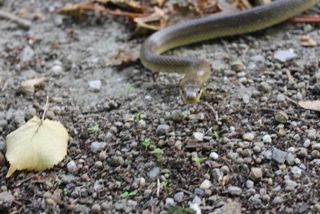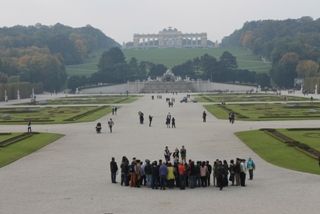 The name
Schönbrunn
(meaning "beautiful spring"), has its roots in an artesian well from which water was consumed by the court. Eleonora Gonzaga built the palace in 1643 and the property remained with the monarchy until their downfall in 1918 when the newly founded Austrian Republic became the owner of Schönbrunn Palace and preserved it as a museum.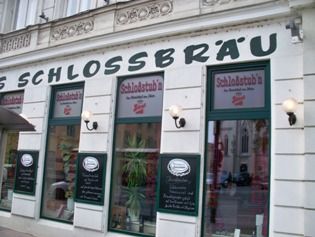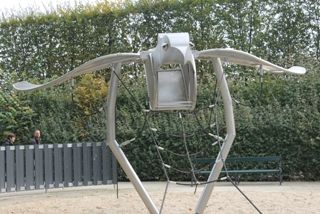 We spent the better part of a day exploring the park, which did not include the zoo which we had visited previously. We did get to check out the really cool garden maze. It is a hedge maze of the type in the movie "The Shining" and was really interesting and easy to get lost in, we eventually figured it out and escaped the maze, but it was fun and at times frustrating.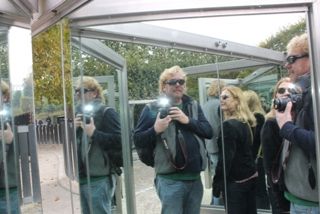 After the day at the park, we checked out of our hotel and took a street car directly to the train station to catch a train back to Budapest where we had a couple of more days before finally heading home. Vienna was great though and we hope to return at some point.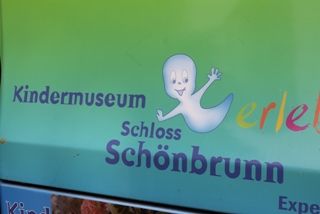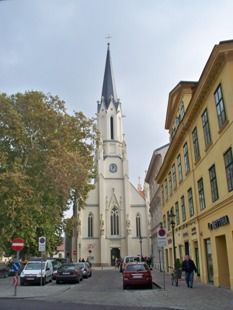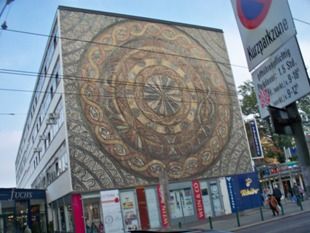 http://www.schoenbrunn.at/en.html