Zoo Atlanta
April 28, 2014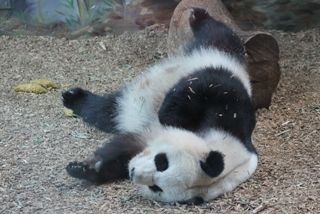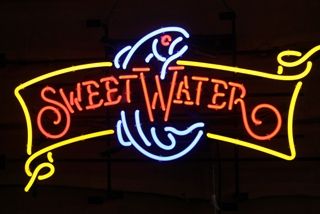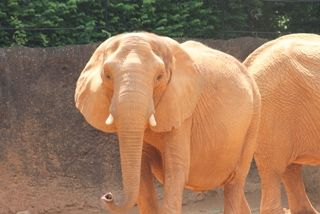 Zoo Atlanta
Our flight back to Key West was not until later in the evening, so Kathy and I had a day to spend in Atlanta and after sharing a goodbye breakfast with Dakota at the hotel restaurant, we decided that since we had been to Atlanta on multiple occasions and had never visited Zoo Atlanta that we would head there to check it out and to see the rare twin Panda Bear cubs that were born there recently.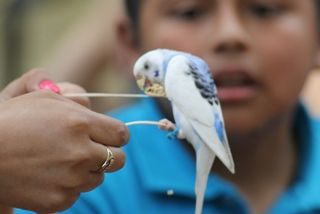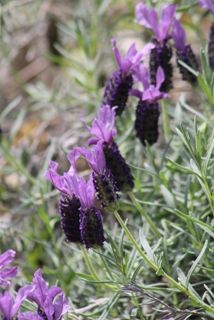 The Zoo is located in Grant Park and is somewhat small compared to some major city zoos that we have visited. The good news is that despite the small size the animal areas all seem pretty decent sized and adequate for the animals habitat. There are just fewer animals than in some zoos.
What they lack in quantity, they certainly make up for in quality, especially in certain areas such as the Primate exhibit, which features large numbers of great apes, chimps, gorillas, orangutans and other monkeys in large expansive areas with wonderful viewing areas where the public can get extremely close views of the primates. It is a pretty spectacular display.
There are a lot of other good exhibits to visit at the Zoo, they include the African Rain Forest exhibit, a parakeet adventure which features hundreds of the colorful birds that zoo guests are allowed to feed by hand, the African Plains, the Reptile House and the Asian Forest along with the requisite Children's Zoo.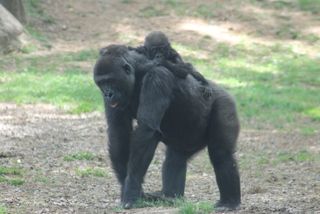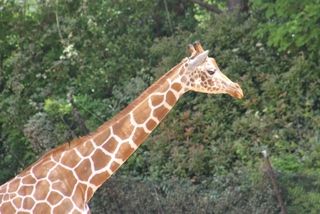 Of course the Zoo is best known for its display of Giant Pandas and their successful breeding program of the Pandas. The bears were all sleeping while we were there including the two relatively new Panda cubs. The Atlanta Zoo is one of only four zoos in the United States that has Giant Pandas and it was still cool to see them, even if they were not really all that active.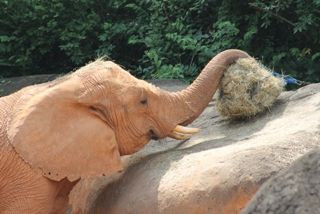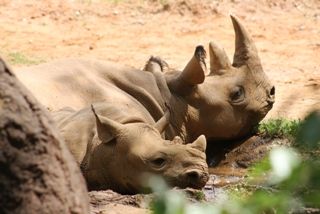 Still having a good part of the afternoon left available after the Zoo, Kathy and I headed over to check out the largest and most successful microbrewery in Atlanta, Sweetwater Brewing. Their massive brewery is open every Sunday afternoon for tours and tasting and we wanted to check it out and try some of their famous brews.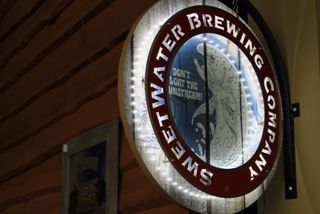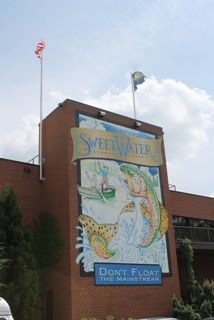 Unlike the smaller breweries that we had visited previously in Atlanta, Three Taverns and Blue Tarp, Sweetwater is a massive and hugely successful and expanding brewery with distribution in some 30 states and an ever expanding base, much like Magic Hat or Oscar Blues and other success stories. The brewery had live music and open taps to taste about 10 of their current beer roster including their most popular 420 brand,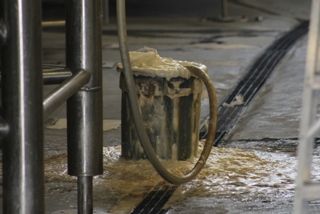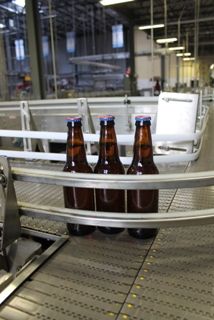 We enjoyed the beer, the music and an interesting tour of their massive brewing and bottling operation. It is quite different than the small breweries we had toured on Friday, but the product was just as good or better and the sense of little guy making it big is hard to ignore.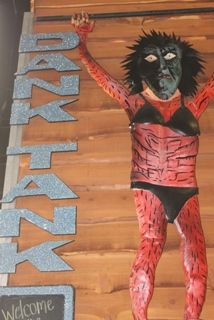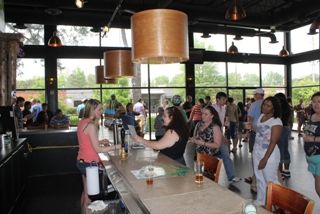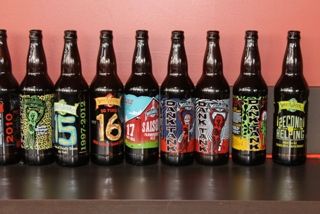 www.zooatlanta.org/
http://sweetwaterbrew.com/