Summer
June 22, 2007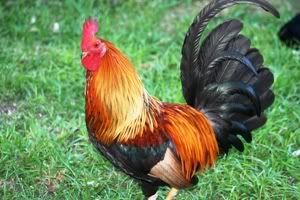 Summer
The calendar says that the summer has just started, but here in Key West, the summer seems to have been underway for some time. After all the excitement of traveling all last summer, this year seems positively tranquil. The summer doldrums have hit and time just seems to have been slipping away.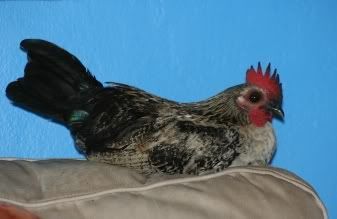 Henry
It has been a busy month, we have been finishing up a lot of work on our house, we had the ceiling in our living room vaulted to match the kitchen ceiling, it has really opened up the room. We also had some cracks in the Spaulding along the walls outside the house repaired and then had the entire place painted in a bright shade of green known as apple tart. It has suddenly become much easier for delivery people and visitors to locate the house. Our next project will be to tile the porch, but that one will have to wait a little till we recover from the most recent projects.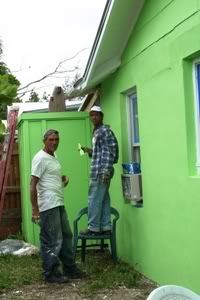 Mario & Tati painting

Life has settled into a nice pattern, with Kathy teaching the summer school camp at the preschool and me holding down the fort at RPM Nautical while the rest of the staff are overseas in Sicily working on our first summer project. Our social schedule has taken somewhat of a breather, mostly because there is just not as much going on in the summer. The good thing is that the town has emptied out except for the permanent residents and the pace has just slowed down to an even more relaxed state. It is nice to be able to find parking easily, to be able to get across town in a matter of minutes and not face hoards of visitors.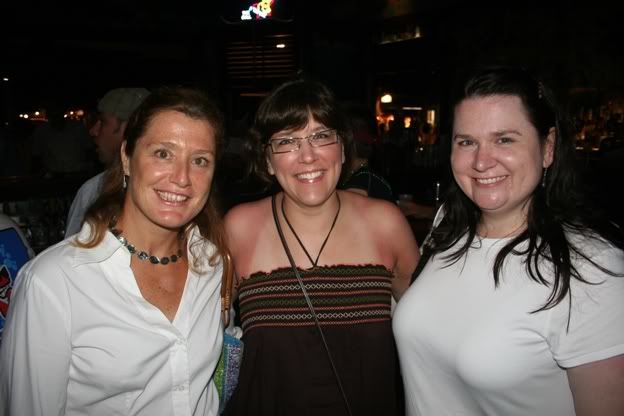 Kathy, Beth & Maureen
Not that we haven't had a few visitors. Our friends, Beth Grant & Maureen Cleary were down for a brief visit from Chicago. We had a great meal at La Trattoria and hung out for a bit, going to see Dora's band Forty Foot Sharpie at the Bull, it was far too short though. Thankfully, Beth will be returning in January for the Key West Literary Seminar, she received a scholarship and will be attending a workshop and the first session of the seminar.
40 Ft. Sharpie
Since our dog India gets to appear frequently in the blog, Kathy thought it was time that some of our six cats got some exposure, so I am posting pix of a couple of them as well as our chicken Henry and one of his rooster friends.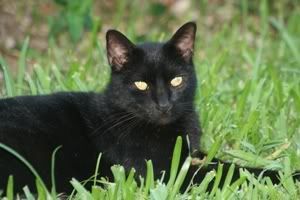 Baby Kitty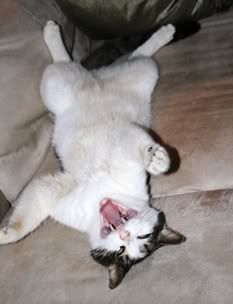 Bad Boy