Jeremy & Jennifer
October 23, 2011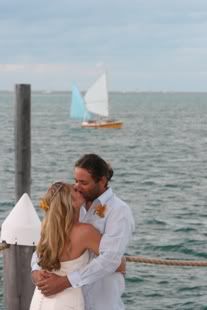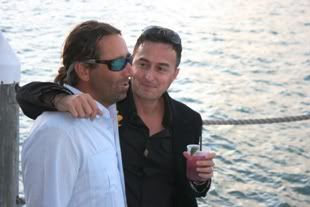 Jeremy & Miguel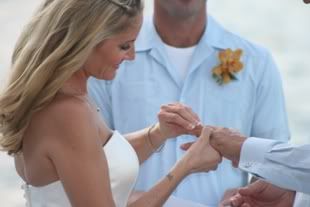 Jeremy & Jennifer
Our friends Jeremy & Jennifer decided to take the plunge and get married this week. They have been together for some years and even have a beautiful young son together, Kian, but haven't gotten around to tying the knot until this week. Kathy and I were thrilled to be invited to share in this special moment between two such awesome people.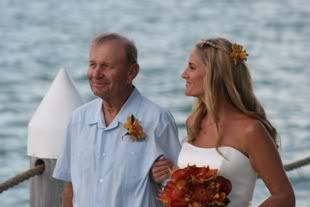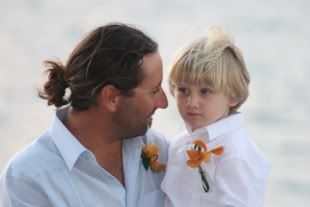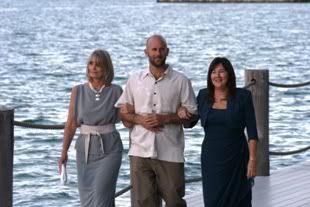 Many years ago, I became friends with Jeremy when we became roommates of a sort. My roommate was actually Jeremy's sister Michelle, but he came to Key West for a brief visit and ended up sleeping on our couch for a number of months. I think he has been in Key West ever since. We ended up spending a good bit of time together, having similar taste in music, we often traveled to the mainland to attend concerts such as the HOARD fest and others.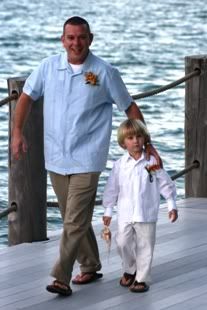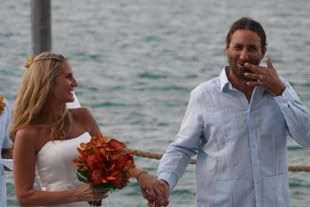 That was fifteen years ago and since then we have remained friends and it has been my pleasure to watch his relationship with Jennifer develop and grow, the birth of their son and now to their exchange of marriage vows. They picked this particular time to coincide with Goombay and the location of the wedding, the Tiki Bar at the Galleon, due to its low key yet beautiful location.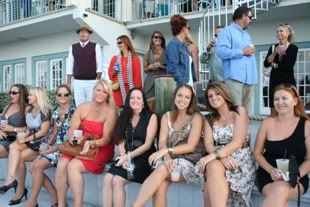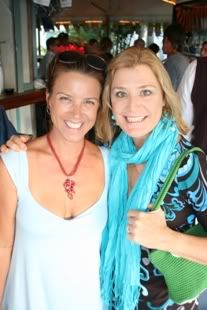 Tara & Kathy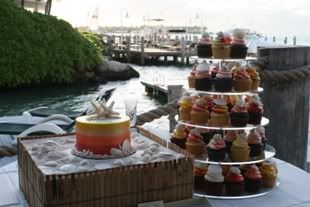 The sunset wedding on the pier at the Tiki Bar was beautiful and the crowd of assembled family and friends was treated to a ceremony that at once conveyed the low key at times humorous demeanor of the couple yet also captured the reverence and love of the situation. It was a perfect balance and a pleasure to witness.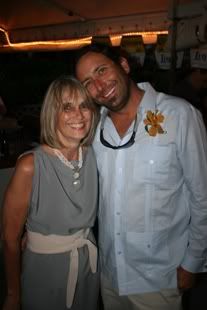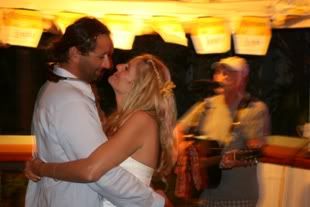 The reception was held right there at the Tiki Bar and was great fun as well, live music, dancing, food, libations and revelry as the newlyweds enjoyed their first few moments as husband and wife. It was a great time. My only regret is that my friend and former roommate, (and the sister of the groom) Michelle was unable to attend due to family commitments. She was missed, but was there in spirit. Thanks and Congrats again to Jeremy & Jennifer.