Reception
July 18, 2011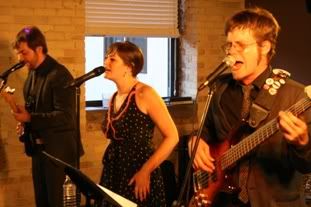 Josh & the Empty Pockets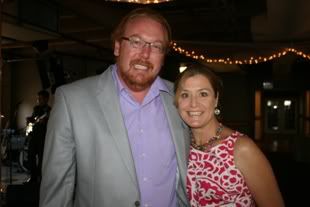 Michael & Kathy
Reception
After the wedding ceremony of our friends Nadene & Trevor that was held in Grand Haven's Central Park, the action moved a few blocks to the west to the wonderful downtown restaurant Portobello. The restaurant has a great upstairs space that is utilized for special occasions and it was here where the wedding party and guests reassembled to party the night away after the wedding.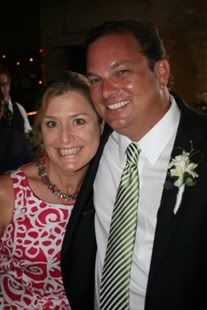 Kathy & Trevor
Melissa
The room was spectacularly decorated and there was an open bar and a great buffet of food catered by the restaurant. Entertainment was provided by an excellent band from Chicago that Trevor had found called Josh and the Empty Pockets.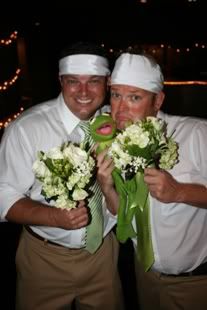 Trevor & Graf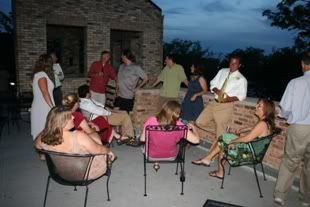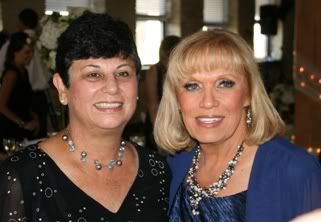 Wedding receptions are one of the few places where you will find multigenerational dancing and this one was no exception as the dance floor was packed with young and old throughout the evening. The band played three long sets and was really fantastic, playing a set list that was far more diverse than the typical wedding band.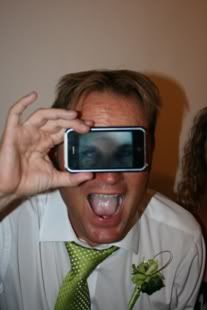 Graf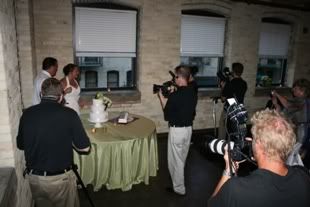 The wedding day also happened to fall on the 50th birthday of our friend Rob, who was up from Key West and this wasn't lost in the wedding planning as a beautiful keyboard cake was created for Rob, who is an excellent musician himself and whose band played at our wedding reception.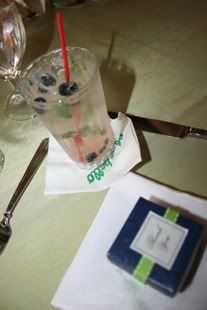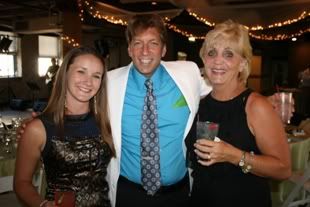 Suzanne, Rob, & Marilyn
The party lasted late into the night and would probably still be going on if it didn't have to stop. It was a great, great time and the perfect cap to a fantastic few days of wedding related events. I also want to recognize a really cool feature that they had at the reception, the wedding photography team set up a mobile studio, a sort of photo booth that guests could pose for portraits that would be part of the record of the day.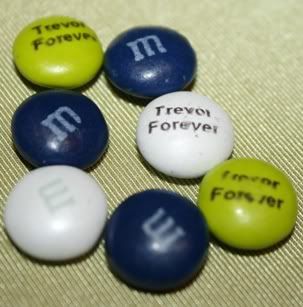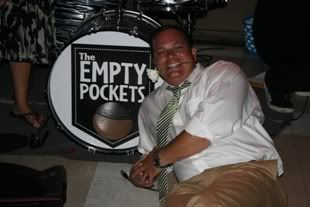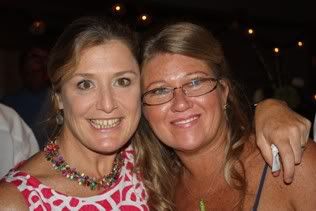 Kathy & Fiona
The photo booth allowed for a visual documentation of the guests ranging from serene to wacky, with the Key West folks sort of dominating the wacky category. It was great fun and a wonderful addition to the festivities, creating I am sure a cool record of the night.