Castle District – Buda
November 6, 2010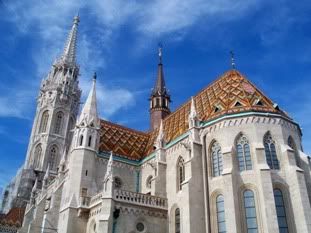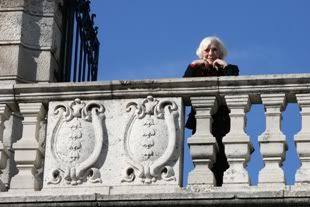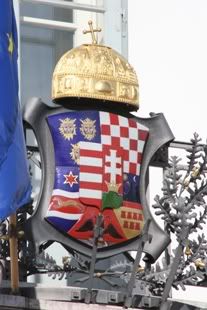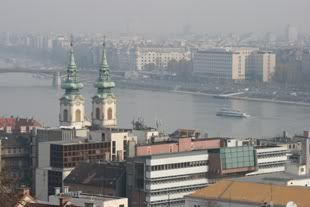 Castle District – Buda
On the left bank of the Danube is the portion of the city known as Buda. As opposed to the totally flat topography of Pest, Buda is a very hilly section that in many places rises up to steep hills just above the bank of the river. It is here in what is known as the Castle District where you will find masses of tourists who come to enjoy one of the most beautiful parts of the city.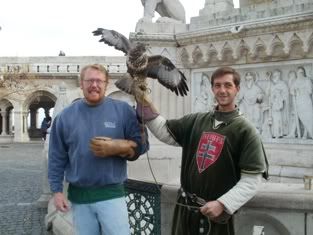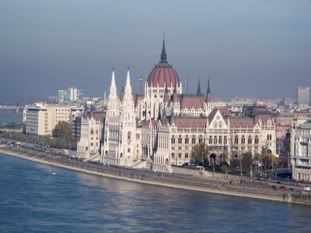 The Caste District is only accessible by steep steps, walking paths, small roads that are not open to the general traffic or by the funicular a small train-like car that rises up the steep side of castle hill. Marta & I caught the #16 public bus that travels up the winding roads and dropped us at Holy Trinity Square, site of the spectacular gothic Church of Our Lady which is known to most simply as St. Matthias Church.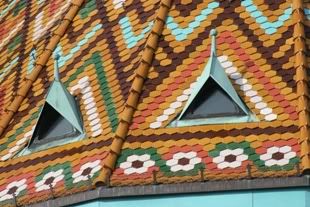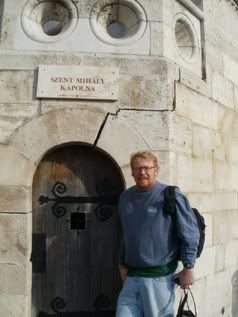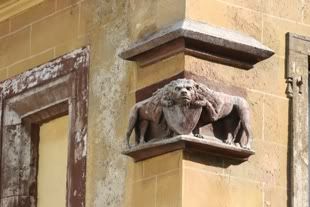 The area has a history dating back to pre-Celtic times and remains an excellent example of medieval times. Narrow winding streets that feature shops, cafes and restaurants all aimed at the hoard of tourists who visit the area to take in the Church, Royal Castle and museums that populate the area. There are also incredible sweeping vistas offering stunning views across the Danube of the Pest side.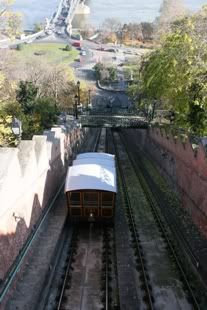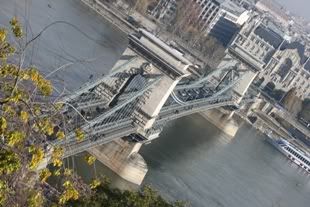 Marta and I joined the mob and took in the Church and the view before stopping at one of the other famous Budapest confectionaries, Ruszwurm, for some coffee and pastries. The oldest café in Budapest, in operation for more than 160 years, Ruszwurm offers what many believe to be the best pastries in Hungary. I wouldn't argue as the one I had was incredible.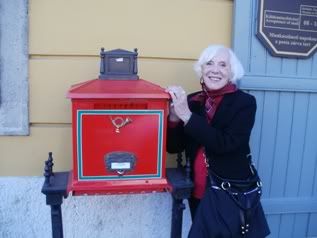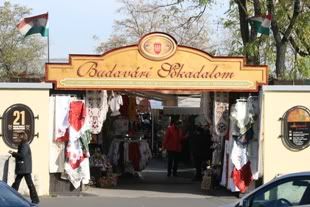 After perusing the touristy shopping area that included both, high-end galleries and boutiques (including a wonderful shop selling famous Herend ceramics) as well as lesser items at the outdoor craft market, Marta & I walked the short distance over to the Royal Palace. The palace is not the original one, that one was destroyed during WW II. In fact many of the buildings in the area still contain visible pock marks along their facades where bullets hit during the heavy fighting of the war.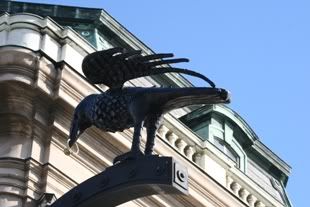 The building where Marta's father once had his office is still there, just across from the Palace and it is now home to the official office of the President of Hungary. While we were there, we were able to see the official changing of the guard ceremony for the Presidential Guard which was pretty cool.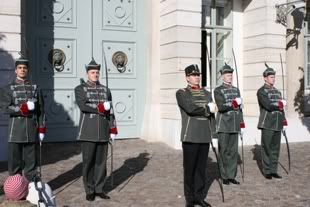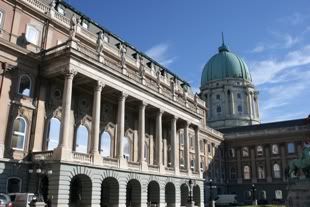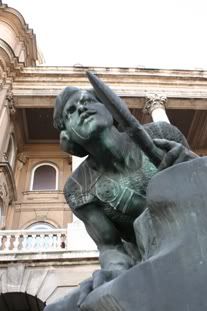 The Palace itself is now home to the Hungarian National museum and is full of famous works of art from Hungarian history. In spite of the tourist swarms, the area is really incredible and still maintains a classic charm, and the views are simply incredible. We were blessed once again to have almost perfect weather with warm sunshine and temperatures approaching 70, a perfect day.