Kedves Egeszsegedre
November 4, 2010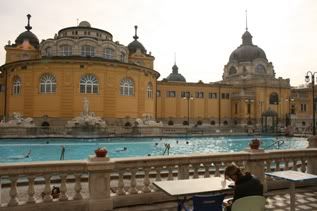 Szenchyi Baths
Kedves Egeszsegedre
"To Your Good Health", it something that we heard from every waiter and waitress during our stay in Hungry, they say it with every food or drink item that is brought to the table and is a small example of the sort of polite, kind hospitality that we experienced everywhere we went. The people that we encountered were to a person, polite and accommodating and genuinely glad to see you.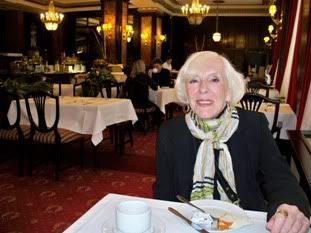 Marta at the Astoria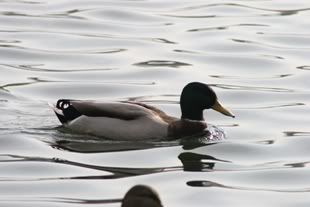 We started day 3 of my trip to Hungary by walking the short distance from the apartment to the beautiful and historic Astoria Hotel. Modeled after the Waldorf Astoria in New York, the Astoria is a perfect example of turn of the century elegance and also happens to offer a delightful breakfast buffet to get us well prepared for another busy day of exploring the city.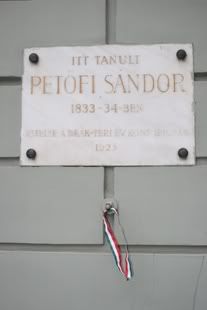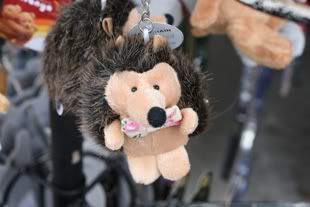 Budapest has an excellent, efficient, clean and fairly safe public transportation system that includes Metro trains, trolley cars, street cars and buses, all of which can be accessed with the purchase of a cheap transport card offering unlimited riding for a specified amount of time. We purchased ourselves cards and hopped on a bus to head up to find the boarding school that Marta attended during her youth.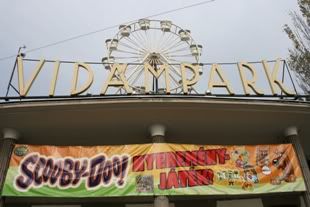 The school, Erzsebet Hoiskola (named for Queen Elizabeth) is still operating in the same location, just across from City Park. It is now a public high school rather than a private boarding school, but the structure and feel of the place remains the same for Marta, who recalled many happy days going to school there. Sadly the school was closed for Fall holiday so we could not get inside.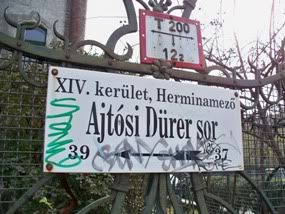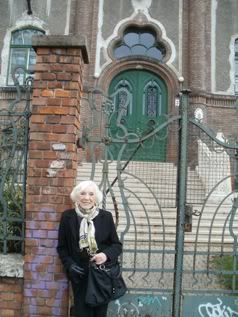 Erzsebet Hoiskola
We next caught a quick bus across the city park to an area near the Circus and Amusement park where there was a small open air market. After checking out the mostly touristy items at the market, we ventured into one of Budapest's most famous medicinal baths, the Szechenyi thermal bath and swimming pool.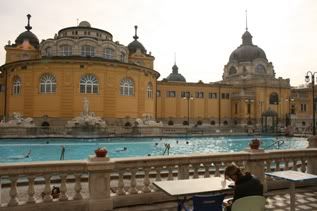 Budapest is known for its many thermal baths and people have been "taking the waters" for various ailments for centuries. The Szenchyi Medicinal bath is the largest one in all of Europe and has been in operation since 1913. The beautiful warm (temperatures in the low 60s) meant that even the large outdoor pools were in use while we were there.
The weather was about as perfect as you could get for early November. Beautiful sunshine, zero humidity and unseasonably warm made for perfect conditions to wonder the city park and enjoy tranquil beauty of the day. We walked around the lake, taking in the amazing Vajdahunyard Castle which created to replicate a historic Transylvanian castle. We then walked back across Hero's Square to board the Metro to head down Andrassy Street to visit the Terror House.