Brooksville & Gainesville
March 30, 2010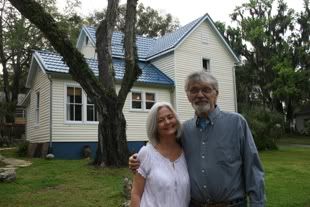 DeeVon & Craig
Brooksville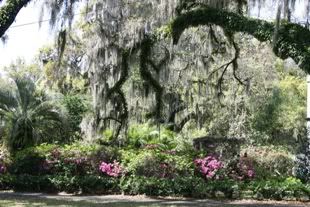 Brooksville & Gainesville
Once the race was called in St. Pete, Kathy & I made the short drive north to the small but wonderful little town of Brooksville. My former employers, the founders of the conservation organization Reef Relief, Craig & DeeVon Quirolo have restored and renovated a wonderful old home and relocated from their Key West home upon their retirement.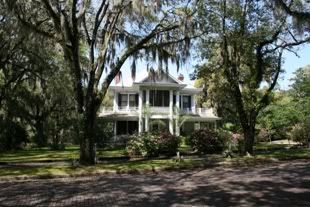 In an unfortunate coincidence, Kathy & I arrived the very day that an article appeared in "Solares Hill" about a recent meeting held regarding the future of Reef Relief. The article paints an incredibly unflattering and unfair portrayal of the Quirolos and featured a ton of out of context or just plain inaccurate quotes from me and my former colleague Joel Biddle. I had no idea that the article was even being written and was stunned upon reading it.
It is a testament to the type of people that DeeVon & Craig are that they even allowed us in, let alone treating us with such warm and wonderful hospitality. I contemplated sending an angry missive to the publication, but after speaking with Joel, who has written a letter of his own, opted against giving the article any more credence. The very purpose that I had in attending the Reef Relief meeting was to look to assist Reef Relief in moving forward and the most important thing they could do in that regard is to embrace the wonderful work and legacy that Craig & DeeVon created.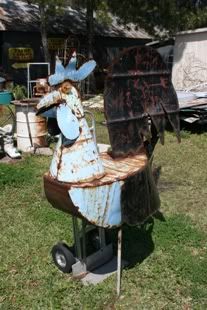 In my opinion, after working closely with them for more than 15 years, the Quirolos are right up there with the greatest conservation heroes and should be respected and honored as such, people like Rachel Carson, Jacques Cousteau, Sylvia Earle and Archie Carr. Kathy & I can't thank them enough for their understanding, during what is for them an unfortunate and uncalled for difficult time.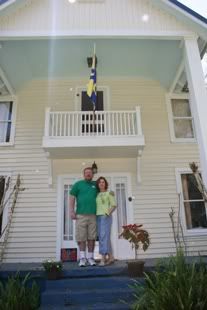 We had a wonderful, albeit short stay in Brooksville, spending a night and morning exploring the beautiful historic town before hitting the road to Gainesville. We had reservations at the campground at Paynes Prairie State Park, which is located just south of Gainesville and we had to get there and set up camp for a few nights of camping.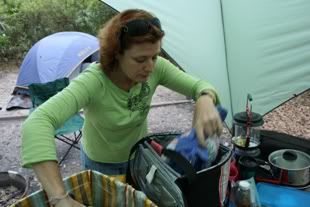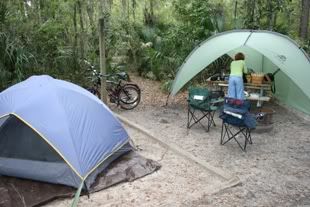 Our visit to Paynes Prairie enabled us to camp and enjoy the beautiful park and the outdoors and still be close enough to the University of Florida in Gainesville, where Kathy's mentee and friend Dakota is finishing up her sophomore year. Our first night there, we were able to take Dakota out to east at Emiliano's tapas restaurant and still make it back to the campsite at a reasonable hour.
Dakota & Kathy