Epcot
August 15, 2009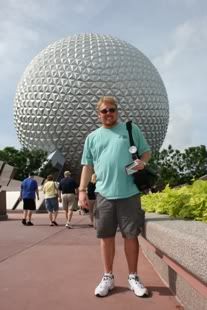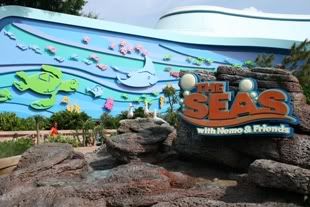 Epcot
In celebration of my birthday, we had planned a short getaway to Orlando to attend a concert at the Hard Rock there and to take in a few days at the huge theme parks. We left on Friday and headed out of the Keys and up the turnpike toward Orlando. There was a huge accident on the turnpike near YeeHaw Junction that completely shut down the northbound lanes for hours, which is very rare. Thankfully, we had been warned well in advance and were able to head over to I-95 and follow the east coast up through the state.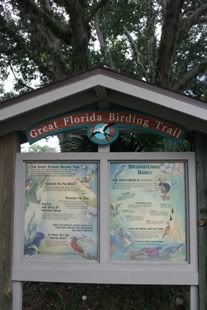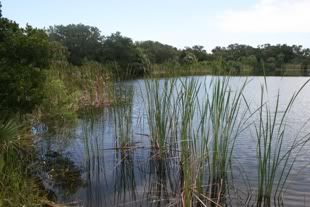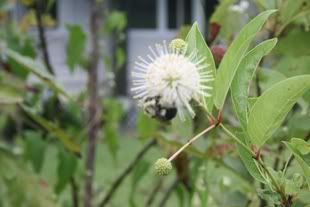 The detour allowed us to visit the Merritt Island National Wildlife Sanctuary, which had been closed down due to the shuttle launch on our recent visits to the area, it made for a relaxing side trip before we hit the Beach line expressway for the short jaunt to Orlando. It also allowed for a pleasant natural experience before the overwhelming commercialism that the theme park experience provides.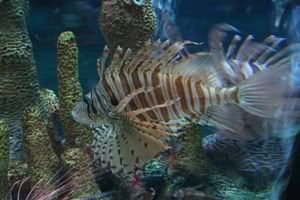 We checked in to the Wyndham Orlando Resort for 4 nights, and headed out to a nice meal at Logan's Road House before relaxing by one of the many pools at the hotel.
First thing this morning, we were off to Epcot Center, my favorite Disney park to spend the day before the concert. Since opening in 1982, I have been enjoying Epcot center which is divided into two large sections, Future world and The World Showcase which features pavilions from a nice selection of countries from around the globe.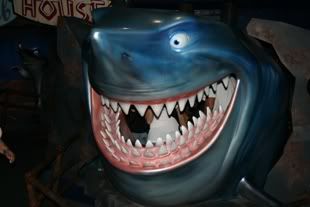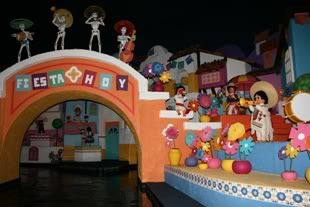 The best part was that Disney allows patrons free access on their birthday, so I scored free admission. In my many, many visits to Epcot, I have had one minor complaint that they seem to suddenly have addressed; that the rides rarely seemed to be updated. They would add additional new rides from time to time, but most of the major attractions have remained virtually unchanged. This trip it seemed that many of the parks features have been updated and expanded. The Living Seaa for example has done away with the hokey and dated Hydrolators and Seabase Alpha, upgrading around the theme of Nemo & friends, a major improvement.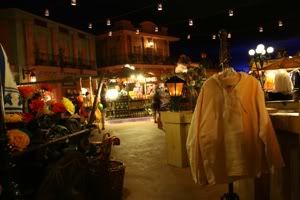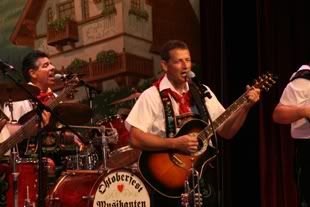 There is a great new ride, Soaring in the Land exhibit and many other new and exciting updates throughout the park. We had a wonderful lunch at the German beergarden, a fabulous buffet of German food. My favorite restaurant, in Norway, was full of children as they have turned it into a "dine with a princess" restaurant much to my dismay.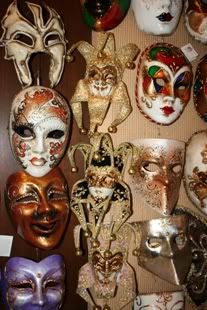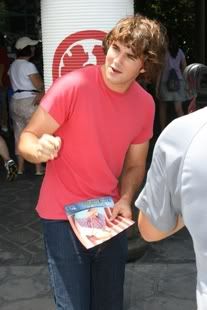 The latest Disney Teen heartthrob
The weather was actually quite good, warm and overcast so we did not have to roast in the sun and it was about as good a day as one could have at Disney World, a fantastic start to our mini-vacation.
Italy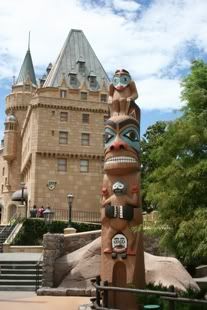 Canada