Kayaking In The Wilds
June 9, 2011
Aunt Kathy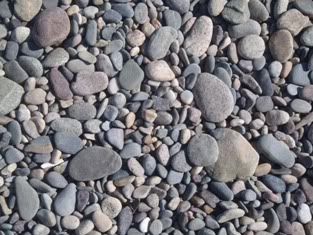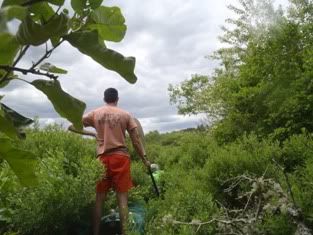 Kayaking In The Wilds
While I was off enjoying the Indy 500, Kathy was away on a short trip to Massachusetts to visit with some family for a nice little weekend getaway organized by her Aunt Kathy to get in a little kayaking. It was a nice little getaway for Kathy to unwind after the school year and a chance to hang out with relatives.
Alex & Carolyn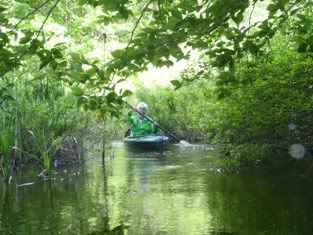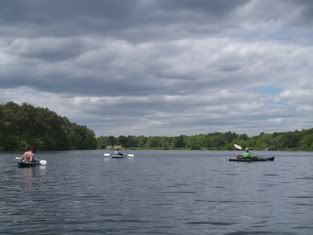 The kayaking trip was on the Agawam River which runs for 10.7 miles in Southeastern Massachusetts. It is part of the Wareham River estuary watershed system and the group of intrepid kayakers that included Kathy, her Aunt Kathy and her son Alex and a family friend Carolyn all headed over to Miles Standish State Forest in Plymouth where the river has its headwaters.
Alex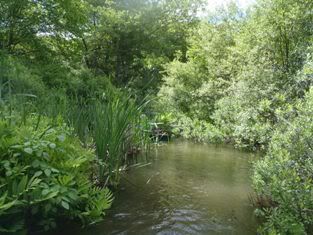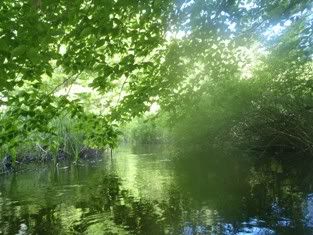 Carolyn
The river originates at Halfway Pond and flows southwest through Glen Charlie Pond and East Wareham before draining into the Wareham River in the town of Wareham. It is a popular kayaking site, but this early in the season the intrepid explorers needed to bushwhack through some narrow portions that were overgrown with plants.
Kayaking in the Wilds
It was a nice day and the trek took most of an entire day which was wonderful even with the occasional hacking a pass through the overgrowth. Kathy's Uncle Al made a couple of youtube videos using photos and a brief video that Kathy made and those can be seen here.
Kayaking in the Wilds Part II
The trip to Massachusetts also included a trip to visit with Kathy's Aunt Judy and Uncle Phil for a lobster feast. They managed to find a massive 8 pound lobster for Kathy, who devoured it without any problem. As you can see from the photos, it was huge and dwarfed the more traditional 1.5 pound lobsters that one normally eats. Kathy had a fantastic trip overall.
Judy & Phil
Kathy
Back home in Key West, I headed out to one of the more unique and interesting evenings at the Green Parrot Bar, which hosted its first ever Ukulele night. The Ukulele is an instrument that is making a big comeback recently, even Pearl Jam's Eddie Vedder has just released a new CD of all Uke songs. The Parrot got into it by inviting Key West's Ukulele talent out to perform during an open-mike performance.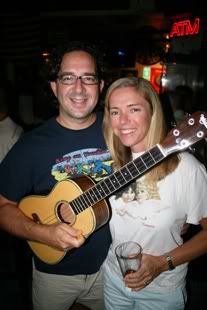 David & Martha
Who knew that Key West had such a hidden reserve of Ukulele players, A number of our friends can be included in the Uke subculture and it was cool to see them displaying their talent with the unique instrument. Our friends Ashley & Gretchen are actually pretty well advanced in their playing and performed a number of stellar songs, but it was also fun to be surprised by others such as our friend David and Rick who each played as well.
It was a fun night that was also a pretty good success for the bar and will most likely become a regular fixture on the Green Parrot schedule. Certainly we are looking forward to more.