Aja & Chris
March 21, 2011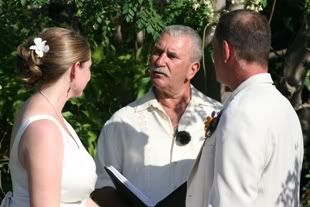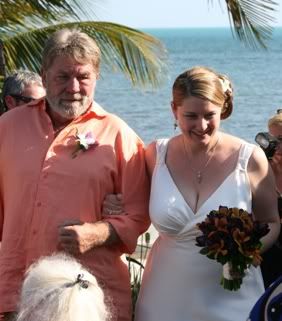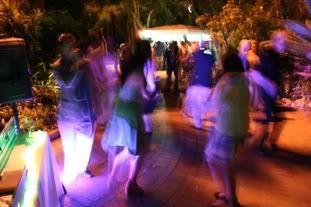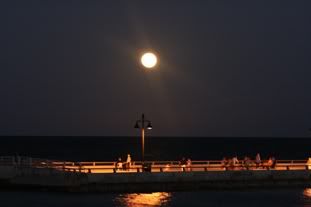 Aja & Chris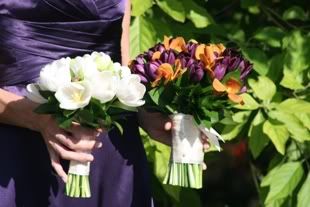 Our friends Aja & Chris were married last week and we had the good fortune to be invited to their wonderful wedding which was held the night of the full "Super Moon" at West Martello Tower which is home to the beautiful Key West Garden Club gardens.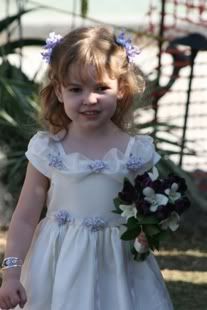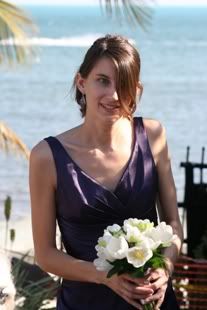 Katie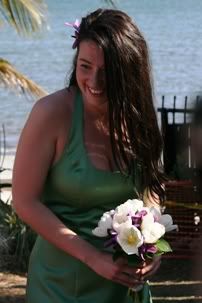 Mary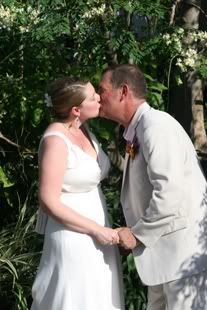 The grounds of West Martello are a beautiful place to host a wedding and their wedding did not disappoint. It was a beautiful warm bright and sunny late afternoon when the happy couple exchanged vows. West Martello, which looks out over the Atlantic between Higg's Beach and the White Street Pier is home to a huge variety of exotic plants and also has plenty of room for both the ceremony and the wonderful reception that followed.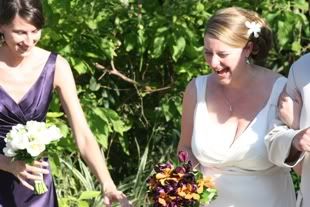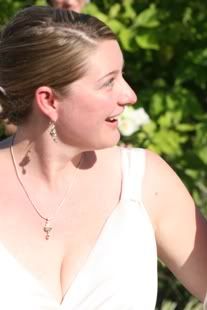 Weddings can be a mixed bag, but this one was really, really enjoyable. It was just about perfect as the wedding party got to enjoy a beautiful sunset as well as the rising of the super moon, which is the closest that the moon will be to Earth in years. The large orange moon rose over the White Street Pier as wedding guests gathered to take photos and watch the historic event. I tried to capture the spectacle, but my photos just can't capture the beauty of the moonrise. Hopefully the wedding photos themselves are a little better.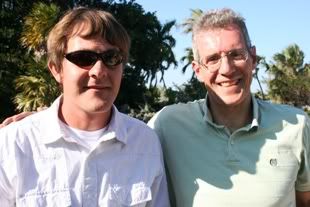 Katie & Peter
Aja & Kathy
DJ Jimmy