Christmas Eve Open House V
December 25, 2010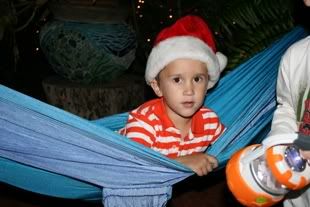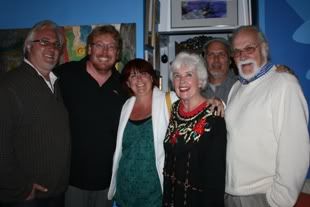 Willie, Michael, Wendy, Judy, Mark & Bill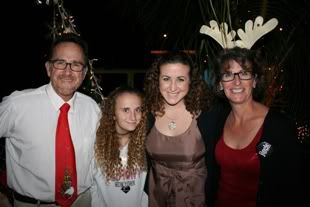 The Fords
Christmas Eve Open House V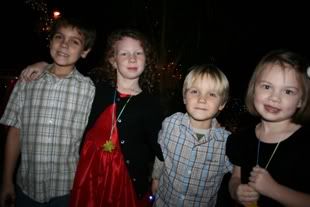 "Welcome, Christmas, bring your cheer. Cheer to all Whos far and near. Christmas Day is in our grasp so long as we have hands to clasp. Christmas Day will always be just as long as we have we. Welcome Christmas while we stand, heart to heart and hand in hand."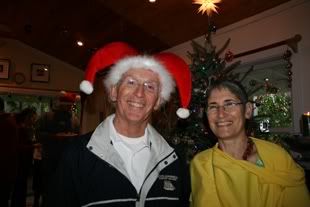 Tom & Debbi
Kathy & I have hosted a party on Christmas Eve every year since 2006, this year being our fifth annual celebration of family, friends and the holiday season. The party is an open house that starts at 5 PM and ends when the last guest heads off into the early Christmas morning. This year things wrapped up at around 1:30 AM on Christmas.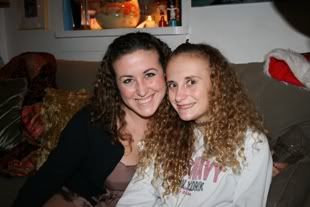 Effie & Caitlin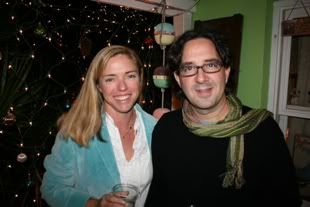 Martha & David
Dale, Fran & Michael
Having a massive party is a ton of work, Kathy & I spent a load of time getting the house and yard ready for the influx of visitors. We had some help this year as our friend Kris came over to help get things prepped the day of the party. And once again this year, we hired both a bar-tender and two kitchen-helpers to keep a handle on the incredible array of food that we prepared.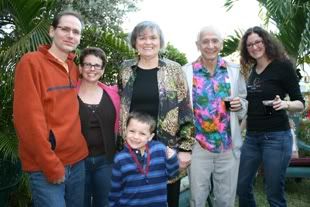 The Waldmans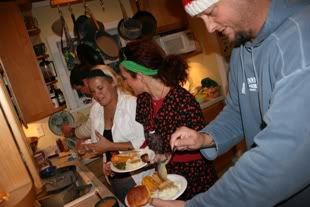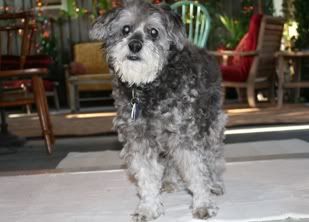 India
This year we cooked a Turkey, a couple of hams, a huge variety of side dishes and ordered ten large platters from Publix to supply the guests with enough food to keep them happy. I had been under the weather in the days leading up to this year's party, but managed to rally in time for the guests scheduled arrival.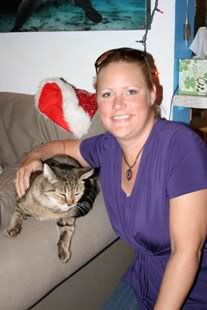 Susie & Greta
Wendy & Scott
In actuality the guests arrived and departed throughout the evening. The party itself goes through a fascinating metamorphosis as the evening progresses and in reality is sort of like having two or three related, yet also very different parties that overlap slightly as the character changes drastically as the night goes on.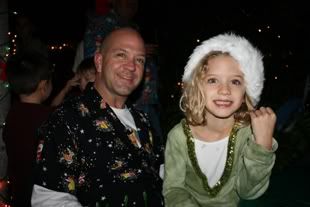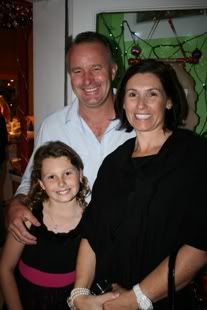 The early shift tends to feature a wonderful mix of the young and old as many of our more senior friends come out and are joined at the same time by a large selection of many of the young families and children that Kathy knows from the Preschool. It is a wonderful mix as the crowd of children running about the property swells and everywhere you look are excited happy kids having a great time running about Miss Kathy's house.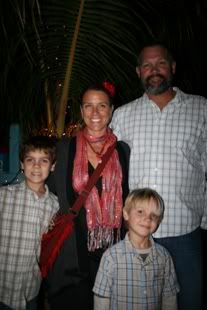 the McCabes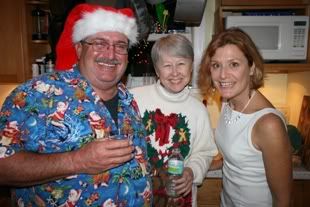 Chuck, Sue & Kathy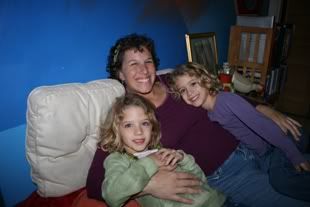 Sometime around 7:30 or so the party seemed to hit a peak as far as attendance is concerned. At one point there were so many people that I literally could not maneuver around the property, it was an amazing spectacle, no doubt the most people ever on the property at one time ever. This portion of the party seems to feature many of our friends from the Arts community, some of whom seem almost surprised that there are actually kids and families living in Key West.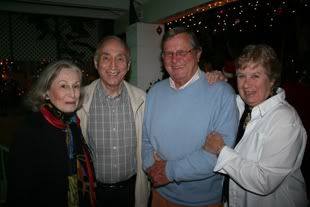 Susan, Sheldon, Larry & Prue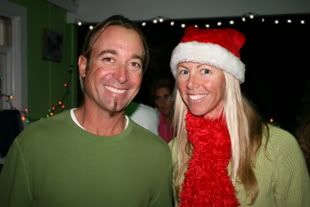 Richard & Bethany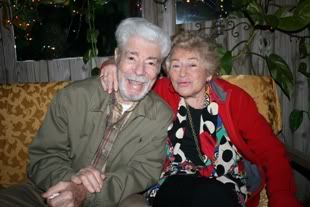 Sy & Florrie
Barbara, Fran & Dale
Finally about 10:30 or so, our younger friends begin rolling in and another totally different sort of party breaks out. We had an especially large late group this year which was great. The temperature was just about perfect, the cold weather that plagued Key West this month was gone and it was just a slight chill that made the fire that was started in our fire pit just about perfect.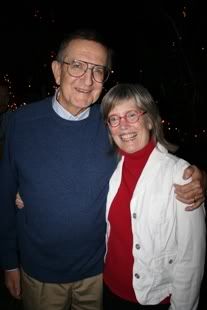 Jim & Cathy