The 'Noog
October 10, 2010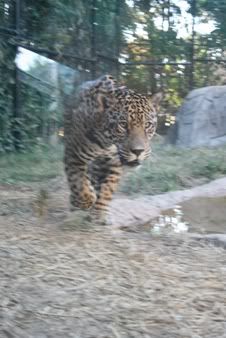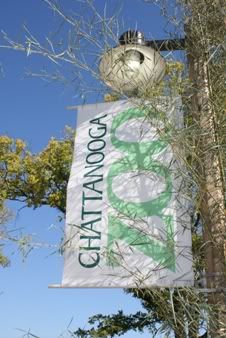 The 'Noog
Columbus Day weekend found Kathy & I headed north to join my extended family in celebrating a milestone birthday for my mother Marta. Thanks to Delta airlines, we were able to catch the Thursday evening flight from Key West to Atlanta where we rented a car to get us to our destination, Blackberry Farm, just outside of Knoxville in the foothills of the Smoky Mountains. By heading up on Thursday, Kathy & I were able to spend the night and spend part of day in one of our favorite places, Chattanooga, Tennessee.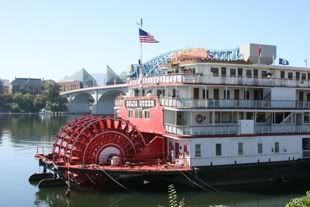 Chattanooga, known affectionately as The 'Noog by locals, has been on our radar since Kathy & I drove by during our cross country trip back in 2006. We have enjoyed an extended visit since then checking out property, at some point down the line, we plan to acquire a place somewhere in the vicinity.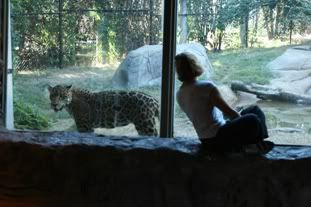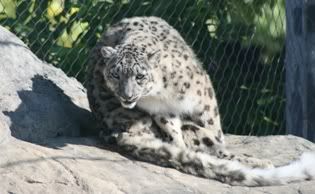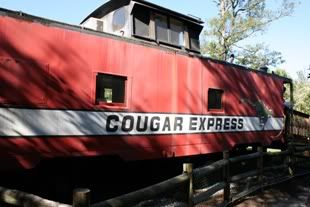 This trip was just a quick stopover and we only had limited time so we thought we would check out something we missed during our last visit, which excluded visiting the most popular attractions such as Rock City, Ruby Falls or the Tennessee Aquarium. We opted instead to visit the quaint little Chattanooga Zoo at Warner Park. The Zoo, which has no doubt been overshadowed since the construction of the Aquarium in nonetheless a cool little getaway that is still growing as evidenced by the amazing new Jaguar exhibit. The Zoo would be in the small to mid-size category, not having a lot of large animal displays, but offering plenty of room and space for the mostly smaller animals that are there.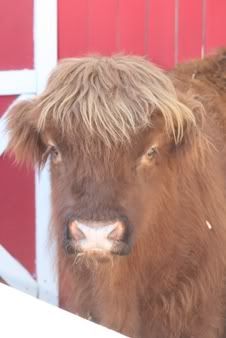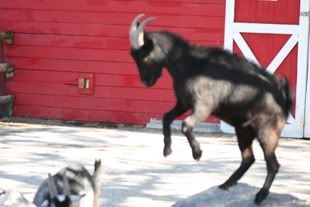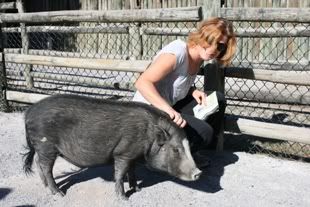 The weather could not have been more perfect and it was so awesome for us to enjoy a perfect fall afternoon with sunshine, temps in the upper 70s, zero humidity and a light breeze through the leaves that were beginning to change colors. It was an amazing morning at the zoo.
Afterwards we headed through downtown across the Tennessee River to what is known as the Northshore, a wonderful enclave of cool shops, restaurants and the beautiful riverfront park that looks out on the river and downtown Chattanooga. We walked through the park, shopped at the wonderful little stores and had a wonderful late lunch before hitting the road to head the additional two hours to Blackberry Farm.
We love Chattanooga and hope to return soon to resume our search for a place there to call our own. Someday we would like to split our time between Key West and the Noog. It is a cool little city that is within an easy drive of Atlanta, Nashville and Knoxville and would bring us closer to family and friends in middle-America.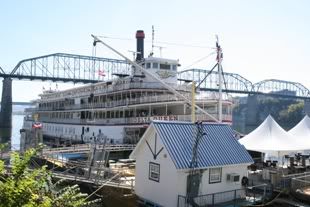 Chattanooga Zoo