Dry Tortugas
July 3, 2010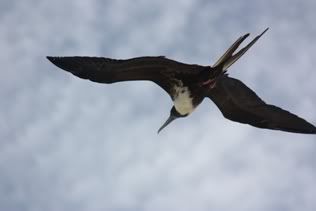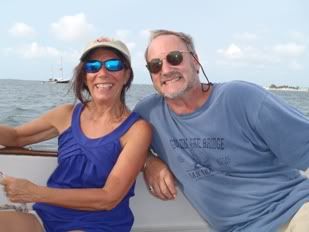 Gae & Jeff
Dry Tortugas
This week, Kathy and I spent a lot of time with our friends Gae & Jeff. Gae has been a good friend for years, even performing our marriage ceremony and her beau Jeff , lives in New York, but spends a great deal of time in Key West, where he owns a sailboat which he keeps at the Key West Sailing Club. This week, while he was here, he took Kathy out for one of the evening sailing races that the sailing club sponsors and later in the week, they all spent a day at the Dry Tortugas National Park.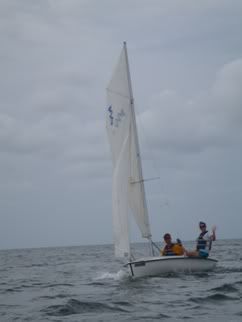 Dave & Breanne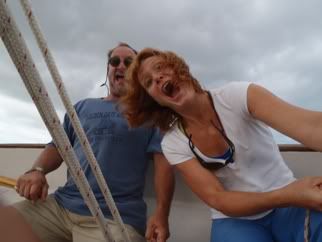 The sailing race was helped out by a stiff breeze and an able crew that kept the boat going in spite of a few minor difficulties. A great evening of sailing topped off by a visit to the Thai restaurant at Garrison bight where we sat on the deck overlooking the bight as the evening light faded into darkness.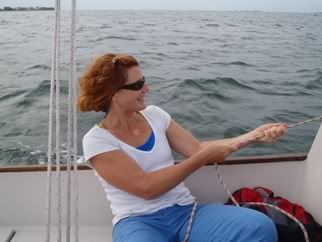 Kathy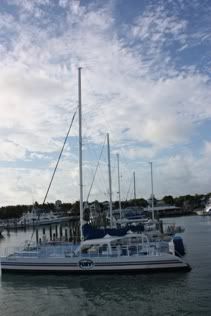 The trip to the Tortugas was great as well. The Yankee Freedom Dry Tortugas Ferry makes daily trips between Key West and Fort Jefferson which is located on the small chain of islands that make up the Dry Tortugas some 70 miles west of Key West. They offer a great locals discount, departing early in the morning and returning each evening before sunset.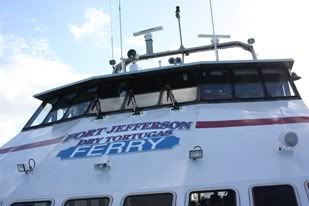 The Dry Tortugas is home to some of the most pristine and impressive coral reefs in the US, abundant opportunities for bird watching, incredible diving and snorkeling and the impressive Fort Jefferson, an unfinished Civil War era fortress that has an amazing history. It was at one time a prison that housed Samuel Mudd, one of the conspirators in the Lincoln assassination.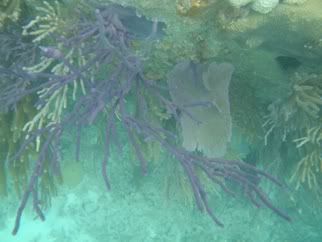 Visiting the Dry Tortugas is one of the coolest things to do in the Keys and this visit was no exception, it was a beautiful summer day with snorkeling, hanging out at the beautiful beach, touring the fort and bird watching all on the agenda. The Tortugas are visited by 299 species of birds including the amazing and massive frigate birds. Frigate birds can be seen throughout the Keys, but the best spot to get close up views is in the Tortugas. Only seven species actually nest on the islands among these are the Sooty Terns which number over 80,000 during nesting season.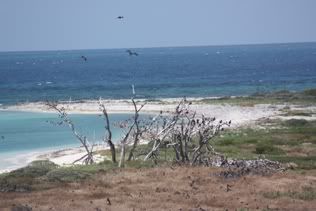 Frigate Bird
Visiting the Tortugas was a great lead in to the July 4th festivities here in Key West. It has been 5 years since Kathy & I spent a July 4th weekend actually in Key West and we are looking forward to all that goes on here.